CASE STORY
LEDiL PRODUCTS USED: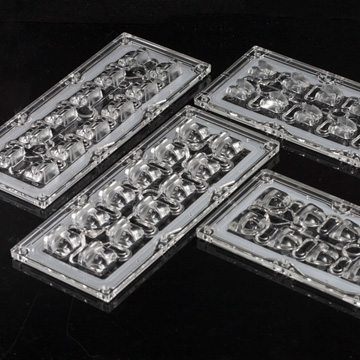 STRADA-IP-2X6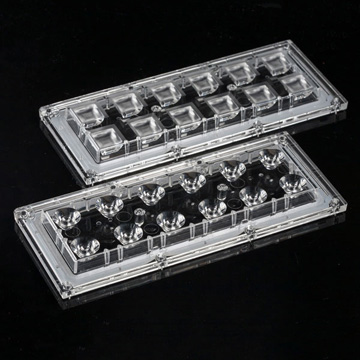 HB-IP-2X6
ABOUT
GELIOMASTER
GELIOMASTER is a Russian manufacturer of LED lamps, LED headlights and solar power stations.
RELATED CONTENT:

Special outdoor lighting
GM-TRAC LED HEADLIGHT – A BRIGHT LIGHT IN THE DARK
"LEDiL lenses are of the highest quality and do not degrade or dim during the required lifespan of the product."

Hafizov Rustam, Director of Operations
PROJECT
Driving and working at night is difficult enough, add to that poor headlights and it can be downright dangerous. Thankfully, thanks to LED headlight technology, there are now some bright solutions available to make life a little easier for farmers, truck drivers, road builders and anyone else operating heavy machinery after the sun goes down.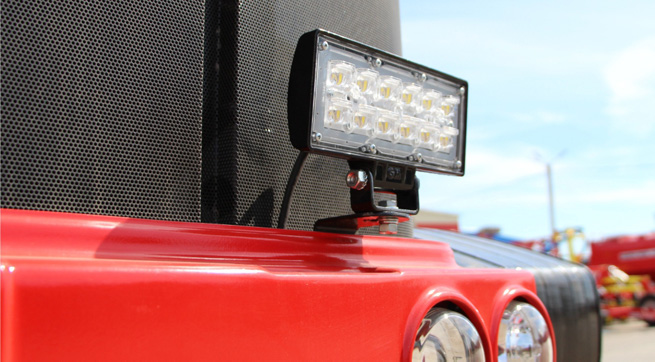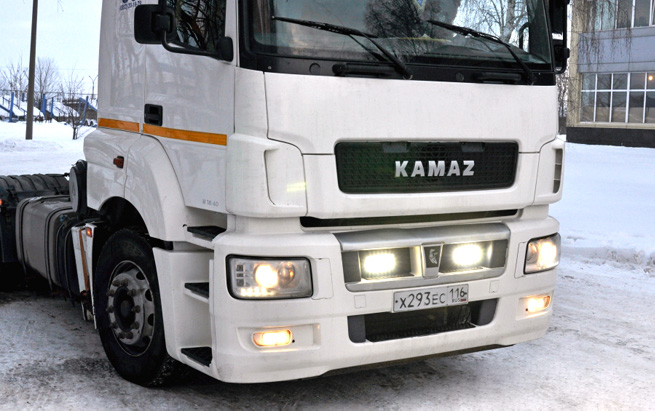 SOLUTION
GM-TRAC is a series of powerful LED headlights that use Samsung LEDs for an extremely bright and efficient 160 lm/W output. The headlights are available with 15°, 45° and 60° with 110 x 30° wide asymmetric light distribution. Furthermore, a powerful aluminium heat sink ensures low operating temperatures for a lifetime of 100 000 hours of continuous work.
The GM-TRAC series utilise LEDiL STRADA-IP-2×6 and HB-IP-2X6 optics. Because of the airtight and water-resistant properties of these lenses the LED headlights can be used in any weather in temperatures of ±40 °C.
BENEFITS
Using LEDiL IP-2X6 lenses guarantees high water resistance, and the strength properties of polycarbonate eliminates the need for protective glass. The added power of optic directed LEDs further improves safety for anyone driving or working at night.