STREET LIGHTING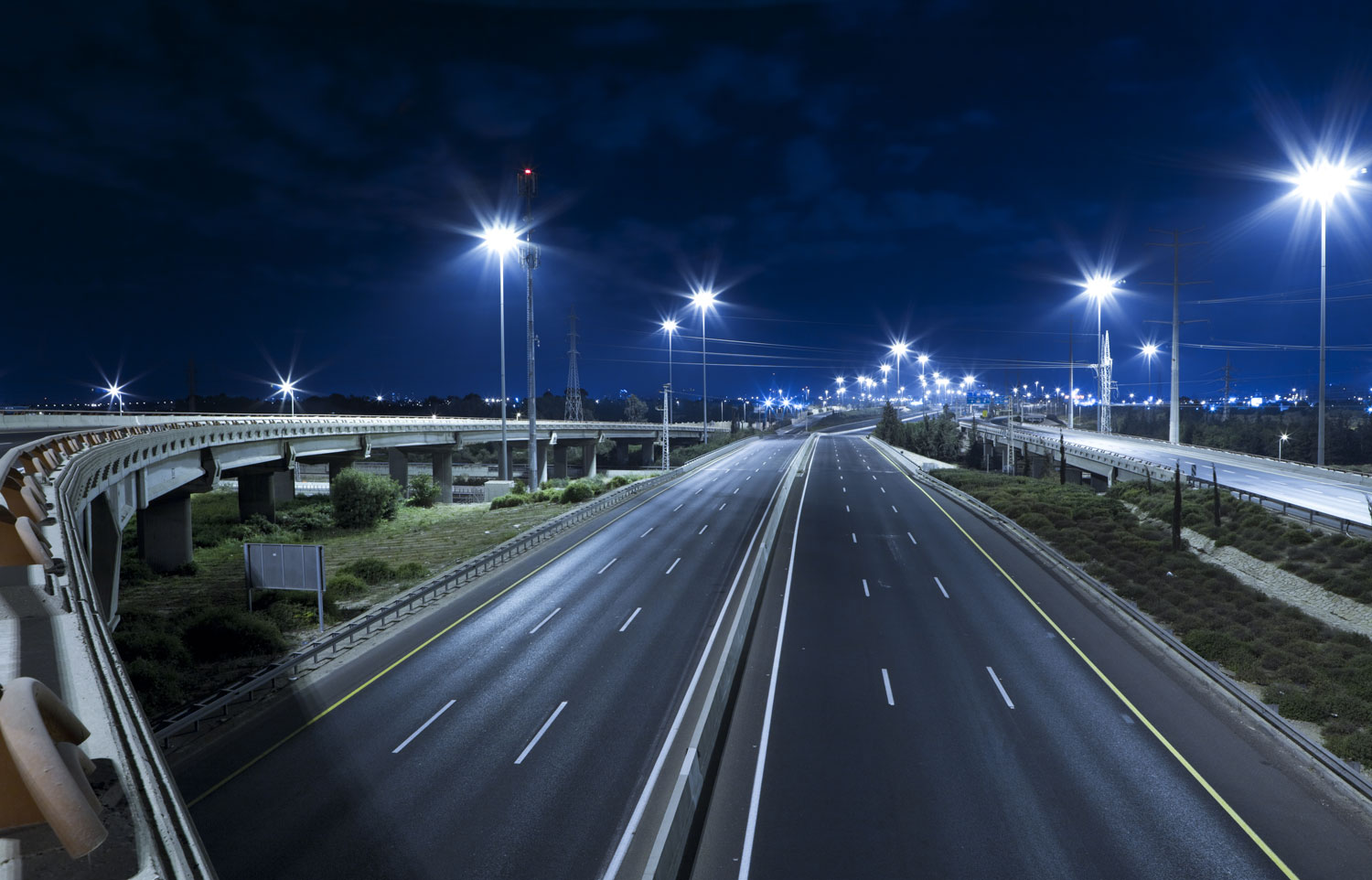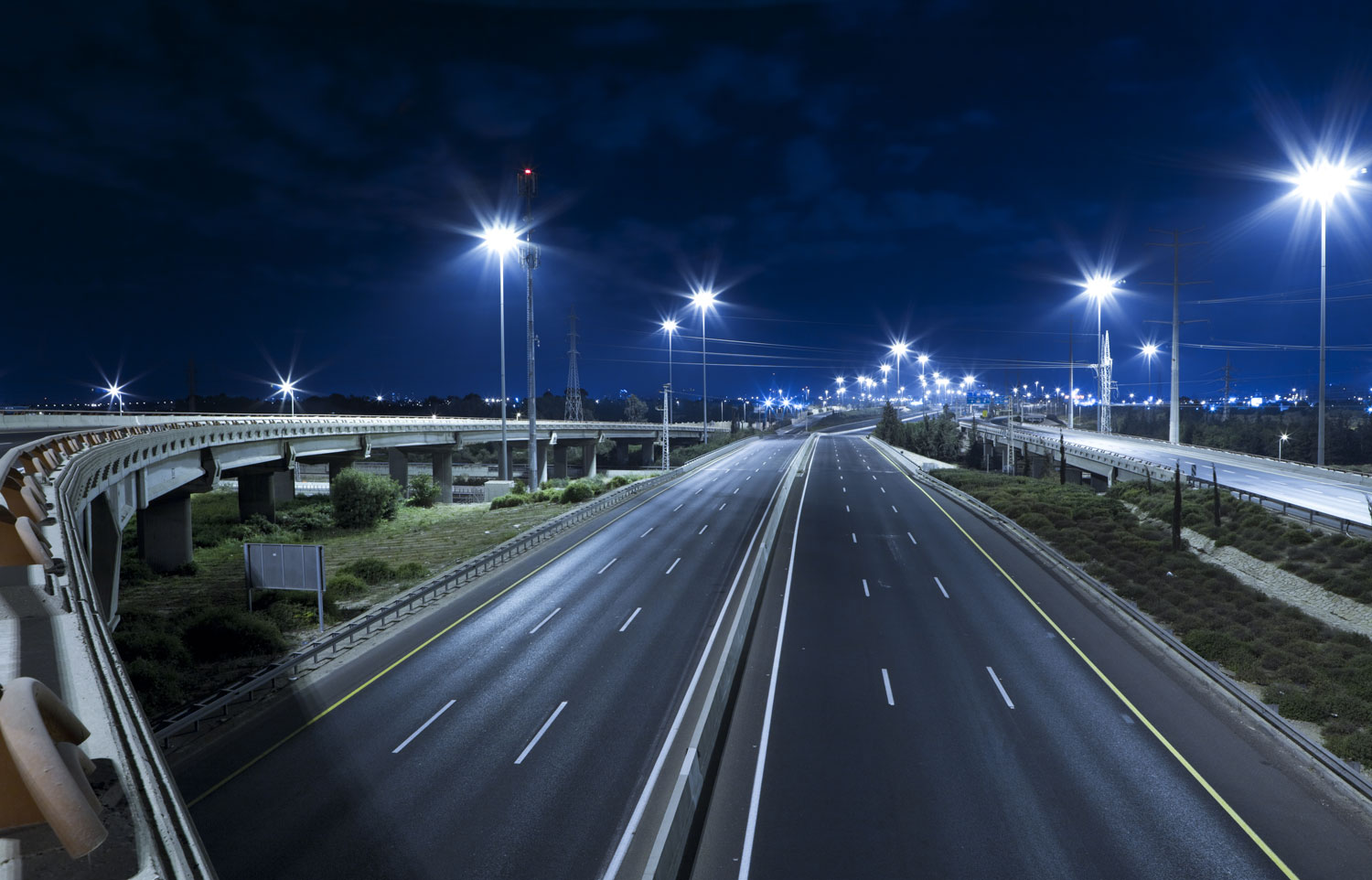 INTRODUCTION TO STREET LIGHTING
There is a growing number of over 300 million street lights in the world, yet the majority are still to be converted to LED luminaires despite their clear technological and economic advantages. While official requirements differ around the world the main principles for good street lighting are the same; high quality illumination that ensures clear visibility and road safety. Whether it is a small pedestrian walkway, high-speed multilane freeway, pedestrian crossing or tunnel, there are multiple ways to illuminate them properly.
SOME KEY PRINCIPLES OF OPTICALLY GOOD STREET LIGHTING:
Efficacy
(lm/w) and
"in-use efficacy"
trough optical control – Get light where it is needed with minimal loss.
Luminance (lx) or illuminance levels (cd/m2)
– Brightness and light levels on the road.
Uniformity
– Good light uniformity on the road is required for road safety and clear visibility to all sections.
Glare
– Excessive or irritating light that reduces road user vision often caused by too wide light distribution.
Light pollution
– Uplight causes unwanted sky glow in urban areas, and unwanted backlight and spill-light can trespass on neighbouring properties and even disturb sleep.
Flexibility
– through good design and number of light distribution variants for different street lighting arrangements and requirements.
Modularity and future-proof designs
– Allow quick-to-market approaches with less investment.
Find products for street lighting
WHY LEDiL
When it comes to street lighting optics, LEDiL is the expert – both in the number of options and performance. We have more than one hundred standard street light lens designs that are optimized for global street lighting setups and regional specifications. Our focus in future-proof and modular lens designs allows you to use the same luminaire design in multiple applications and to launch products faster in different markets. LEDiL is especially known for its innovative freeform lens designs enabling greater optical control even with the most demanding asymmetrical light distributions. When it comes to street lighting we try to offer every feasible beam for all the latest LEDs, whether a small mid-power LED or a large COB. Technical experience in design, free simulation and technical support, continuous testing and the most advanced material choices including optical grade silicone makes LEDiL the partner of choice for street lighting.
Please contact your local LEDiL sales representative or send us an email to ask for more recommendations, help and advice for your street and road lighting projects.
APPLICATION GUIDES AND EXAMPLES