OFFICE LIGHTING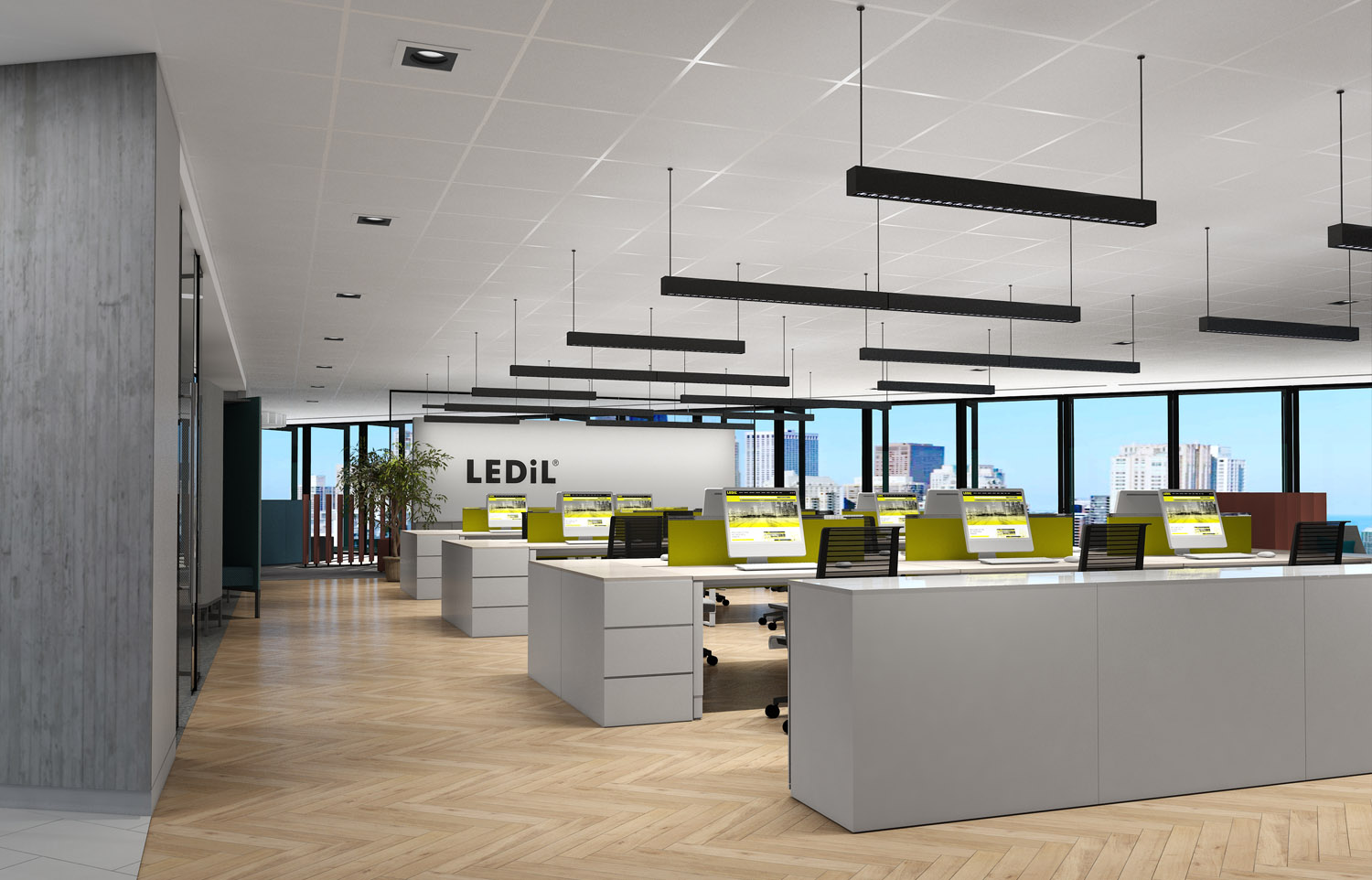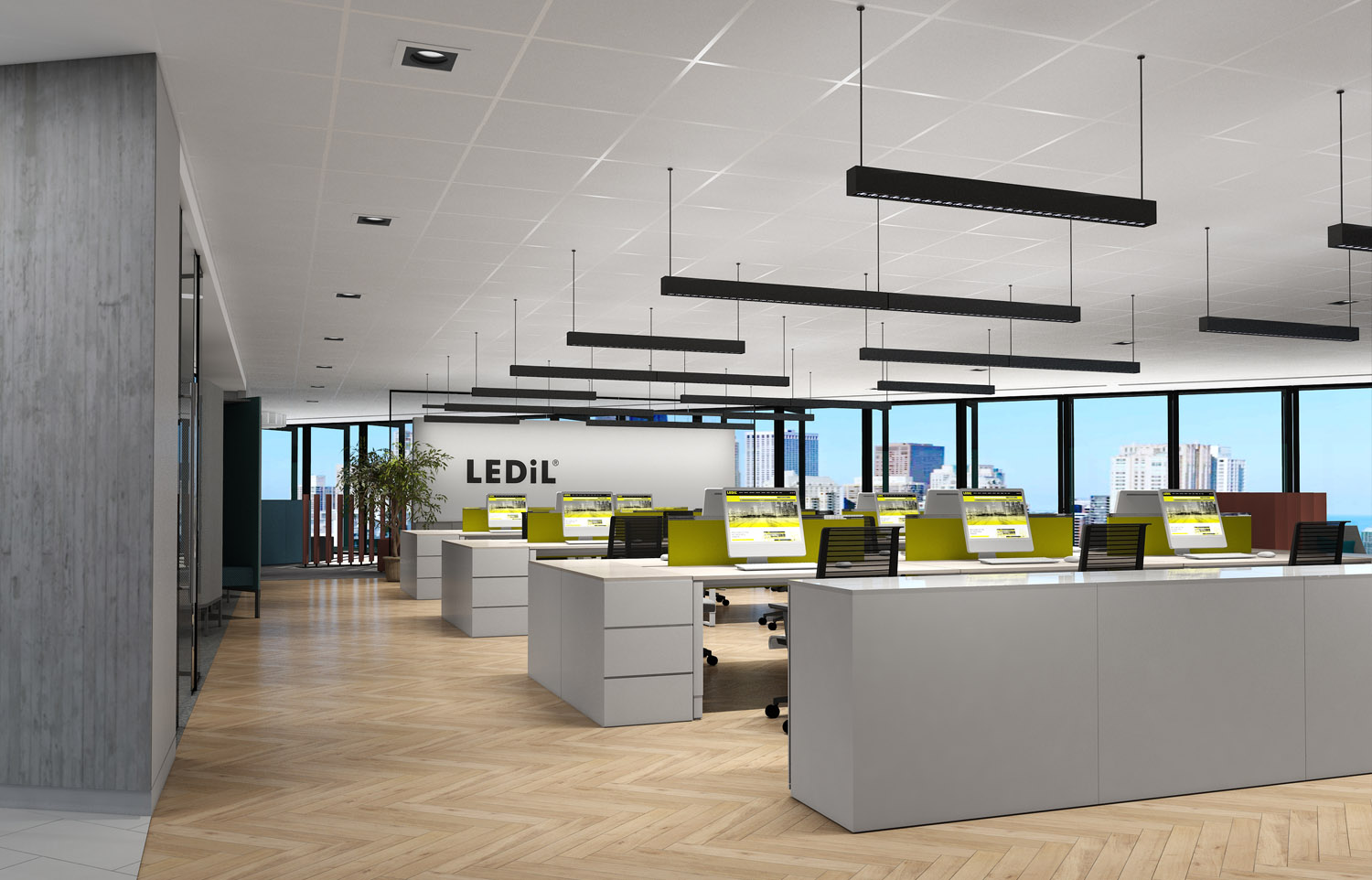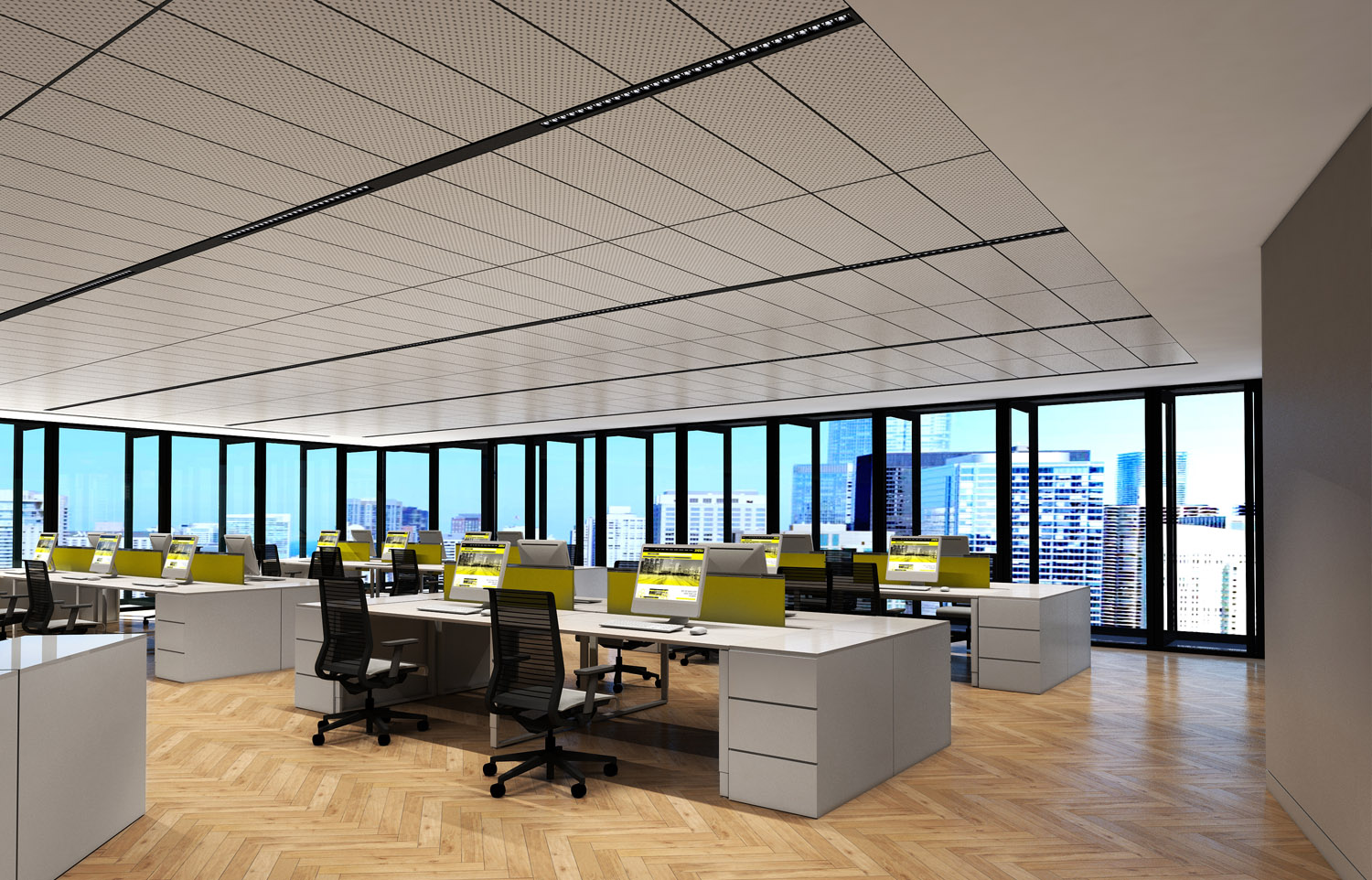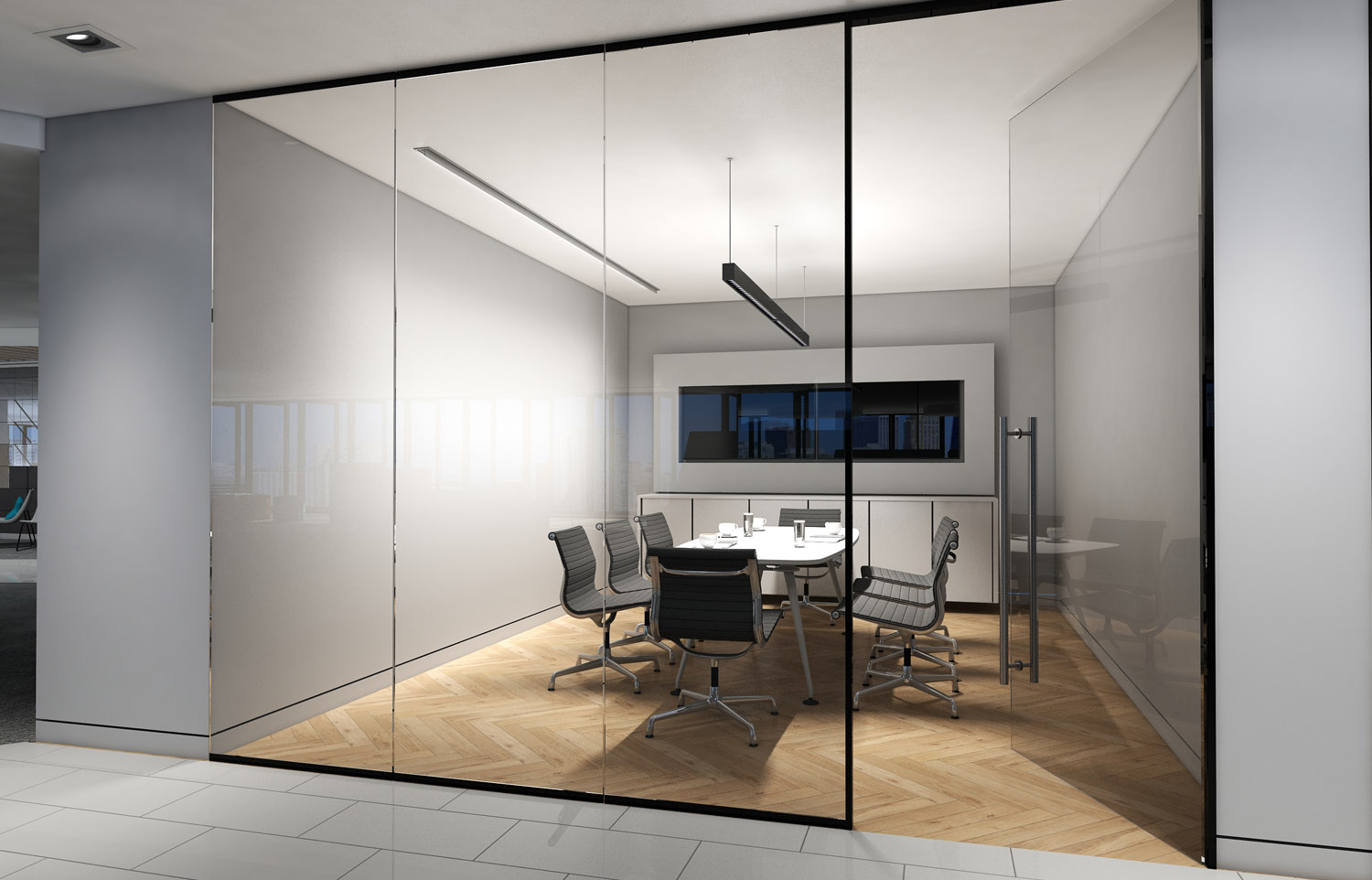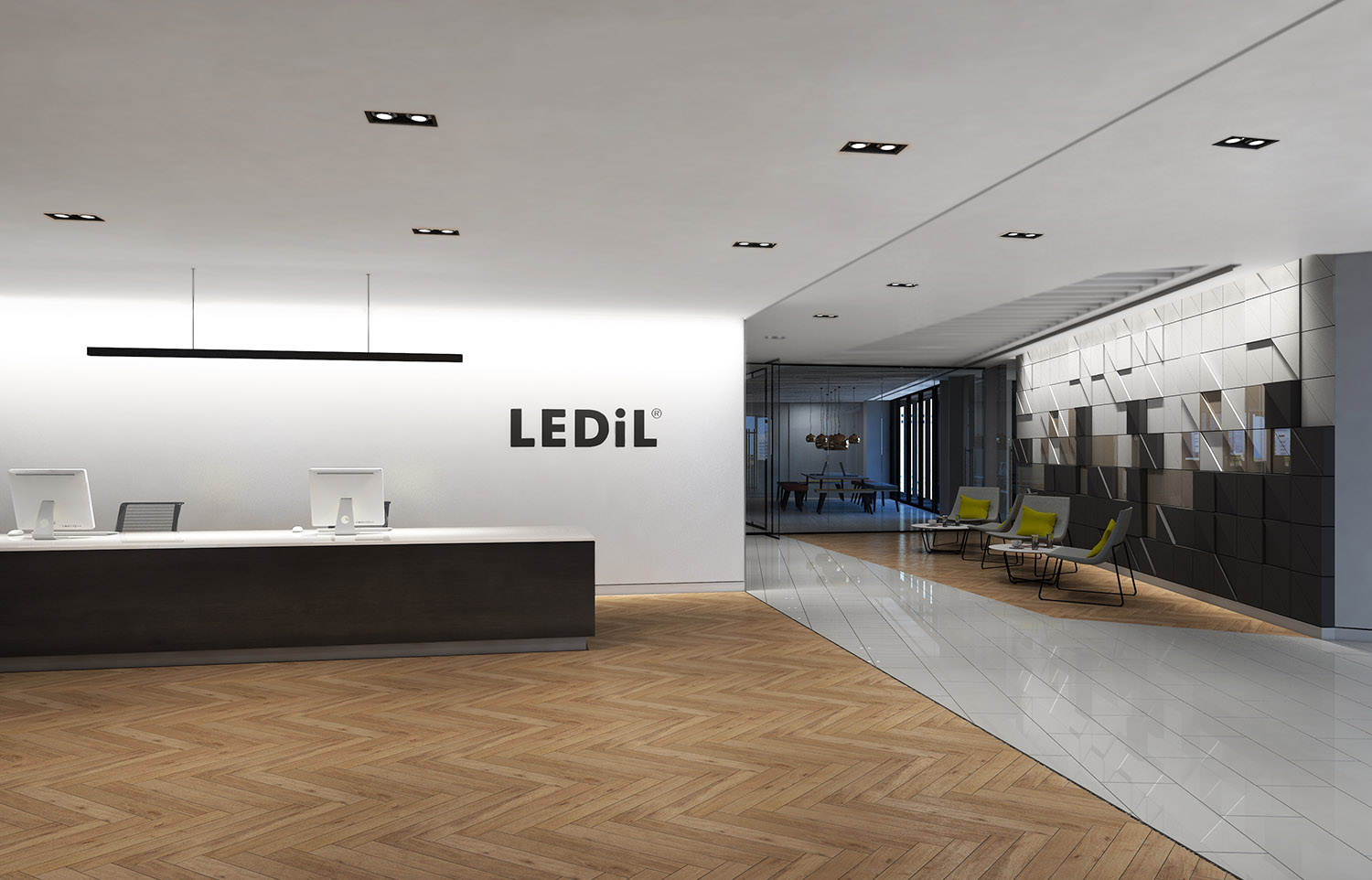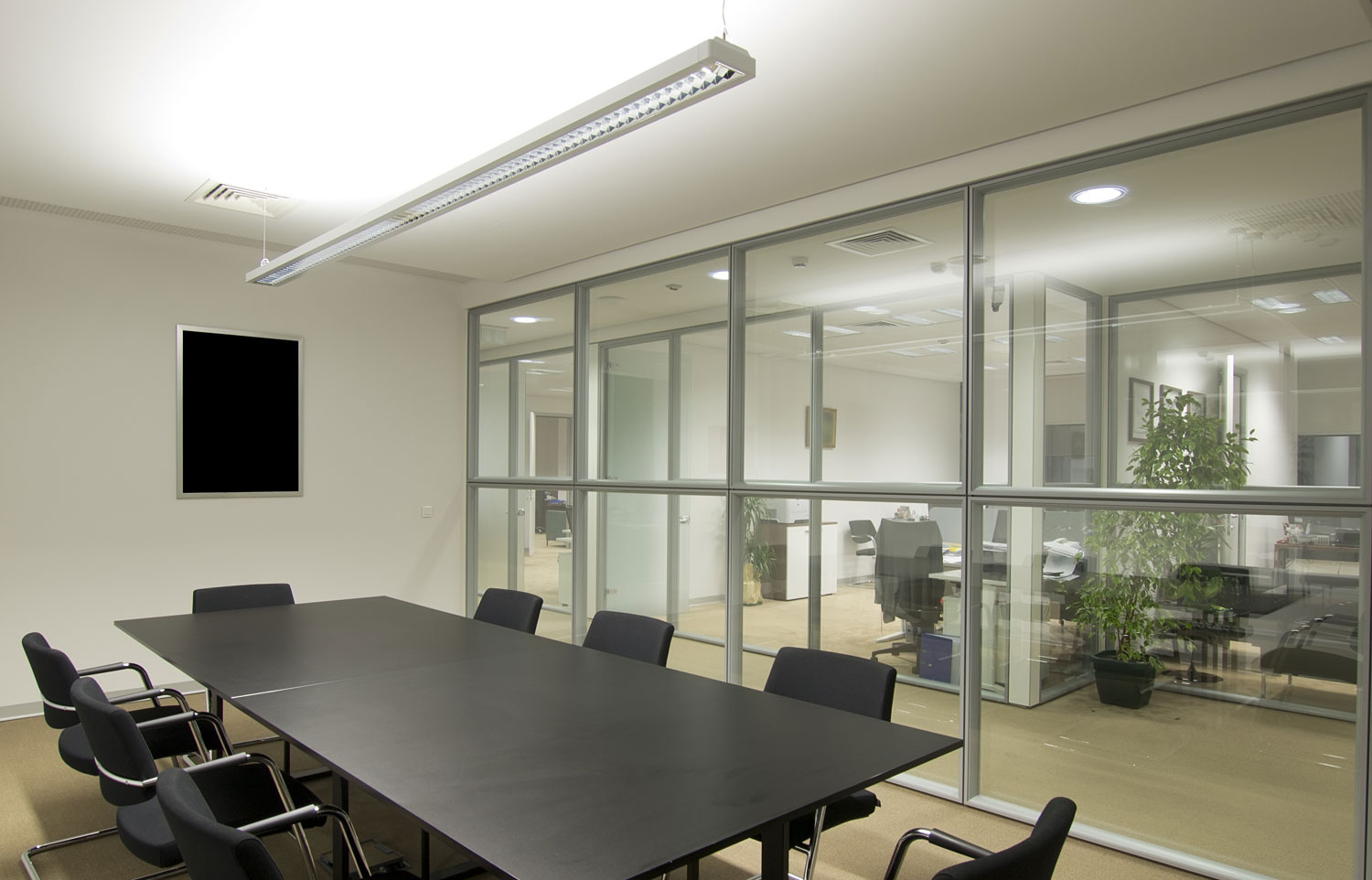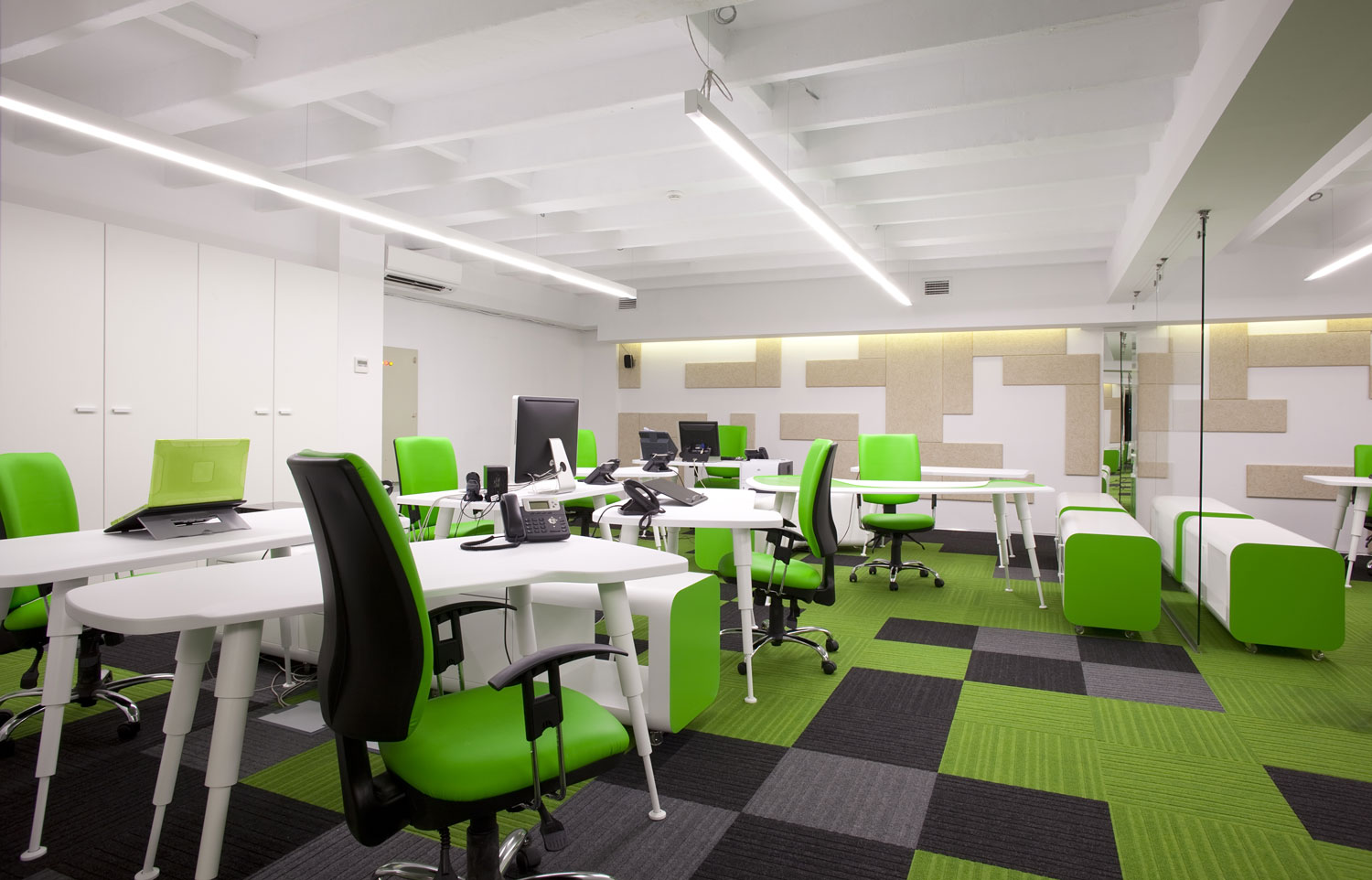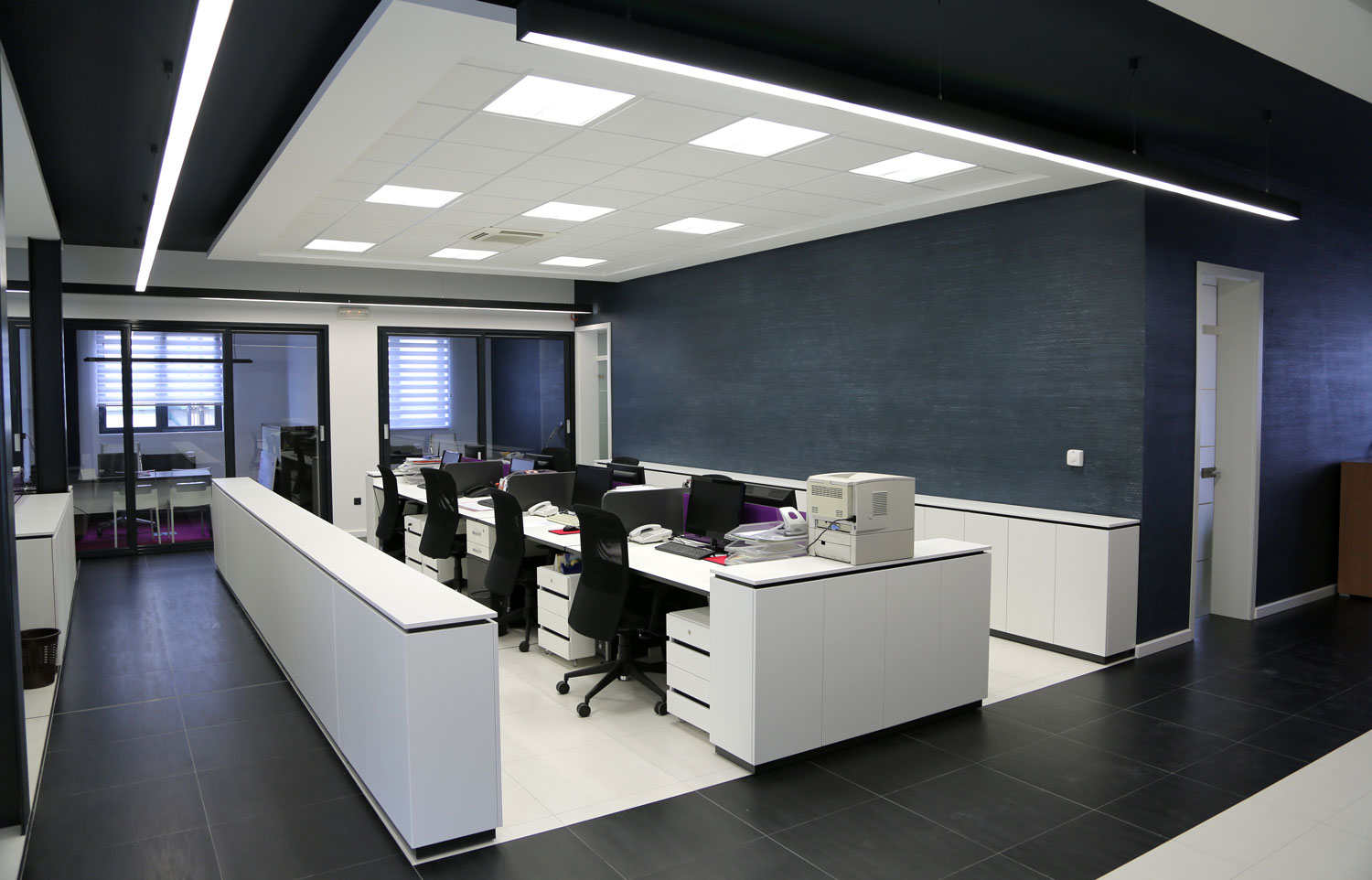 INTRODUCTION TO OFFICE LIGHTING
Offices consist of many different types of rooms and areas: work areas, public areas, hallways, meeting rooms, showrooms, kitchens, places for relaxation – each requiring a different kind of lighting. Some spaces must follow specific criteria while other areas can be illuminated with much more freedom. Besides visual comfort, people's wellbeing and safety are important considerations and lighting can also be directly linked to productivity. Today's advanced electronic controls can follow different phases of the day and balance artificial lighting levels with natural light. Using warmer tones and low intensity at the beginning and end of the day can lower stress, and using cooler tones during the day can be energizing. This is all part of Human Centric Lighting philosophy and is a very important, even vital, especially indoors where we spend many hours a day in artificially lit environments.


WHY LEDiL
LEDiL has the widest range of optics specifically designed for efficient, high quality office lighting. Reflectors, linear optics, multi-lenses and special single lenses with glare reducing shades and a wide range of modular solutions provide flexibility to your luminaire designs. Our close cooperation with all major LED manufacturers ensures our products meet the regulations and performance requirements needed in today's demanding office lighting environments.
Please contact your local LEDiL sales representative, or send us an email, to ask for more recommendations, help and advice for your office lighting projects.
APPLICATION GUIDES AND EXAMPLES