INDUSTRIAL LIGHTING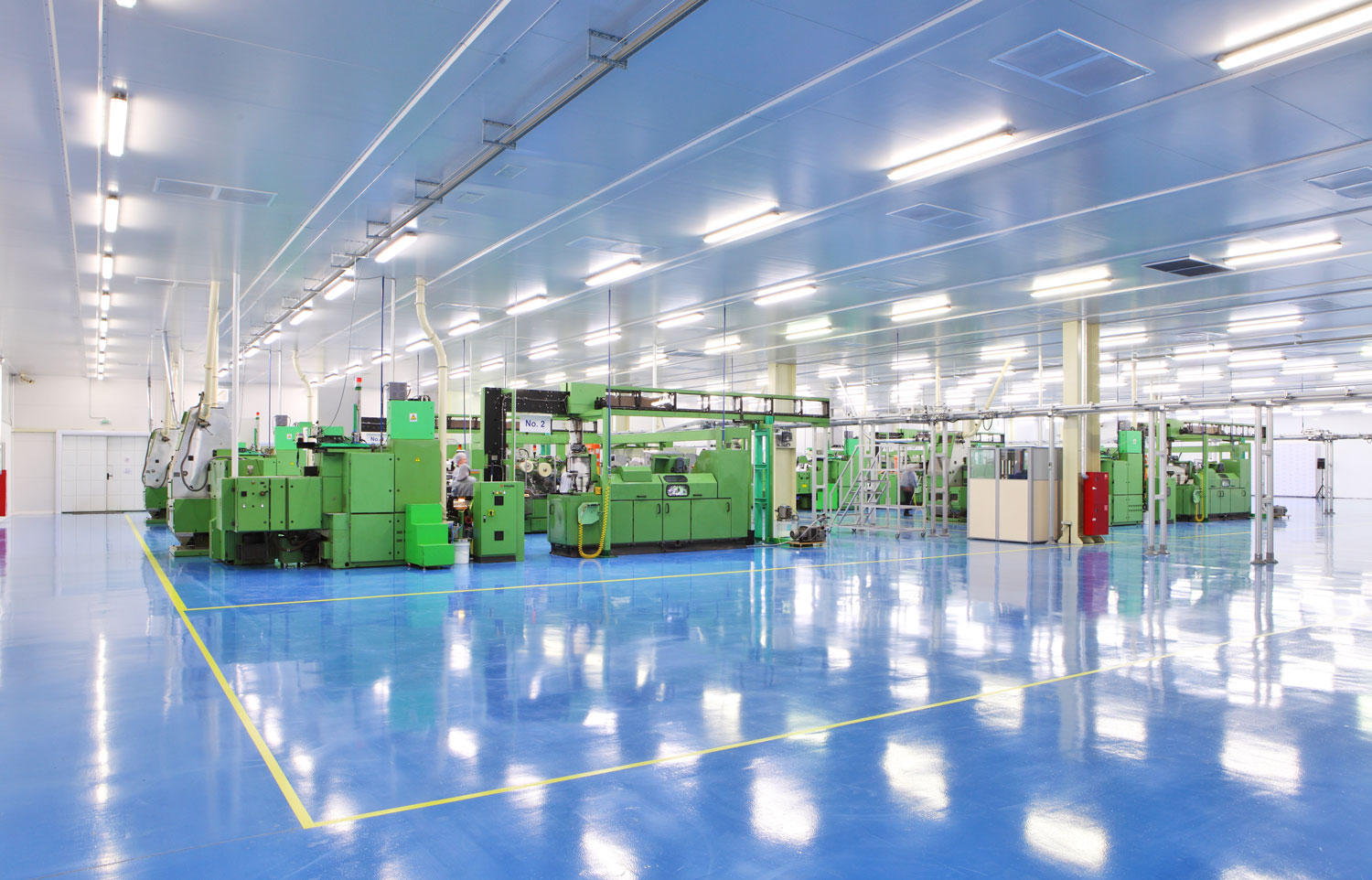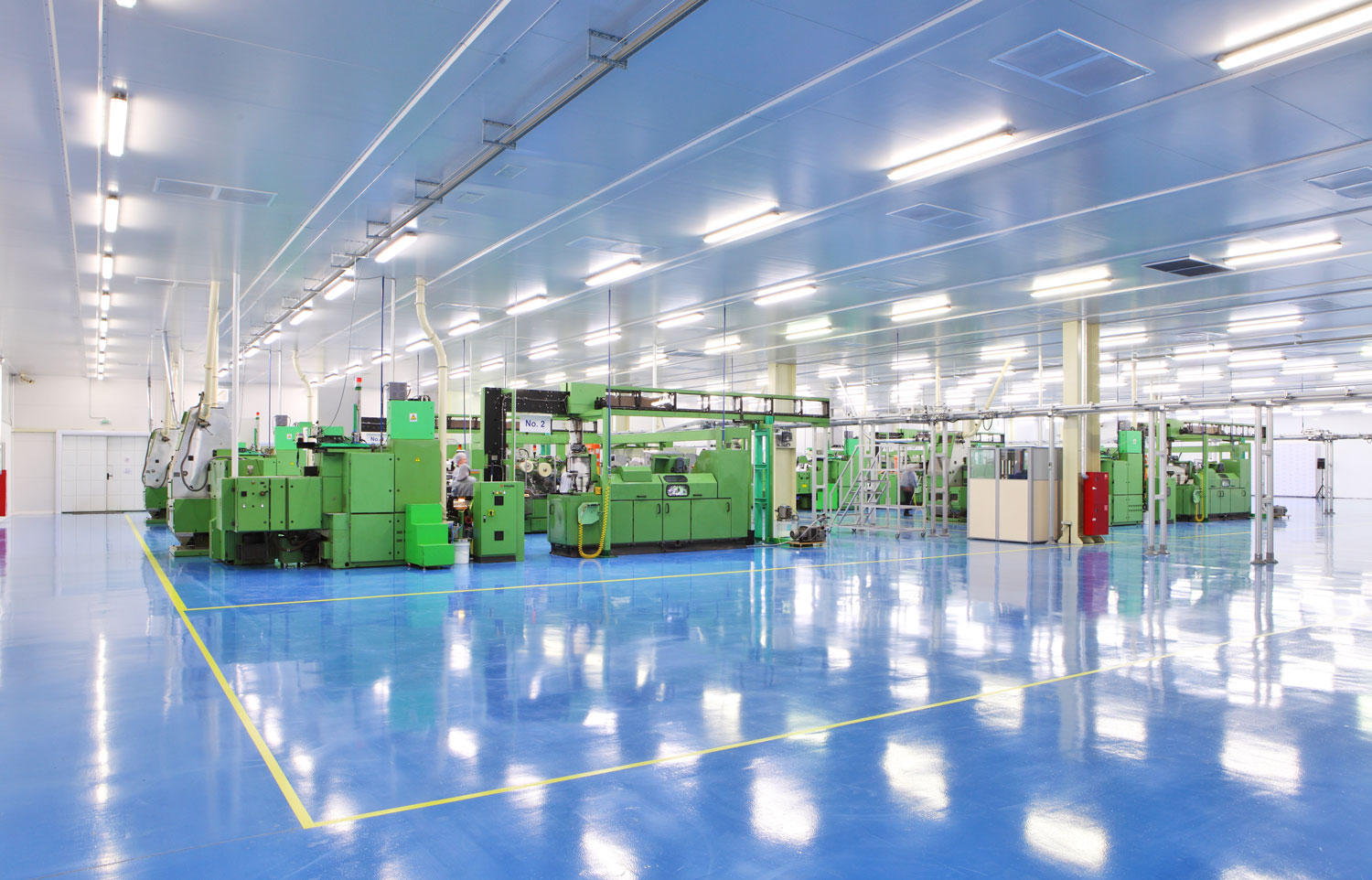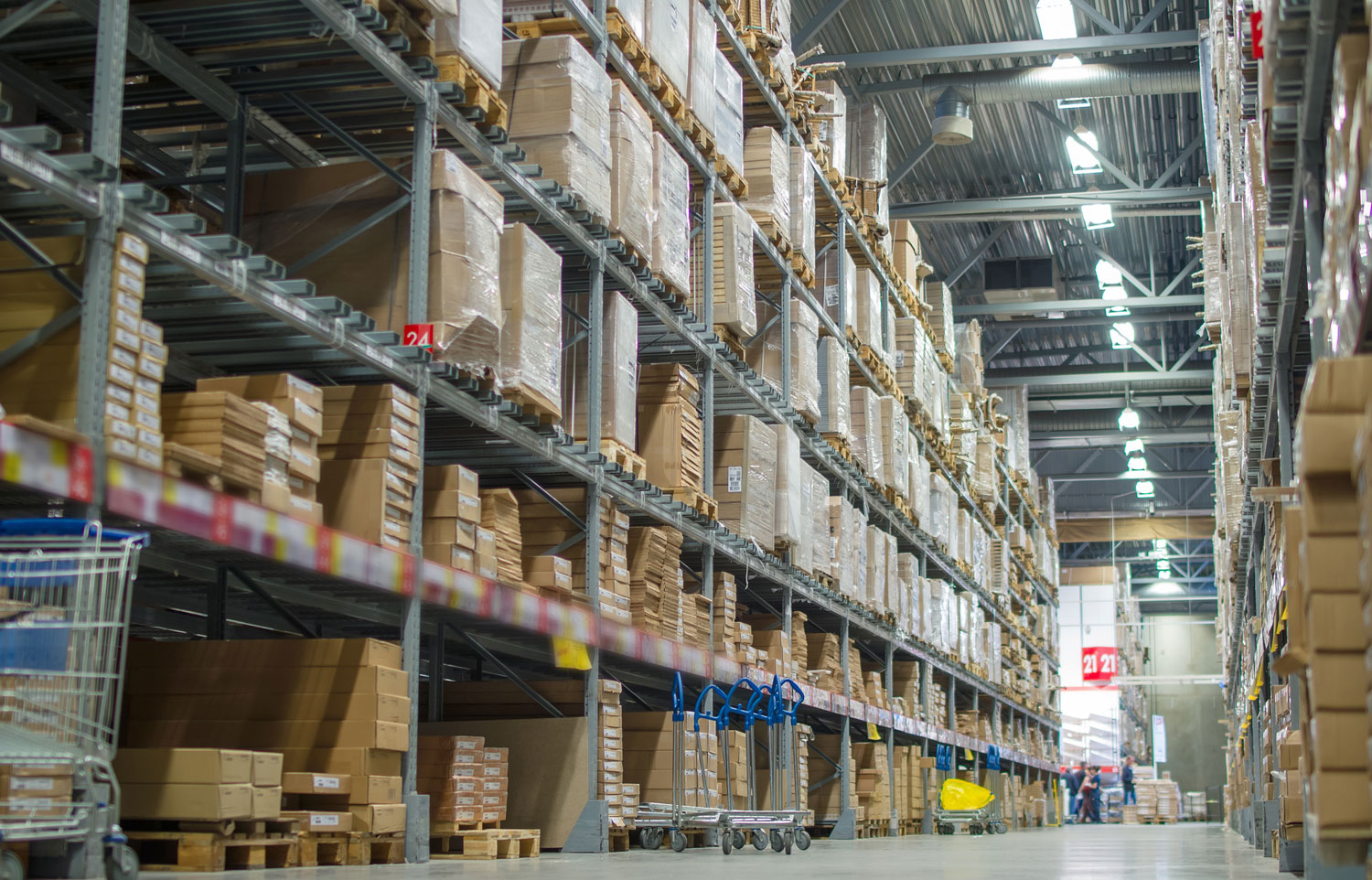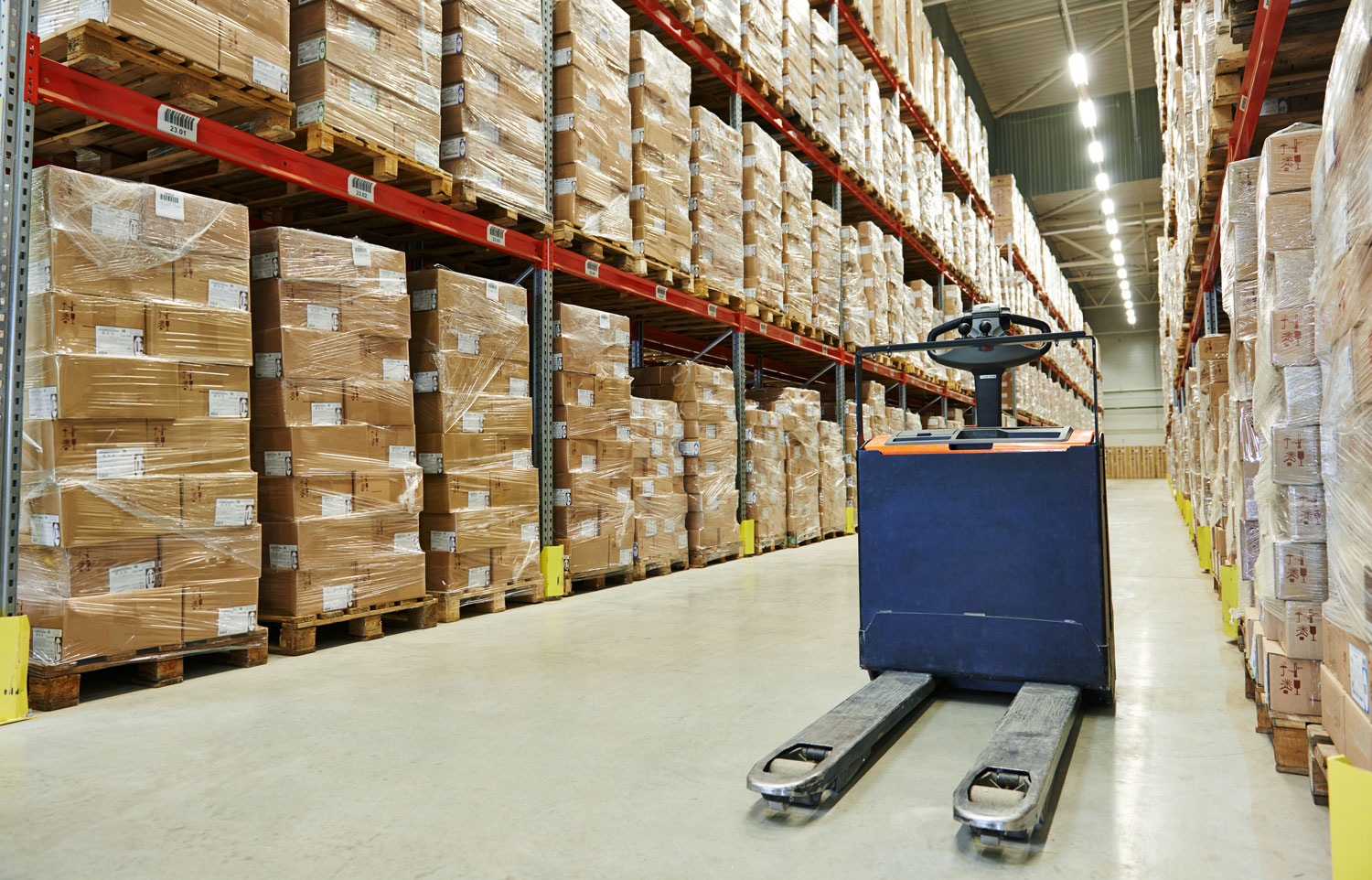 INTRODUCTION TO INDUSTRIAL LIGHTING
If the wheels of industry are to keep turning the lights need to stay on. But industrial lighting is not just about lighting big halls, machinery or production lines; it is also about providing light for the people that need it to do their work. Having the latest equipment, high-tech facilities and necessary signage in place is not enough if they cannot be seen, and the wrong colour temperature or intensity in areas that require precision can reduce productivity. Getting the lux levels right on surfaces that need to be seen clearly, while at the same time reducing energy consumption is a necessity – especially in large scale projects. Furthermore smart lighting can be used to reduce lighting where and when it is not needed. Good industrial lighting can make daily work easier, safer and more productive.


WHY LEDiL
As the industry leading optics supplier LEDiL offers the largest portfolio of optics in the world. Whatever the application; high, mid- or low-bay optics, linear, single or multiple lens arrays our portfolio can offer the shapes and sizes needed to meet your luminaire design needs. Backward compatibility with older standards and modular lens designs guarantee LEDiL optics are the choice for tomorrow's industrial lighting. In addition LEDiL provides flexibility with thousands of solutions together with complimentary technical and local sales support around the world.
Please contact your local LEDiL sales representative, or send us an email, to ask for more recommendations, help and advice for your industrial lighting projects.
APPLICATION GUIDES AND EXAMPLES