RETAIL LIGHTING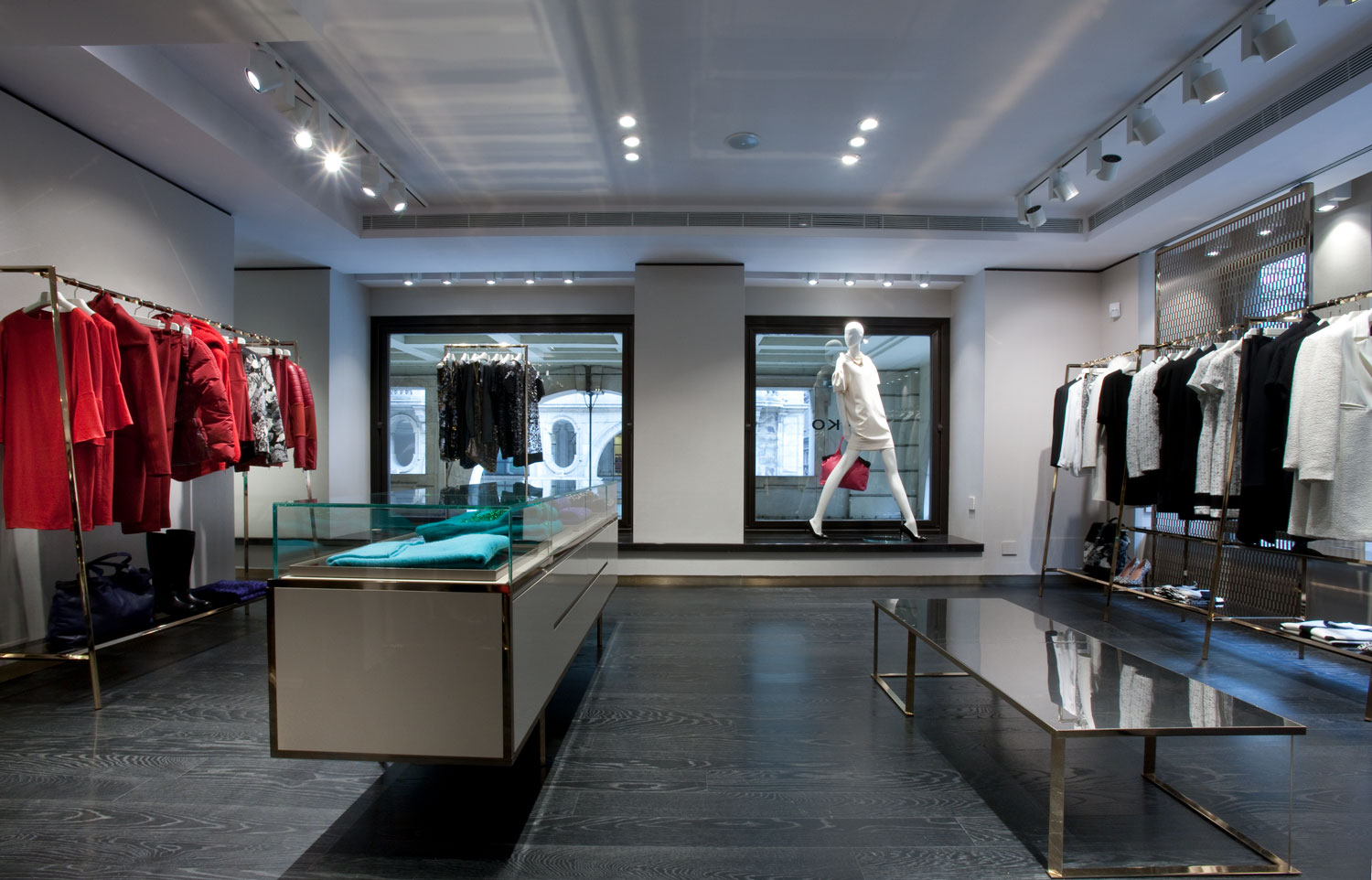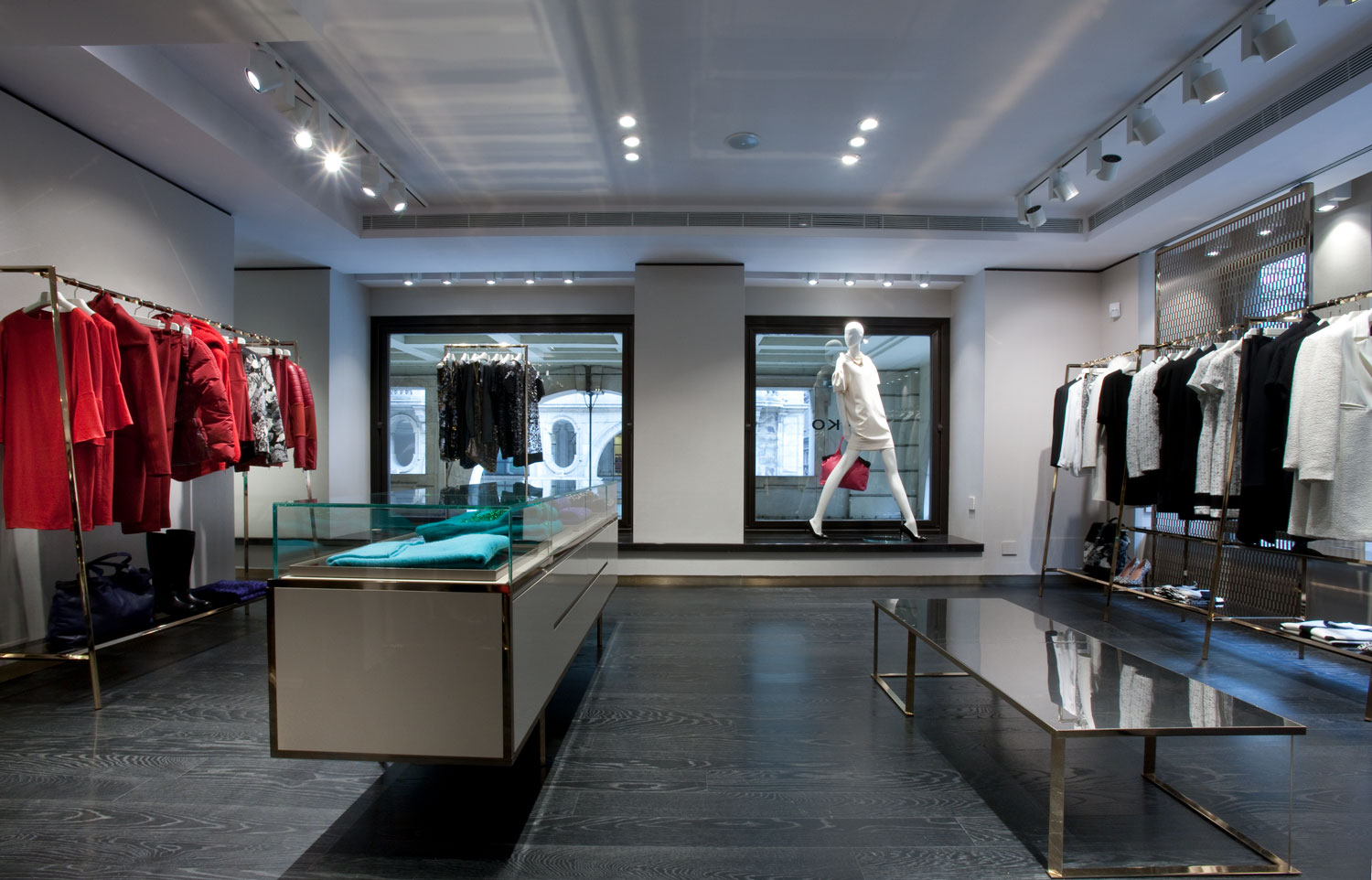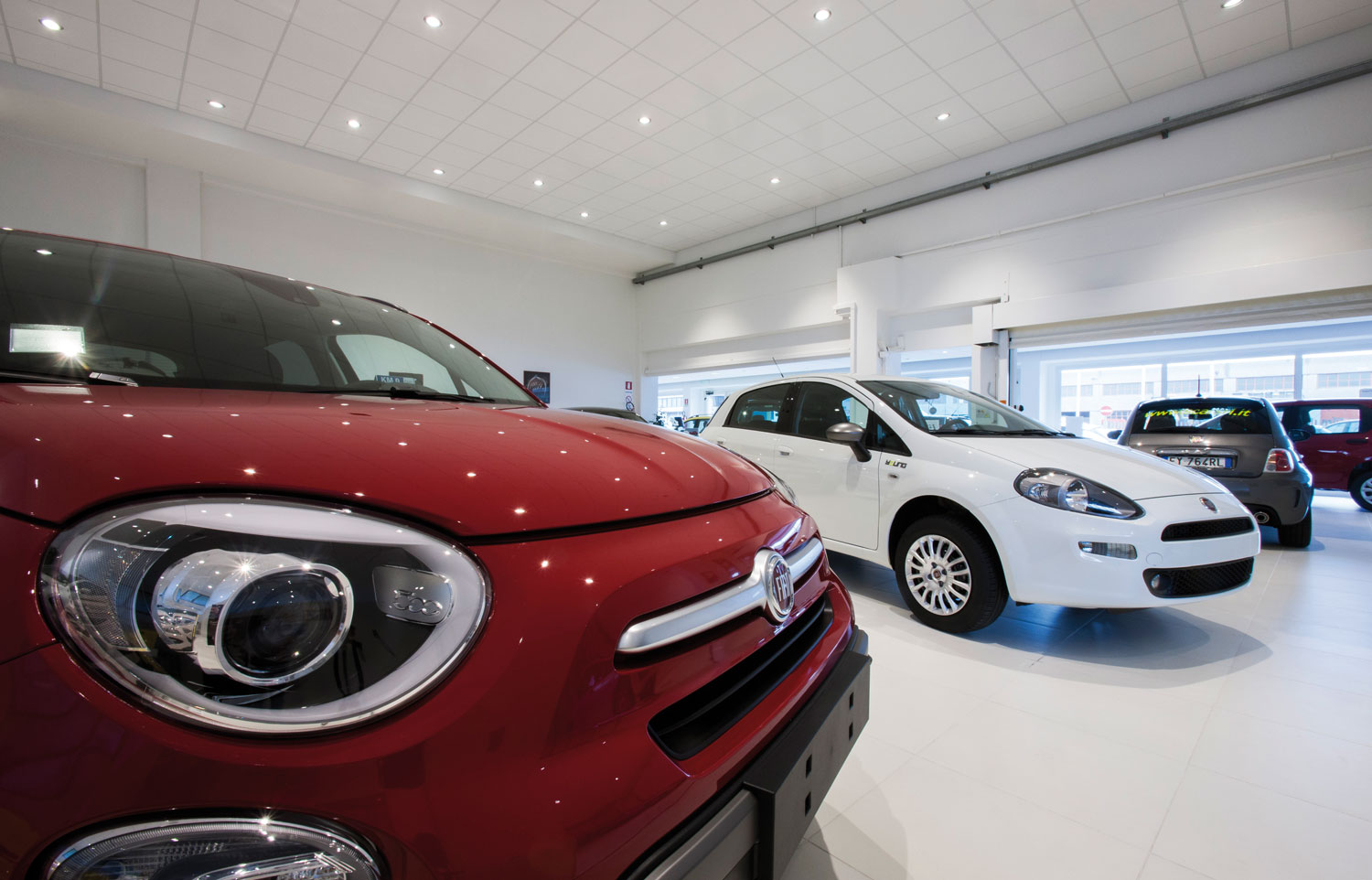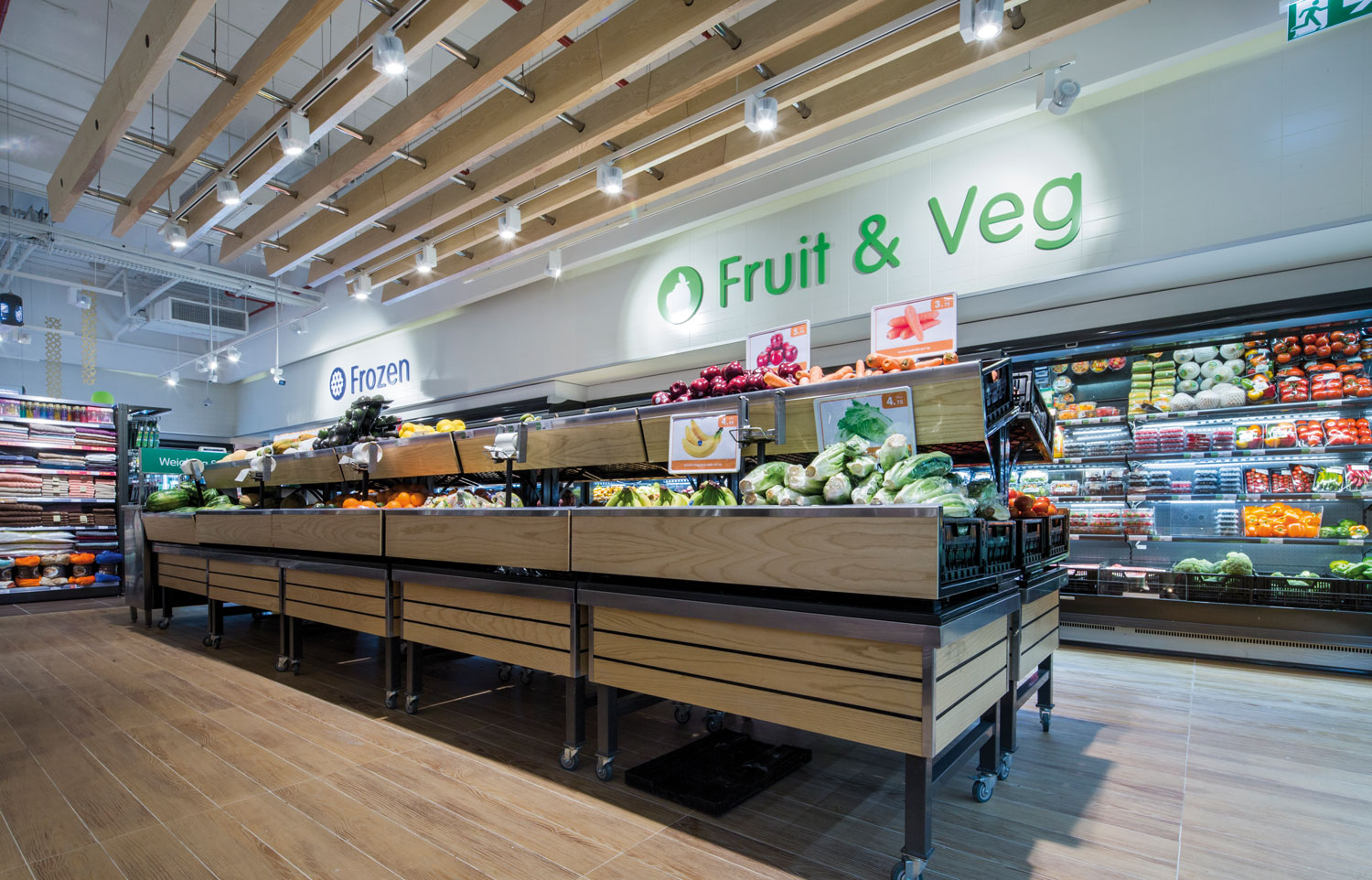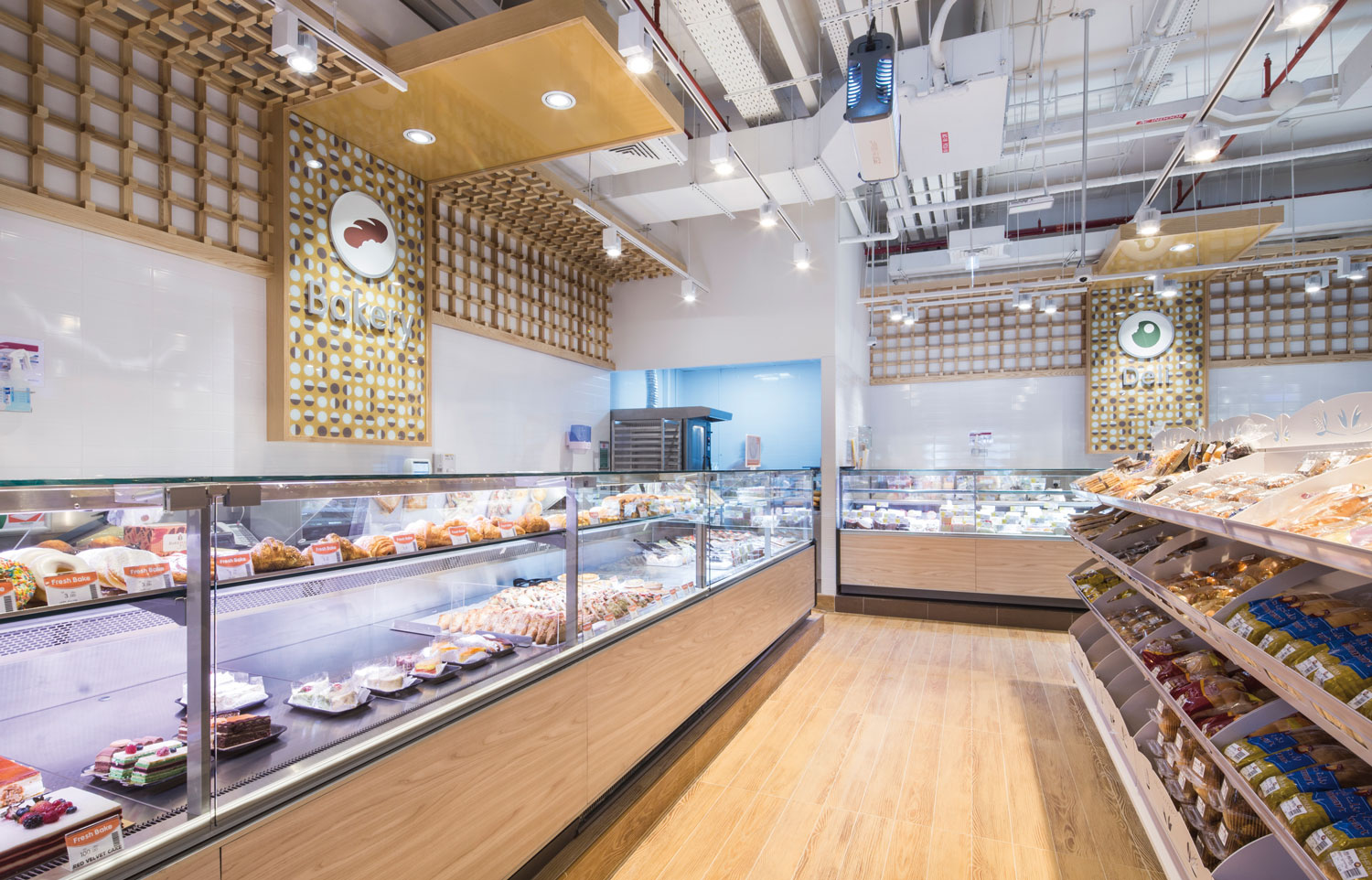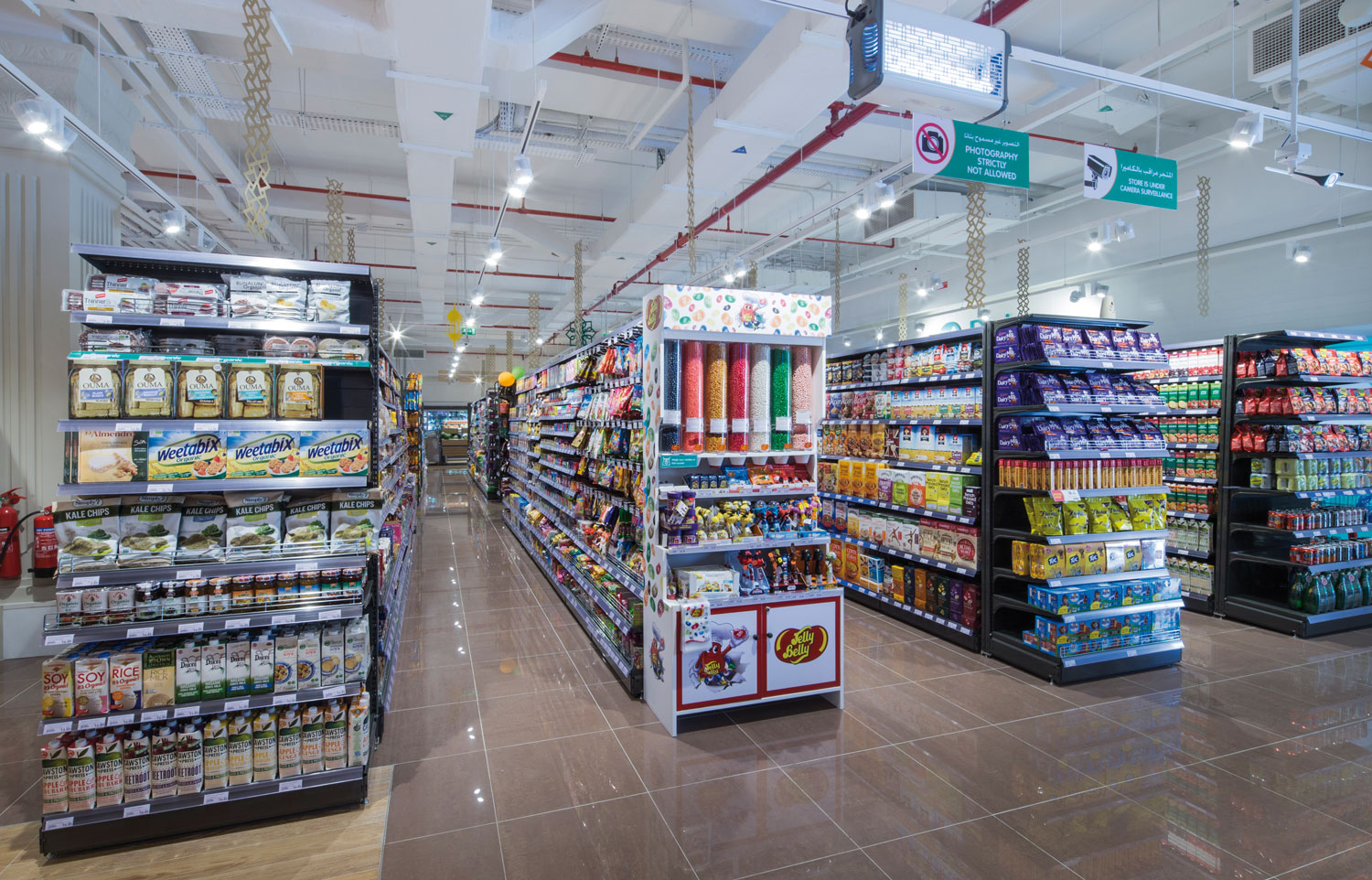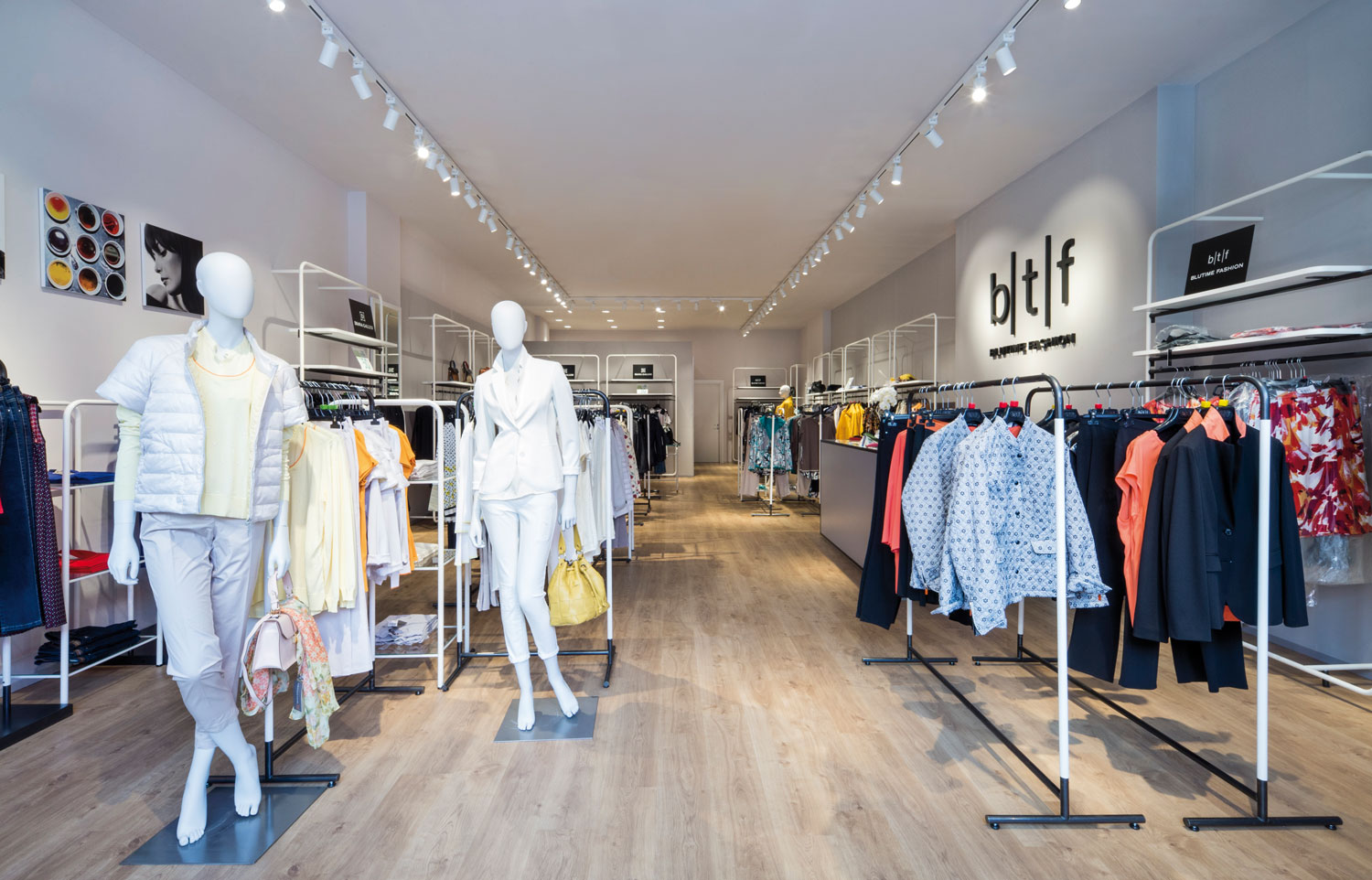 INTRODUCTION TO RETAIL LIGHTING
Even in the age of internet shopping we still spend time in shops – some more frequently than others. Shops try to make the retail experience as positive as possible and lighting is one key element to this. How comfortable the lighting makes us feel correlates to time and money spent, and how likely we are to return. Spotlights are used to highlight promotional products, and different lighting levels are used to create contrast, mood and drama within a store. RGB LEDs are used to help re-enforce corporate brand colours or marketing campaigns. Lighting certain products with a specific colour temperature has been proven to increase sales. Wall-washing and uplighting techniques can be used to create artistic scenes or to ensure that all the areas of the store remain bright. Lighting shops is an art, but there is also a lot of science and research behind it. Good lighting helps to attract the purchaser's eye to products, present products at their best and increase revenue. Bad lighting can not only reduce sales and footfall but also staff retention.


WHY LEDiL
LEDiL's wide range of indoor lighting optics and different beam types in each product family guarantees the most extensive range of solutions for retail lighting. Whether you need linear, shelf or premium class highlighting we have the right optics to meet and exceed your expectations. Industry standard sizes, backward compatible fittings; LEDiL optics are designed to provide functionality that lasts. Tight spot, double asymmetric and oval shaped light distributions are available in different shapes and sizes to meet even the strictest standards in retail lighting. Our close cooperation with all the leading LED manufacturers allow us to create the most efficient, cutting-edge lighting solutions that will turn everything from the tiniest to the biggest light sources into light that is right for the purpose.
Please contact your local LEDiL sales representative or send us an email to ask for more recommendations, help and advice for your retail lighting projects.
APPLICATION GUIDES AND EXAMPLES