ARCHITECTURAL INDOOR LIGHTING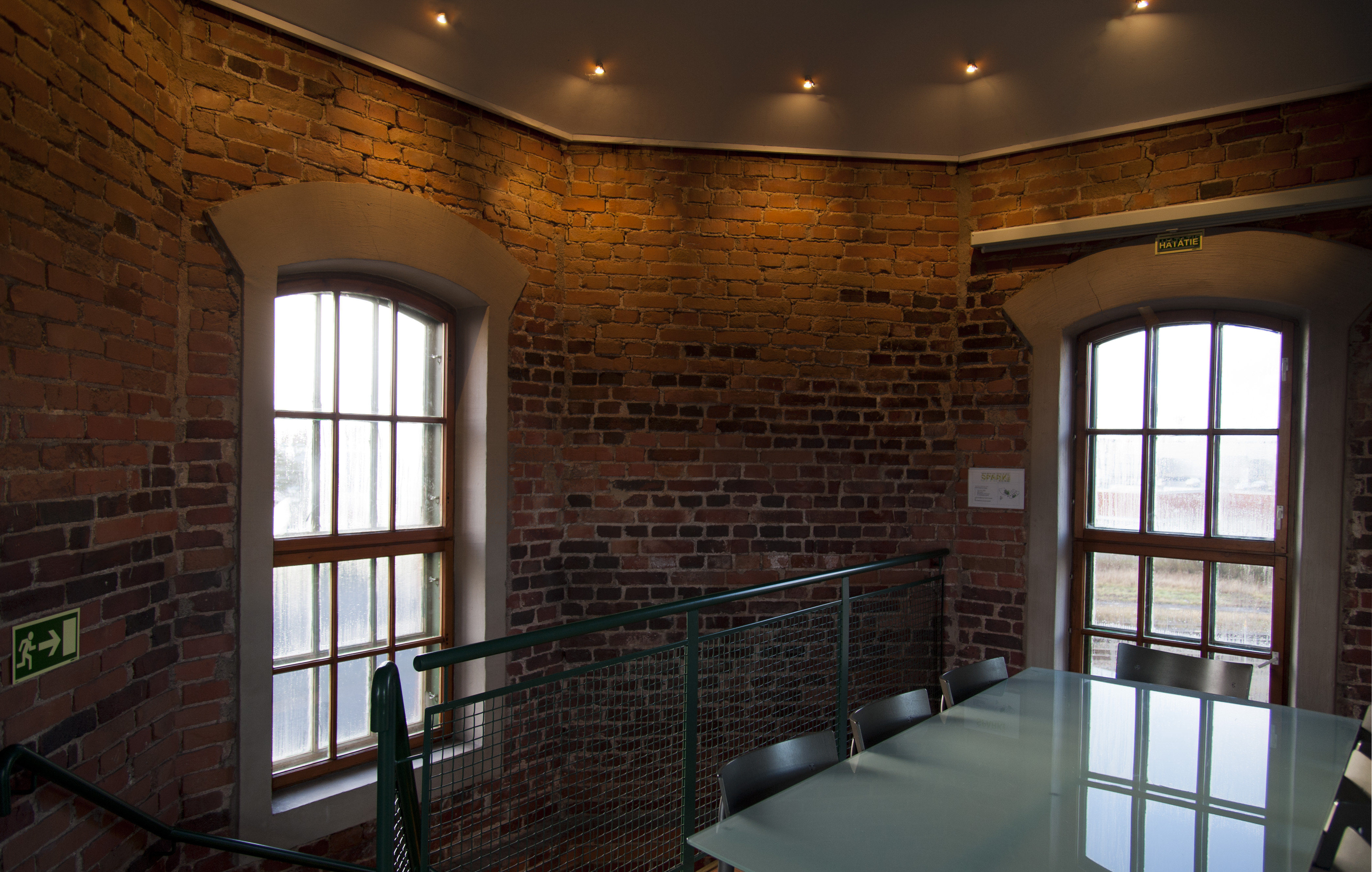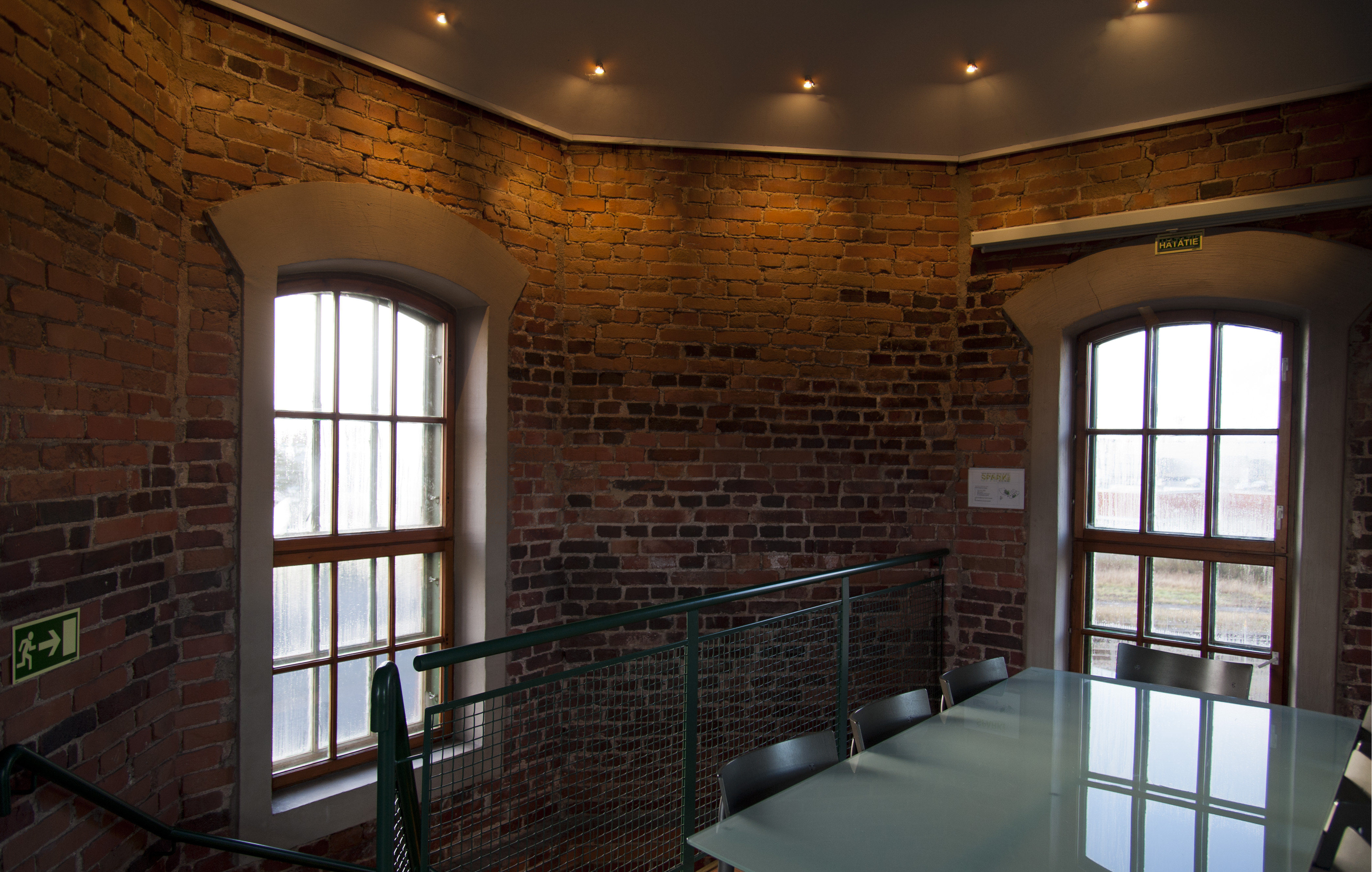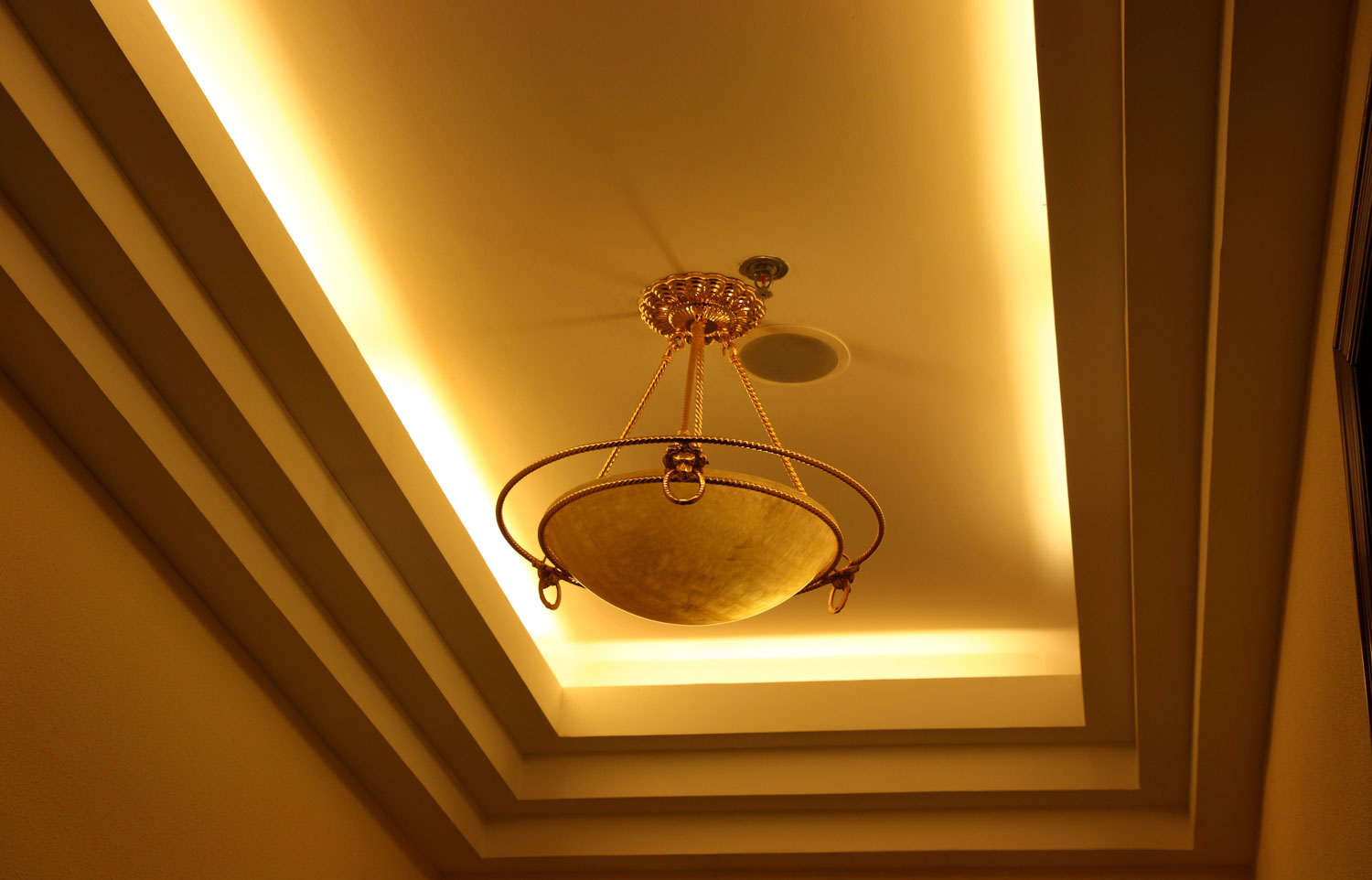 INTRODUCTION TO ARCHITECTURAL INDOOR LIGHTING
The purpose of architectural lighting – whether indoor or outdoor – is to emphasize or mask our surroundings. It is using light to shape, modify or change how we perceive the characteristics of a building, surface or space. It is an art with no strict rules only limited by imagination. As visual comfort and creating atmospheres that affect our emotions play the most important roles, the luminaires must usually be as well-hidden as possible; unless they are an artwork in themselves.

Indoors architectural lighting is often part of the whole decor. It can be used to emphasize a certain mood, brand or object, or to provide indirect lighting in public spaces or smaller rooms.


WHY LEDiL
In architectural lighting quality takes precedence. Our dedication to innovation has led to the creation of the largest portfolio of industry leading quality optics on the market, offering the widest range of optics compatible with a wide range of LEDs from different manufacturers. Light quality is a combination of the LED and optic. Close cooperation with all the leading LED manufacturers ensures we can offer the best solutions in the field. Whether you need a small, large, easily sealable, highly efficient or premium quality lighting solution, our portfolio covers all architectural lighting needs from mainstream to niche applications.
Please contact your local LEDiL sales representative or send us an email to ask for more recommendations, help and advice for your architectural lighting projects.
APPLICATION GUIDES AND EXAMPLES