Reference product
LEDiL products used: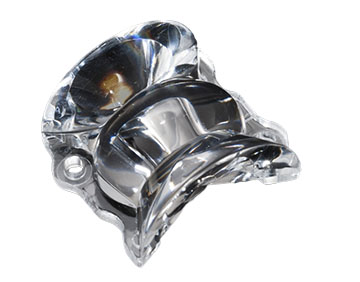 FLARE-C
Luminaire manufacturer:
Lossew
Lossew designs and produces LED lighting as well as automotive, household and street lighting. The company designs to order, as well as develops and sells their own products.
> www.lossew.com
The right light to iron out imperfections on any plastering job
"We chose LEDiL optics because the FLARE-C lens produces a wide beam of 123° × 6.5°. This reveals the slightest irregularities on the wall and does not dazzle plasterers while they are working."

Vladimir Nikolaevich Kostritsin , CEO of Lossew
Project
Plastering a wall is a skill in itself but plastering a wall free from imperfections is almost an art form. The secret to a perfectly plastered wall or ceiling is not just the skill of the plasterer but also the quality of the light.
Solution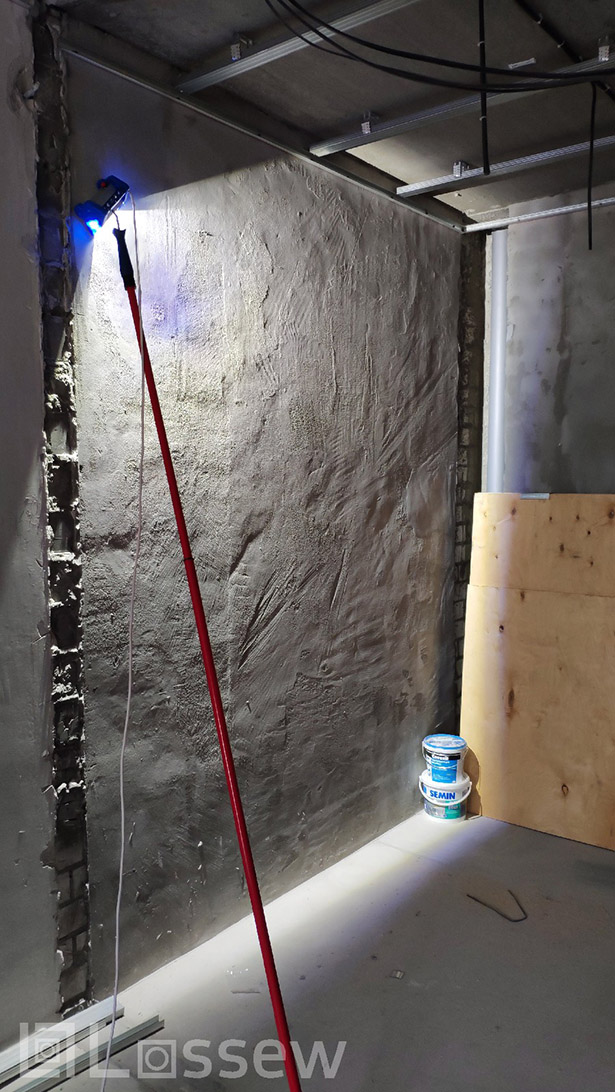 To help ensure a perfect finish Russian lighting design company Lossew has developed a range of new grazing lights for busy professionals. The Lossew P2, Lossew P2 Ultra and Lossew P2 TWL have a robust plastic housing and offer variable height and angle adjustment with a compatible tripod and adapter. The company's newly developed grazing lights for plastering, combined with LEDiL's
FLARE-C lens
, produce a highly focused light to easily detect flaws and imperfections on surfaces.
Benefits
The Lossew range of wall grazers make it easy to check results during the work process and identify and correct imperfections quickly and easily. Thanks to the robust plastic housing and long LED service life, the lights are virtually maintenance free, making them perfect for the tough conditions encountered on construction sites.
Perfecting results during the work stages saves costly and time-consuming rework and lets plasterers return to building sites relaxed, knowing their skills are not wasted on bad lighting conditions.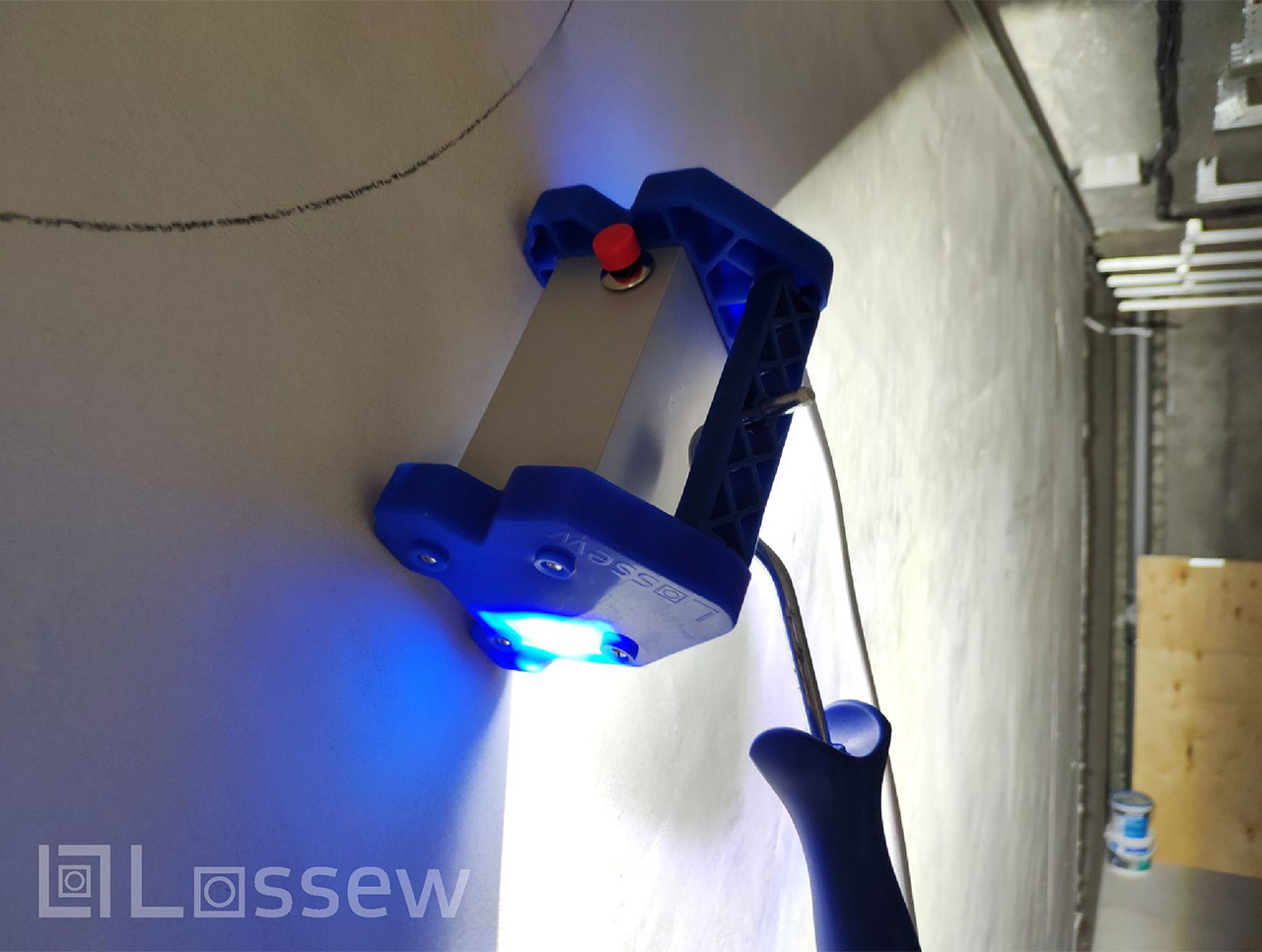 LEDiL products used: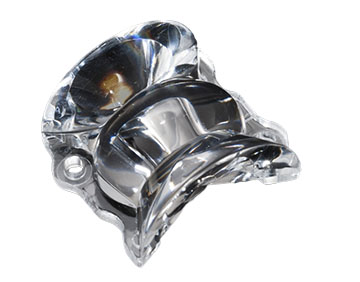 FLARE-C
Luminaire manufacturer:
Lossew
Lossew designs and produces LED lighting as well as automotive, household and street lighting. The company designs to order, as well as develops and sells their own products.
> www.lossew.com