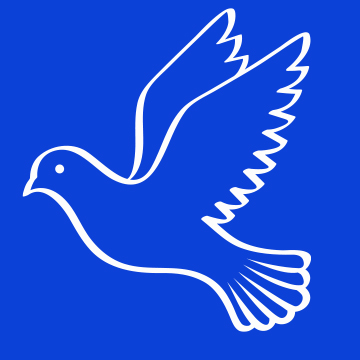 Our thoughts go out to those who are impacted by the crisis in Ukraine
Freedom to live in peace and security is our common right. We at LEDiL are deeply shocked by this dreadful attack against Ukraine and its people. This is violence against humanity and democratic values.
We are committed to living by our values and strongly condemn the military measures and aggression by the Russian government. We stand with Ukraine and all who are affected by these horrible actions and events.
These acts of war have already caused too many unnecessary deaths and irreversible damage to society and the economy. Performing contractual business obligations in affected areas has also become impossible under current circumstances.
These acts of war must cease immediately to stop further pain and suffering.
LEDiL belongs to the RATOS group, and we join the RATOS Group in pausing business operations in Russia under current circumstances. The RATOS group is donating SEK 2 million to the Red Cross' emergency assistance work on the ground in Ukraine.
#Peace
From the Global LEDiL team