More sales power for France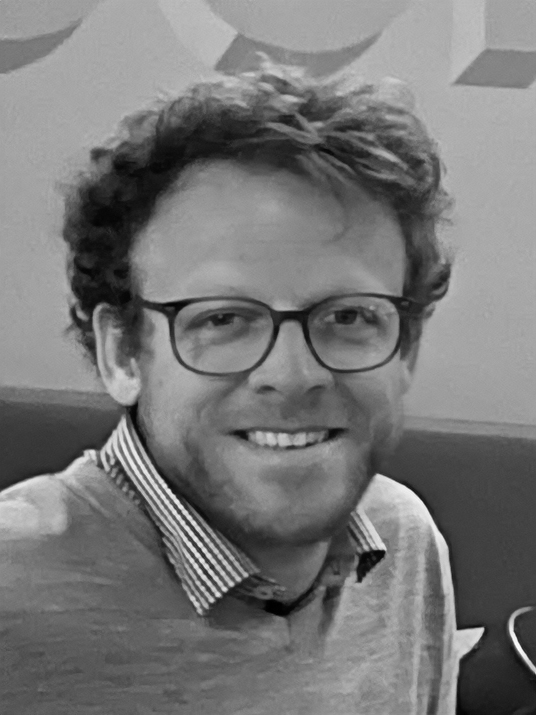 Arthur Benoist-Gironiere has started as the new LEDiL agent for France after joining as an associate with Light and Smart alongside Benjamin Kiecken. Our sales have increased steadily in France over the past years and now it is great to have even more sales power ensuring our success with customers and partners.
Arthur Benoist-Gironiere has been working in several sales and business development roles in the lighting industry. He is settling back in France after 10 years in Australia, where he most recently was the commercial leader of Signify for the OEM division in Sydney.
Please join us in welcoming Arthur to the LEDiL team.