Case story
LEDiL products used: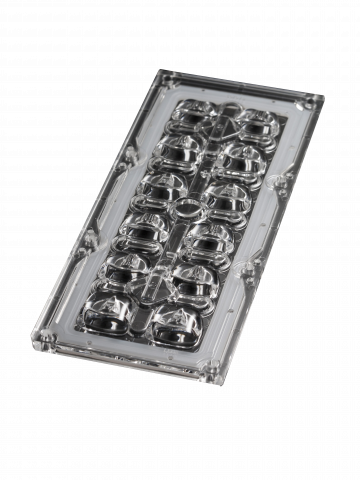 STRADA-IP-2X6-DWC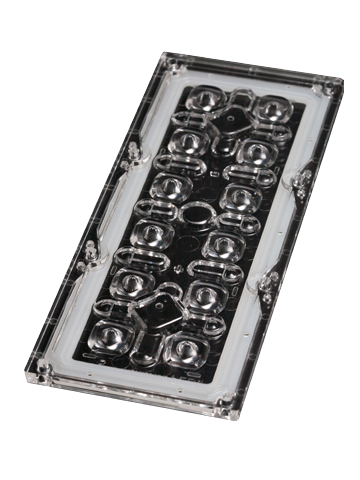 STRADA-IP-2X6-VSM
All STRADA optics
Luminaire manufacturer:
Ambiflux
Located in Bors, Romania, Ambiflux® was founded in 2006 and is a trend-setter in industrial LED lighting, street lighting, LED lighting for hospitality industry, agricultural grow-light and custom lighting projects.
> ambiflux.com
Ambiflux uses STRADA optics for smart motorway lighting
"We chose LEDiL because of its high efficiency and great stability of performance over time. This is in alignment with our philosophy of providing excellent efficiency and long lasting lighting solutions."

Cosmin Fence, CEO of Ambiflux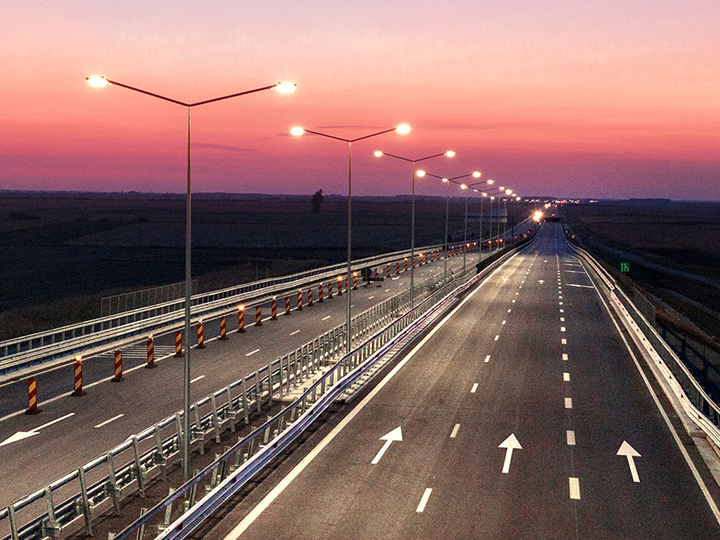 Project
The newly built A3 motorway on the Hungarian border connects Romania with Western Europe and will eventually stretch all the way to Transylvania. Safety is always an important factor in new road design and lighting plays an important role in ensuring the safety of all road users. Ambiflux were chosen to design a lighting solution powerful enough to ensure road safety but also energy efficient and designed to avoid light pollution.
Solution
Ambiflux chose to use 200 Ambiflux Traffic luminaries fitted with LEDiL
STRADA-IP-2X6-DWC
and a further 100 with LEDiL
STRADA-IP-2X6-VSM
, to obtain a consistent level of surface illumination. Specifically designed for street lighting, the design of the STRADA optics used ensures shadow free, even light distribution. The lamps are also fitted with a smart module that dims the light when there are no cars on the road to reduce energy consumption and light pollution.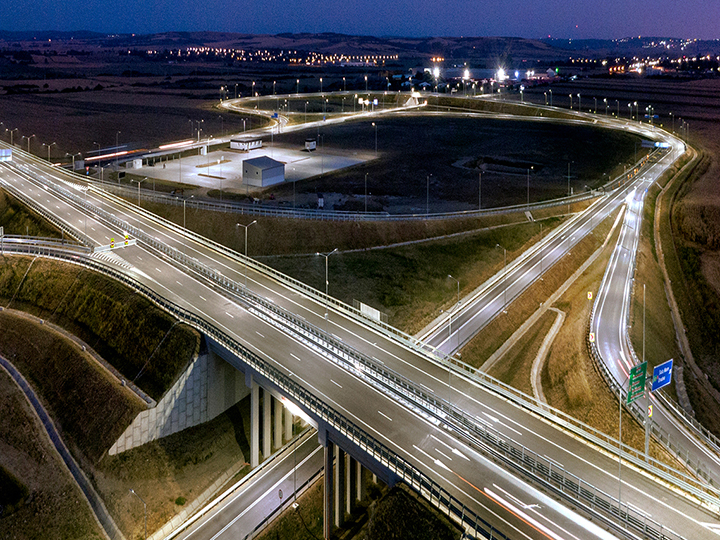 Benefits
Ambiflux Traffic luminaries ensure the motorway is well lit when needed, meeting lighting standards and regulations, whilst providing significant savings when there is no traffic.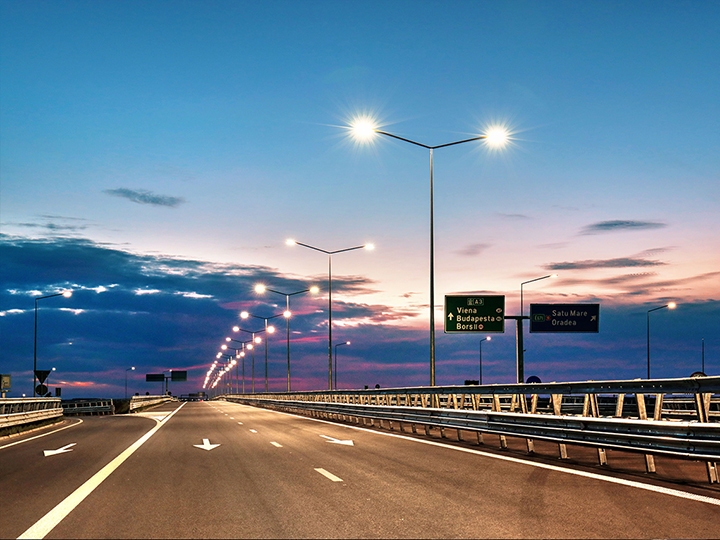 LEDiL products used: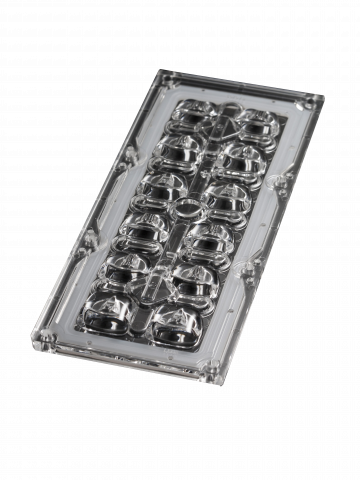 STRADA-IP-2X6-DWC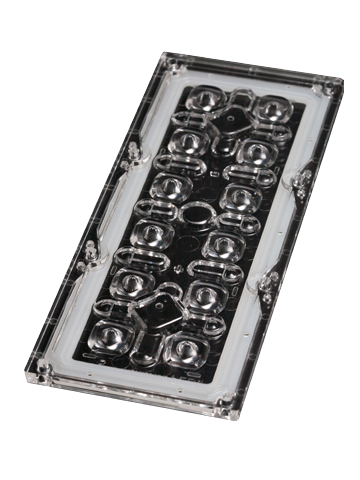 STRADA-IP-2X6-VSM
All STRADA optics
Luminaire manufacturer:
Ambiflux
Located in Bors, Romania, Ambiflux® was founded in 2006 and is a trend-setter in industrial LED lighting, street lighting, LED lighting for hospitality industry, agricultural grow-light and custom lighting projects.
> ambiflux.com