CASE STORY
LEDiL PRODUCTS USED: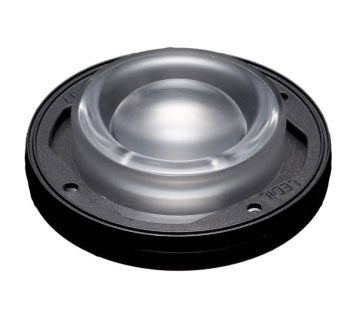 STELLA-HB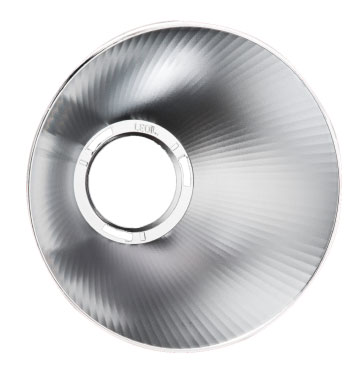 ANGELA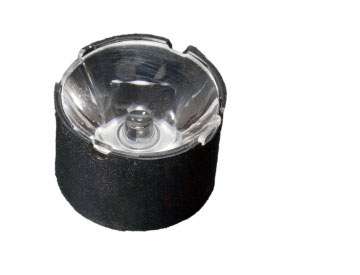 LEILA
LUMINAIRE MANUFACTURER:
Teiko
Teiko is an Argentine company dedicated to provide LED solutions through developing and manufacturing their own luminaries.
The quality of their lighting products, their own luminaire designs and after-sales service have made Teiko widely well-known and trustworthy.
www.teiko.com.ar
Outstanding illumination of the Buenos Aires Argentina Temple of The Church of Jesus Christ of Latter-Day Saints
"We chose LEDiL for its global support and also for the local support we get both from the distributor and the LEDiL agent in Argentina"

Sandra Cantón & Alex Ghitia by Teiko Iluminacion from Argentina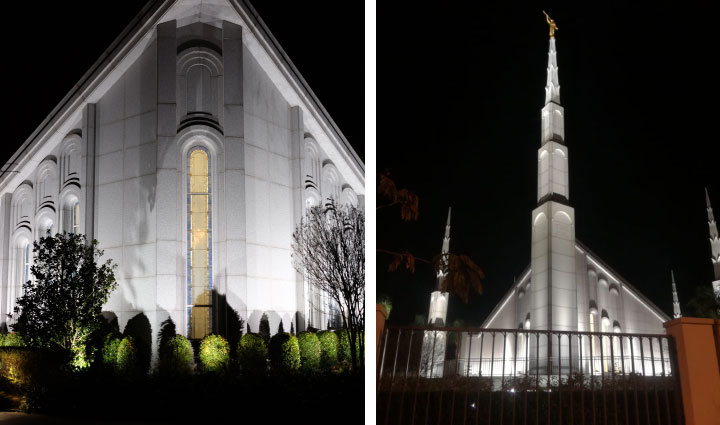 PROJECT
Teiko was called by The Church of Jesus Christ of Latter-Day Saints to pursue the challenging task of updating and enhancing their Buenos Aires Temple
Architectural Lighting
with LED technology. Teiko successfully highlighted the temple´s architectural design with LED technology, accomplishing remarkable beauty with accurate lighting design.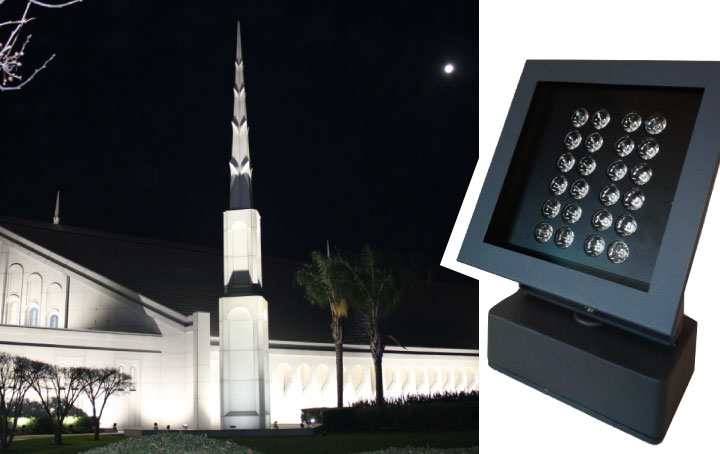 SOLUTION
The specific and refined morphology of Buenos Aires Argentina Temple of The Church of Jesus Christ of Latter-day Saints is special and distinctive, mainly for the different heights around its perimeter. This meant an interesting challenge to Teiko. The key to solving this was using five different types of luminaires that were developed using different lens families. These could flexibly be adapted to meet all needs and requirements that arose in the design process. In order to keep the structural aesthetics, parts of the solution was to retrofit, and the overall result successfully highlighted the beautiful architecture of the building. The architectural prerequisites made it necessary to include different types of optics with different beams. The LEDiL optics turned out to be an essential factor to help solve this, and the optics selected were: LEDiL
STELLA-HB
(75° beam), LEDiL OLIVIA (20° beam), LEDiL
ANGELA
(14° beam) and LEDiL
LEILA
(8° beam).
BENEFITS
The main virtue of the new lighting design is the visual impact created by the aesthetically beautiful solution. A clear evidence of the successful design is the attention the Temple of The Church of Jesus Christ of Latter-day Saint draws from passers-by. All travelers arriving in Argentina at nighttime are gladly surprised at the lighting of the temple. Its rare beauty can be clearly appreciated from the freeway that connects the airport to the city of Buenos Aires. Additionally, clear operational benefits were achieved with the solution: power consumption was reduced, and the electrical maintenance level has been reduced to zero through its long lifespan.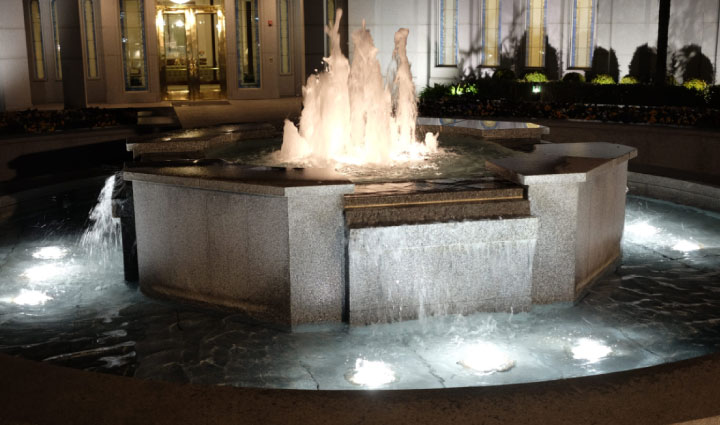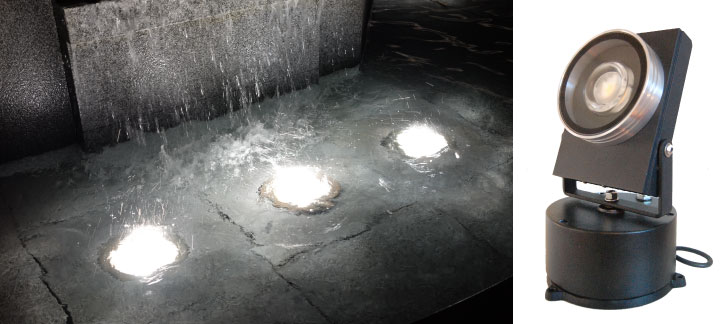 LEDiL PRODUCTS USED: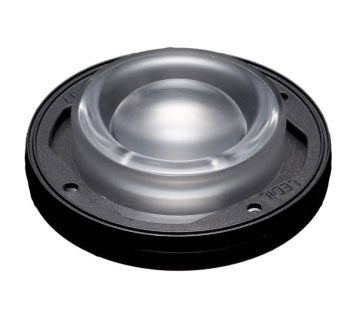 STELLA-HB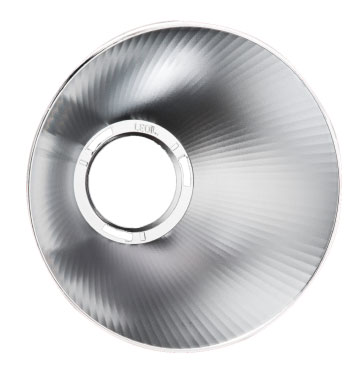 ANGELA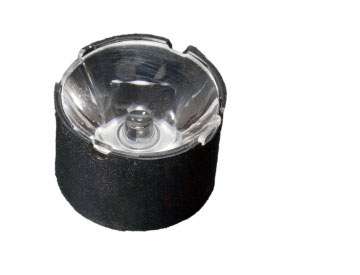 LEILA
LUMINAIRE MANUFACTURER:
Teiko
Teiko is an Argentine company dedicated to provide LED solutions through developing and manufacturing their own luminaries.
The quality of their lighting products, their own luminaire designs and after-sales service have made Teiko widely well-known and trustworthy.
www.teiko.com.ar