Reference product
LEDiL products used: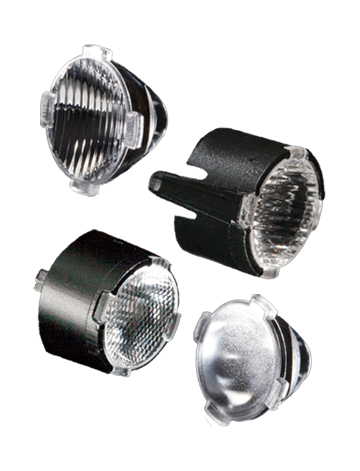 LISA2
Product manufacturer:
autoVimation
autoVimation provides camera enclosures and other accessories for industrial machine vision installations. Our solutions allow cameras to be operated in almost any environment – from harsh industrial areas to deserts, aerial or under water applications.
> autovimation.com
Perfect images captured with the Meganova LED ring light
"The LEDiL LISA2 allowed us to design a very compact LED ring light with only 13,5 mm width with high power and variable beam angle – requirements we needed for our product."

Peter Neuhaus, CEO, autoVimation GmbH
Project
From production lines to goal lines, the ways in which cameras are used in modern society is virtually infinite. No matter how sharp the lens, all cameras require light to capture an image, and the faster that image is moving, the more light is required. Miniaturisation is important and so German company autoVimation set out to design an LED light ring that would fit seamlessly with their machine vision camera enclosures; the Meganova LED ring light.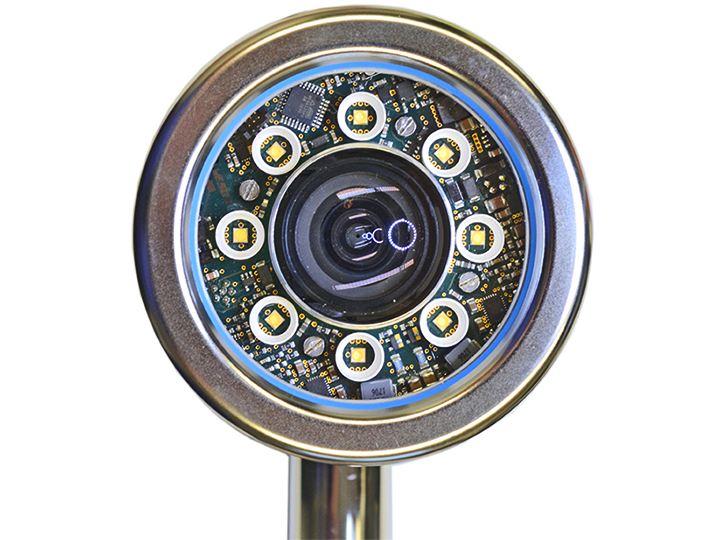 Solution
An internal diameter of 38 mm and an external diameter of 76 mm required a very compact lens with variable beam angles in order to match to the viewing angle of different camera lenses. For such a demanding task autoVimation chose to use LEDiL's
LISA2
lenses allowing them to illuminate a wide range of camera viewing angles.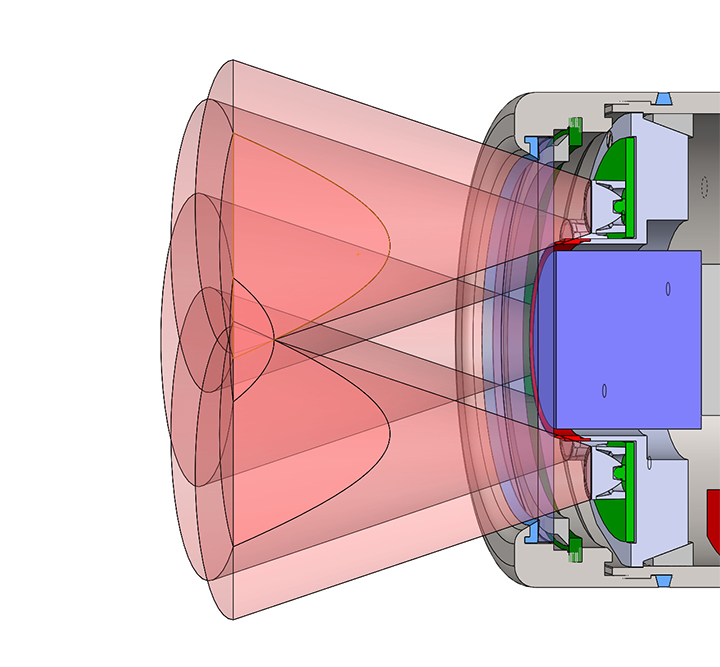 Benefits
With only a 9.9 mm diameter and little more than 6 mm in height, autoVimation were able to fit the ring light into their enclosures and were still able to allow space for a 36 mm camera lens. They also managed to integrate a programmable strobe controller onto the small PCB allowing the possibility to set exposure time, trigger behaviour and amplification up to 570 % compared to nominal current. This means each 1 W Osram Oslon SSL80 LED strobed at 5.7 W with around 4 times its normal brightness.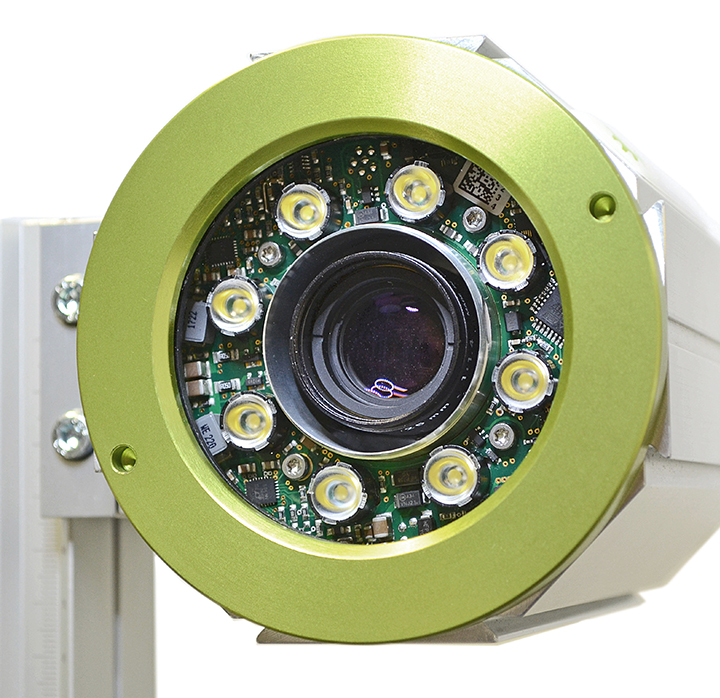 LEDiL products used: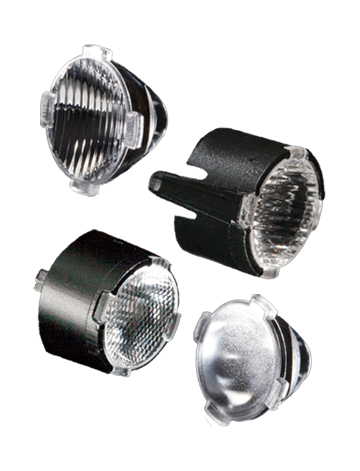 LISA2
Product manufacturer:
autoVimation
autoVimation provides camera enclosures and other accessories for industrial machine vision installations. Our solutions allow cameras to be operated in almost any environment – from harsh industrial areas to deserts, aerial or under water applications.
> autovimation.com