CASE STORY
LEDiL PRODUCTS USED:
LUMINAIRE MANUFACTURER:
LLSA
Based in Cape Town, South Africa, LLSA is an industry leader with over 12 years of LED lighting specific design and manufacturing experience. LLSA's team of 100 staff transform lighting needs into solution driven masterpieces.
RELATED CONTENT:

Introduction to retail lighting

Case Story – MOLLY GOES TO ITALY

APPLICATION EXAMPLE – Supermarket lighting with FLORENCE-1R and 1R-GC

APPLICATION EXAMPLE – Store aisle lighting with FLORENCE-ZT25
SUPERMARKET LIGHTING FOR SPAR IN SOUTH AFRICA
"We chose LEDiL as our preferred partner for this project as they offer a combination of ease of manufacturing and an excellent price point. The FLORENCE optic we chose also has the wide beam angle, control and colour quality required."

Cornel Neethling — LLSA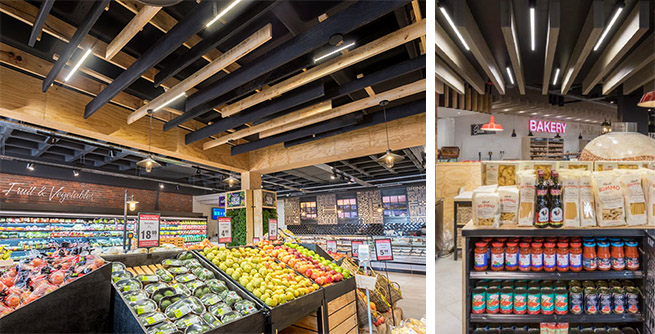 PROJECT
They say, 'we are what we eat', but more importantly we need to 'know what we eat'. This isn't a problem as long as we can see what we want to eat. We have evolved from being hunter gatherers in the wild and today most of us do our hunting and gathering in supermarkets. But just as good light was necessary to hunt food in the wild, so it is today in supermarkets. Good supermarket lighting shows food at its best, fresh, colourful and delicious; the people at Spar in South Africa know this very well. They commissioned leading LED design and manufacturing specialist LLSA to come up with a supermarket lighting solution they could roll out across their stores.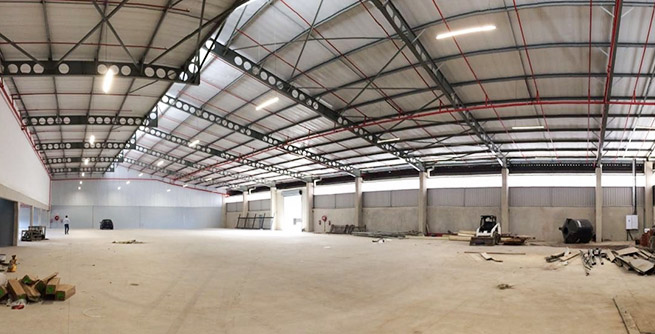 SOLUTION
Drawing on over 12 years of experience of LED specific design and manufacturing LLSA got cracking. The new lighting solution had to meet several criteria: improved target zone efficiency for the customer, reduced energy and better colour quality. LLSA chose to use LEDiL's FLORENCE-1R-Z2T25 optics for their new luminaire as it is a cost-effective lens with the required wide angle and excellent beam control.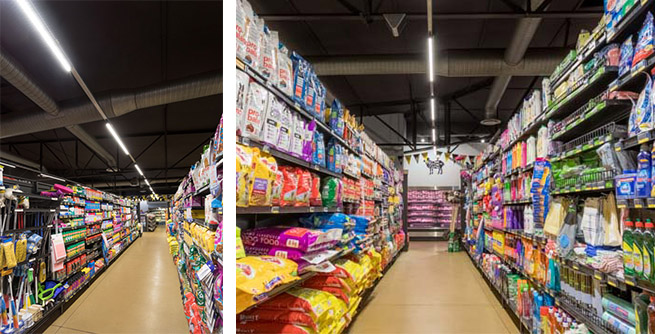 BENEFITS
The new lighting solution more than meets the original project specifications. Target zone efficiency is excellent with packaged products and fresh foods illuminated at the correct colour temperatures to show them at their freshest and best. The new LED lighting is far more efficient resulting in a drop in energy costs too.