FLORENCE-1R
LEDiL's FLORENCE-1R family offers a vast selection of optic solutions for a range of lighting applications. Downlight, low-bay, uplight, mid-bay, aisle light, wall washer – you choose.
Linear optics that work with any distance between LEDs
Achieve sleek and uniform luminaire exterior by connecting lenses into continuous row with LEDiL retaining clips
Fastening options are glue and LEDiL retaining clips for hooks or screws, user specific custom retaining clips can be made on request
Can easily be snapped into single lenses
Designed with minimal glare in mind, further lowering of UGR with two additional shades available, C14519_ FLORENCE-1R-SHD-GR (grey) and C14593_FLORENCE-1R-SHD-BLK (black)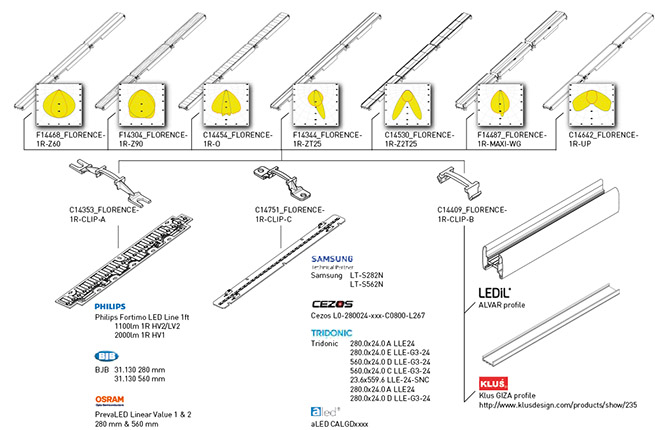 FLORENCE-1R-CLIPS
C14353_FLORENCE-1R-CLIP-A for 40.1 mm wide PCB's and screw mount.
C14409_FLORENCE-1R-CLIP-B fits straight into aluminum profile (for example LEDiL's ALVAR or GIZA from Klus), no screws needed.
C14751_FLORENCE-1R-CLIP-C for 24 mm wide PCB's and screw mount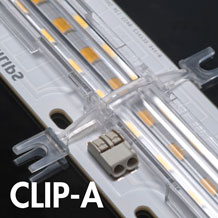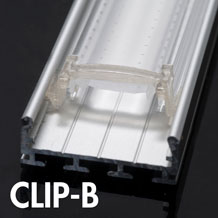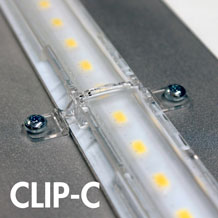 CHECK THE FLORENCE-1R ASSEMBLY INSTRUCTIONS:
---
The information contained herein is the property of LEDiL Oy, Joensuunkatu 13, FI-24100 SALO, Finland and is subject to change without notice. Please visit www.ledil.com for additional information, such as the latest photometric files, 3D mechanical models, and application notes relating to handling, gluing and taping.