LINDA-10 – Linear light control in a pure and compact form
Easy integration for discreet display case and shelf lighting.
Discreet display cases and shelves, often made of glass, require a subtle linear lighting solution that can enhance the appearance of the products on display without drawing attention to the lighting itself. The luminaire should be as inconspicuous as possible, producing beautiful, uniform light to make the goods on display appear irresistible.
LINDA-10 is the latest addition to the LINDA family of extrusion lenses, designed to meet the needs of compact linear lighting applications. With its slim, sleek profile, LINDA-10 is perfect for creating discreet, seamless lighting solutions for various applications, including display cases, shelves, under-cabinet lighting, miniature light systems, thin lightboxes, refrigerators, and handrails.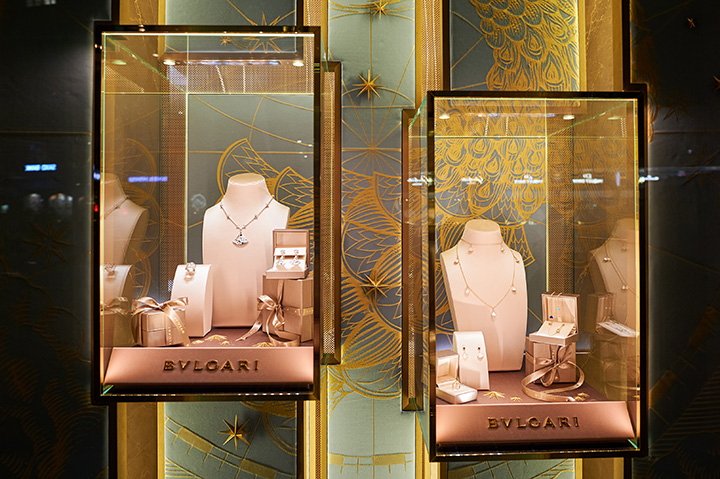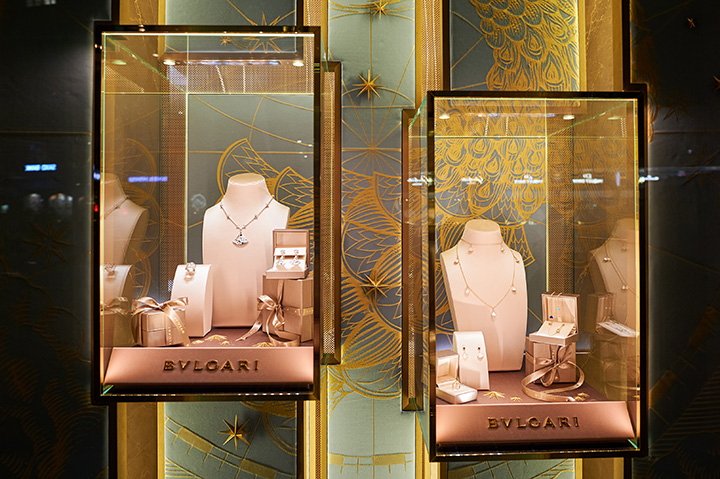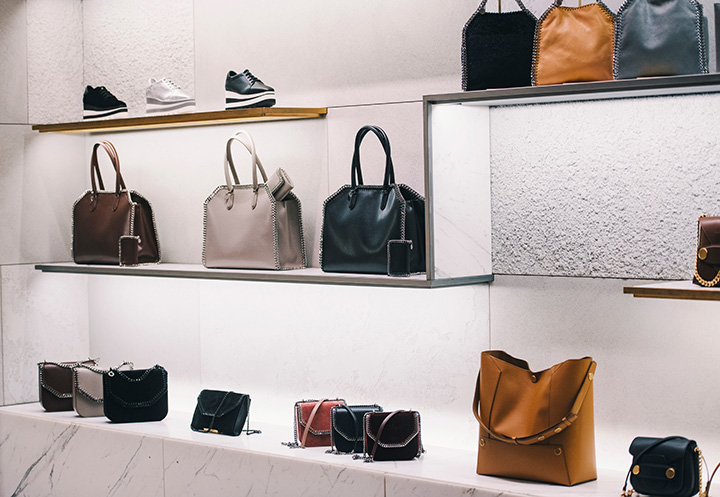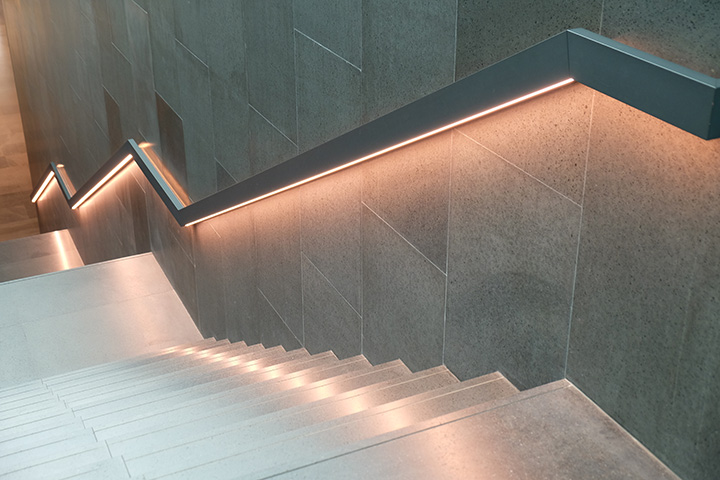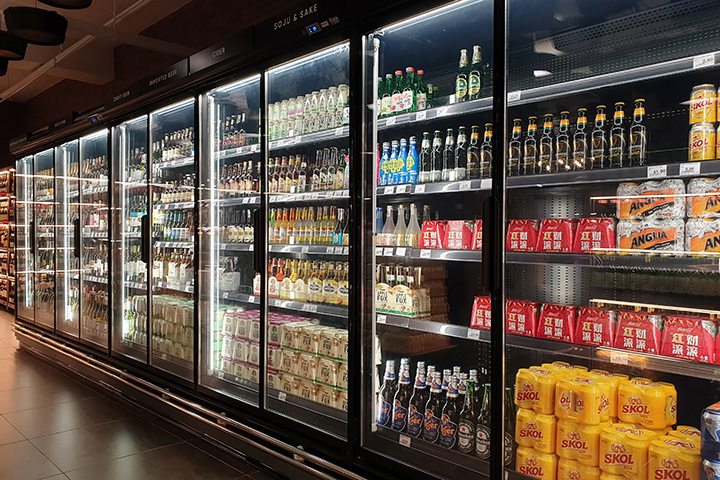 LINDA-10 is not just versatile in terms of its applications, but also offers a range of six beams compatible with 2835, 3030, and 5630 mid-power LEDs, as well as 8-10 mm LED strips.
Made from high-quality PMMA, LINDA-10 lenses are durable, lightweight, and available in standard lengths of 1140 mm. However, if you require custom lengths, they can be made on request, allowing for a tailored lighting solution that fits your exact needs. Like other members of the LINDA family, these lenses allow the creation of efficient, seamless luminaires with no visible gaps.
To see the power of LINDA-10 in action check out the pictures below, which showcase the lens in various applications.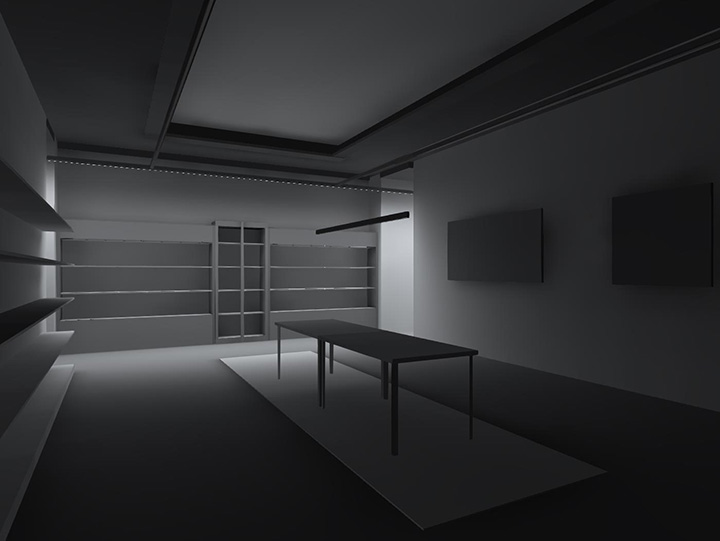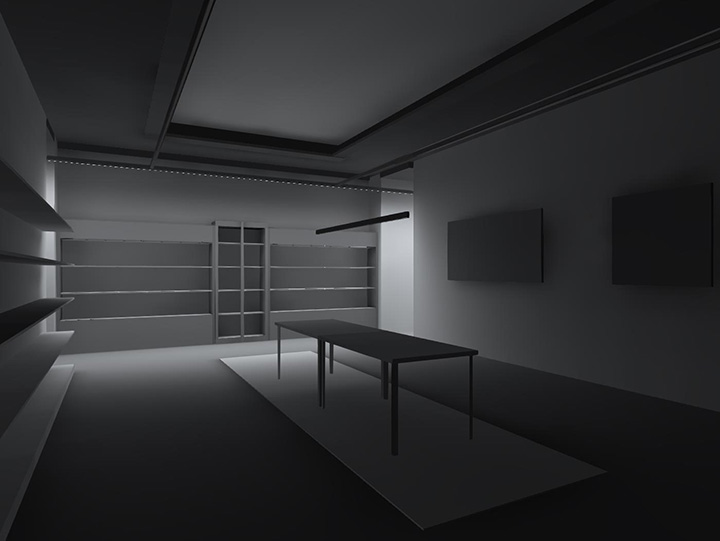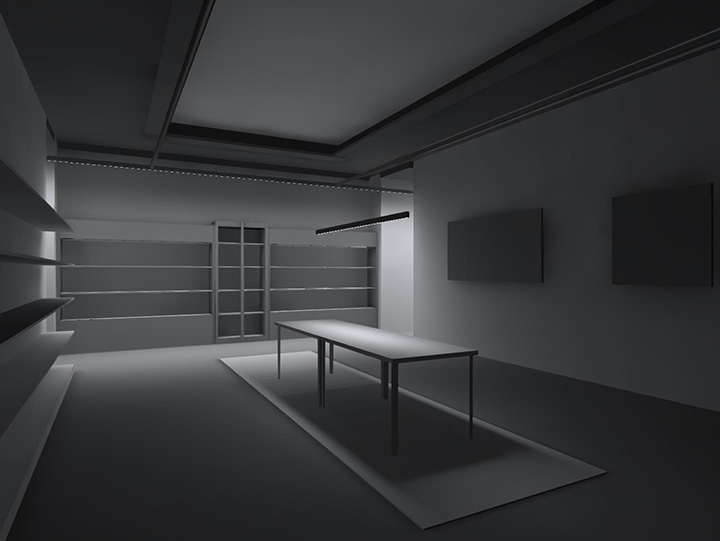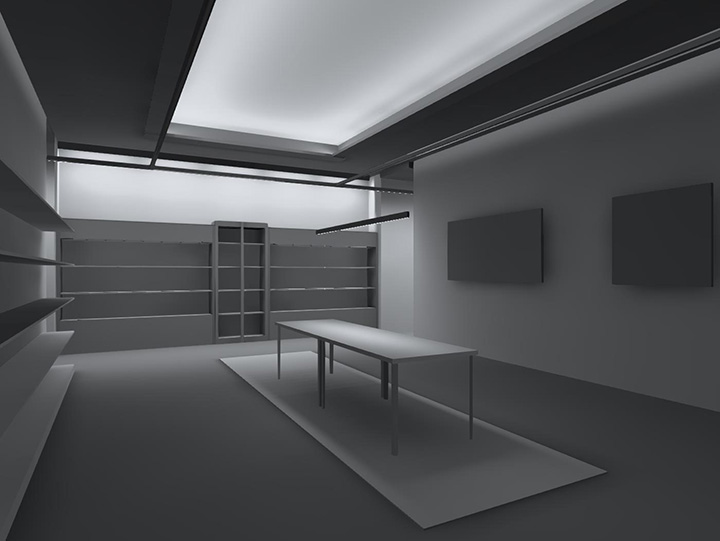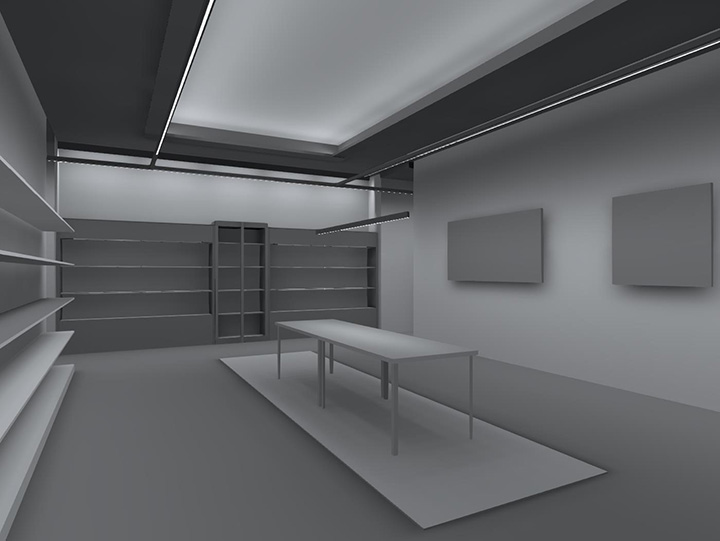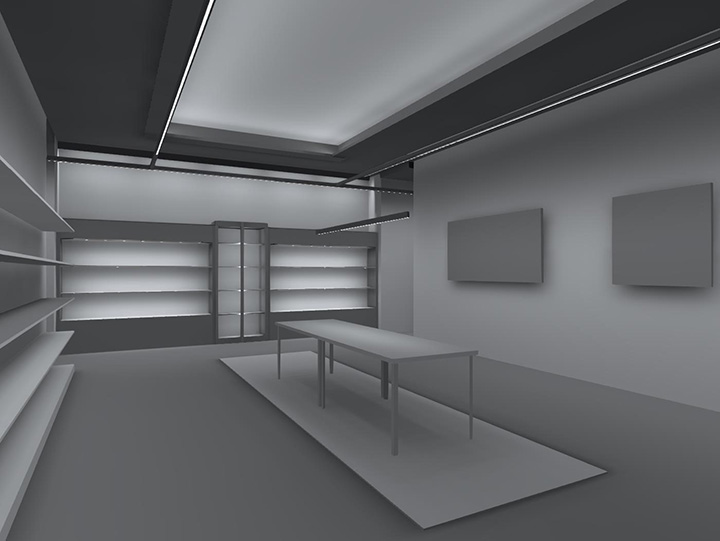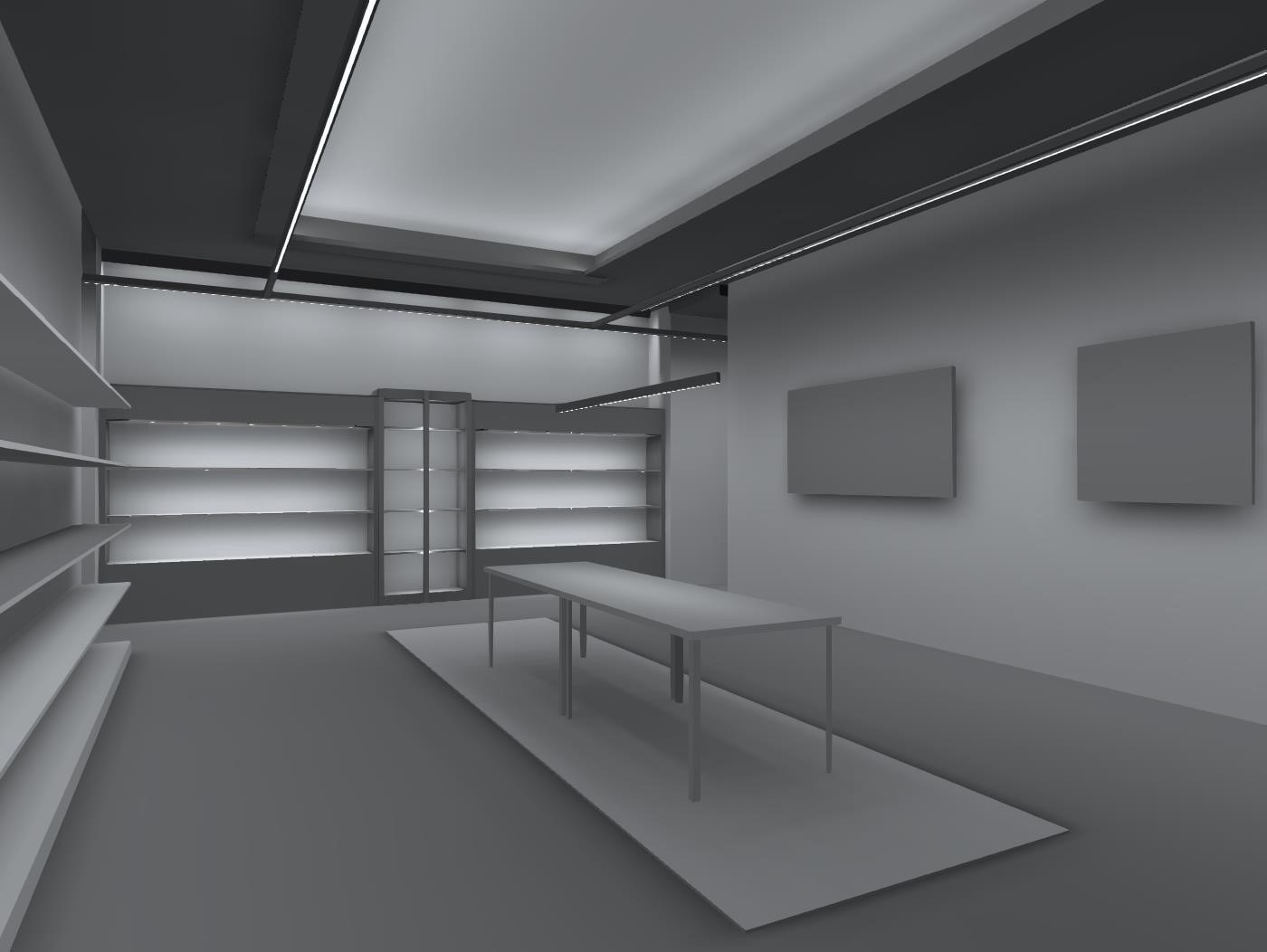 With its excellent beam control and light quality, LINDA-10 is a reliable, versatile lighting solution that can be used in a wide range of applications, delivering beautiful, uniform light that makes products shine.