VIOLETTA
Small silicone lenses for UV-C applications
The new VIOLETTA single lenses expand the LEDiL portfolio of highly efficient LED optics for professional UV-C disinfection. The lenses share the same footprint as our well-known ROSE-product family with a low profile allowing for a wide variety of compact luminaire designs.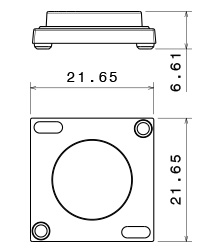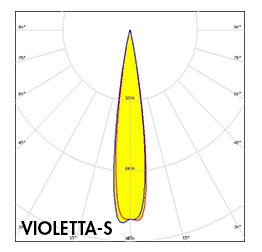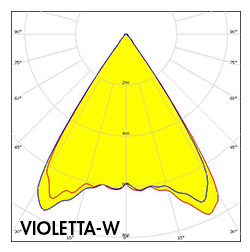 The lenses provide over 80 % efficiency at 280 nm wavelength and the soft silicone provides easy ingress protection against water, dirt and dust when using a sandwich mount between the luminaire faceplate and the PCB. See our luminaire example below.

Possible applications include handheld sanitisers, hand dryers, drinking bottles and any other small UV-appliances.
Please contact us for samples and more information.