Case story
LEDiL products used: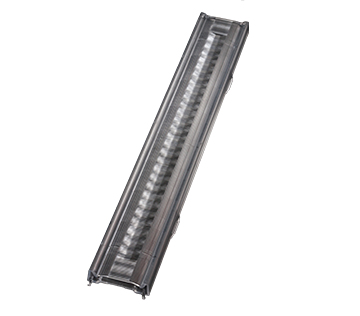 LINNEA-90
Luminaire manufacturer:
Luxwelt
Luxwelt design and develop lighting, visual and sound concepts for large shopping centres, hotels, residential buildings and international airports.
> www.luxwelt.de
Photos:
Top photo: Walter Ebenhofer, Steyr
Other photos: Andreas Scheriau
Metro Zero One – a hero of sustainable architectural and lighting design
"We started the design for this ground breaking project producing more energy than it uses in 2017, and were therefore looking for a state-of-the-art, efficient optic. We found it in the innovative LINNEA family and for this lighting concept we used the LINNEA-90 optic."

Murat Cap, Owner, Luxwelt
Project
Metro Zero One is a revolutionary cash and carry located in St. Pölten, Austria. Made entirely of wood, the building is considered a milestone in sustainable construction, producing more energy than it uses. Such a unique and ground breaking building naturally required an equally unique and ground breaking lighting design. With a long history of delivering innovative solutions German lighting design company Luxwelt were ready for the challenge.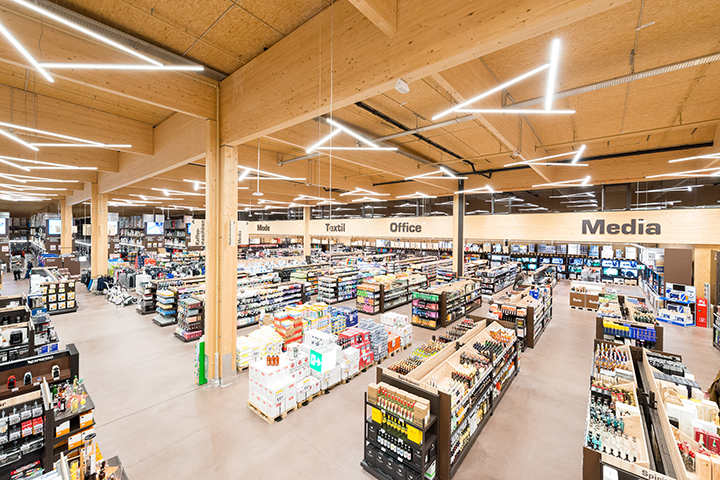 Solution
Using LEDiL
LINNEA-90
optics Luxwelt designed a series of transparent single row floating luminaires they named '3Angle'. The new lighting solution exists in seamless partnership with the building's architecture. In the large and spacious entrance area Luxwelt installed round 3D-lights that create an abstract pattern generating an individual and welcoming atmosphere which flows naturally into the "3Angle"-concept.
Benefits
Metro Zero One is a milestone on the road to raising environmental awareness in the retail industry. In this flagship project Luxwelt have managed to emphasise the wooden architectural construction of the building with a modern, energy efficient daylight controlled lighting design that integrates perfectly with the building's photovoltaic system on the roof.
LEDiL products used: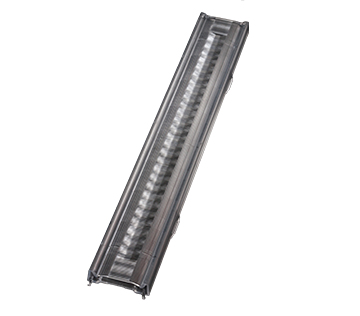 LINNEA-90
Luminaire manufacturer:
Luxwelt
Luxwelt design and develop lighting, visual and sound concepts for large shopping centres, hotels, residential buildings and international airports.
> www.luxwelt.de
Photos:
Top photo: Walter Ebenhofer, Steyr
Other photos: Andreas Scheriau