CASE STORY
LEDiL PRODUCTS USED: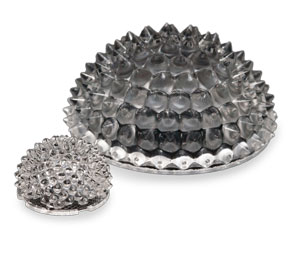 ZORYA
LUMINAIRE MANUFACTURER:
Ledshop OÜ
Ledshop OÜ is an idea driven B2B lighting installation and solutions provider. Mainly focusing on industrial and office buildings the company also manufactures façades and its project management service has all the competencies to participate in a development project from the planning phase through to the finish.
RELATED CONTENT:

Case Story – Fazer Visitor Centre

Case Story – LAEV office and apartment building
MASTERS OF OUR OWN HOMES: ESTONIA AT 100 GETS A STUNNING LIGHTING INSTALLATION
"We have a great relationship with LEDiL who never fails to deliver great products."

Jarmo Võsa, Ledshop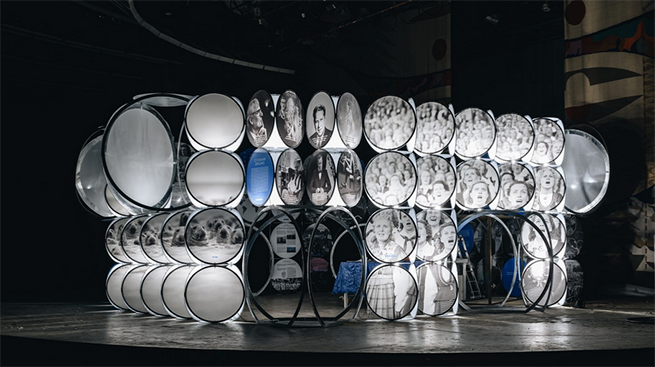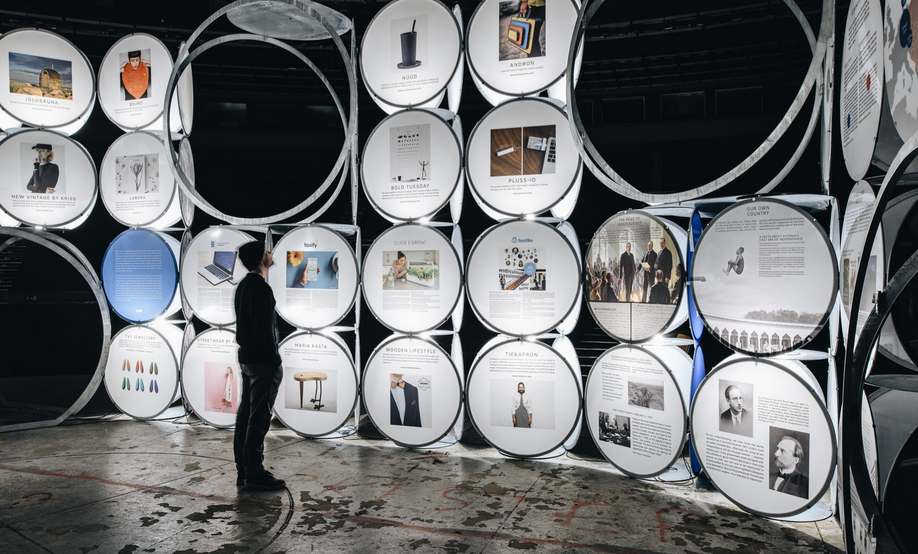 PROJECT
Ledshop OÜ were tasked with creating the lighting for the milestone exhibition 'Masters of our own Homes: a modular exhibition celebrating 100 years of Estonian independence. The exhibition introduces Estonia's history, culture, innovation, and most of all, its people, to the wider world. "We have always harnessed a great inner power, even in the darkest and most difficult times," President of the Republic of Estonia Kersti Kaljulaid said of this serendipitous moment in her country's history.
SOLUTION
Ledshop OÜ developed custom made lighting fixtures for each module using CREE LEDs and LEDiL ZORYA optics. Ledshop used ZORYA as the luminaire modules were covered with plexi-glass from all 4 sides and they needed the light to be spread as evenly as possible.
BENEFITS
Ledshop OÜ custom made everything in their factory, creating a one of a kind lighting installation that provides a plug and play solution for each instalment. This was especially important as the installation will travel the world, being set up and taken down many times by different people on different continents. All the modules had different numbers to match a specific LED fixture and were designed to fit in special boxes for storage. The resulting lighting solution enhances the uniqueness of the exhibition and is a fitting tribute to the theme.