New Products – July 15, 2021
LEDiL's EMERALD family gets new beam EMERALD-FS, a special beam that improves the visibility of fire extinguishers and other emergency equipment. In addition STRADELLA-IP-64 gets an oval beam for greater efficiency in narrow spaces.


A patented cost-efficient solution providing up to 9000 lm from one module. The HB-O provides an approximate 30+70-degree oval beam and is ideal for illuminating narrow spaces with high installation heights. The lens is fitted with an integrated silicone gasket to keep water, dust and dirt out. Level 2 boards available from Signify, Osram, Tridonic, Seoul and many others.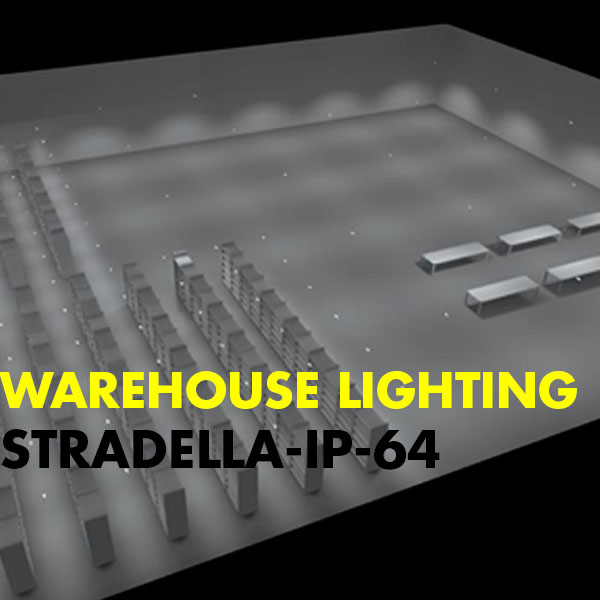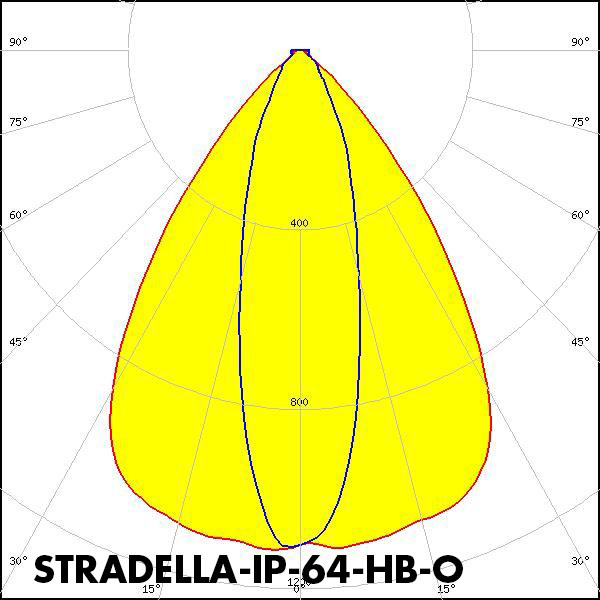 A special single-side asymmetric beam designed to illuminate fire extinguishers and emergency equipment attached to walls.
See the application example from the link below.
> Go to product card
> Request samples