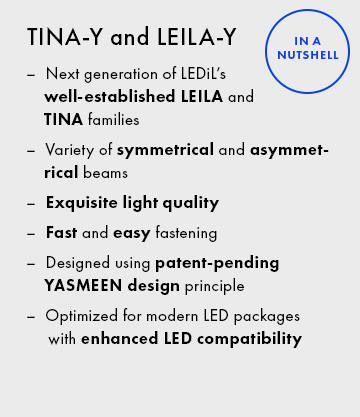 Product pages
Request samples
2D or 3D files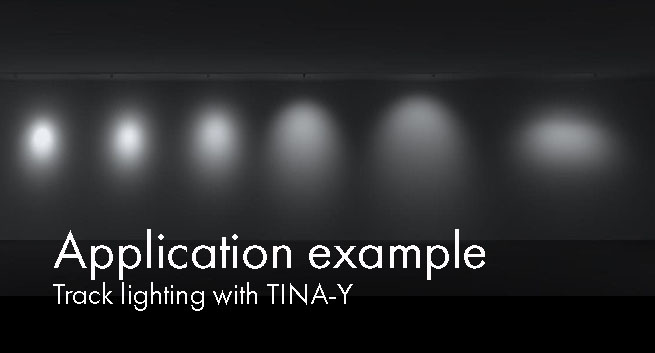 Superb light quality with compact LEILA-Y and TINA-Y optics
Multiple beam patterns and excellent beam control
The popular and well-established LEILA and TINA product families welcome two new subfamilies: LEILA-Y and TINA-Y, complementing and extending the classic LEILA and TINA families.
Following the highly regarded YASMEEN design principles the new lenses offer beautiful aesthetic beams with superb light quality, excellent light control, and precise cutoff.


With the familiar diameter and height dimensions of the classic LEILA and TINA families, both optics are optimized for 3535, compatible with up to 5050 LED packages and offer a variety of 10-, 14-, 25-, 36-, 55- degree beams as well as an oval 45 + 15-degree beam.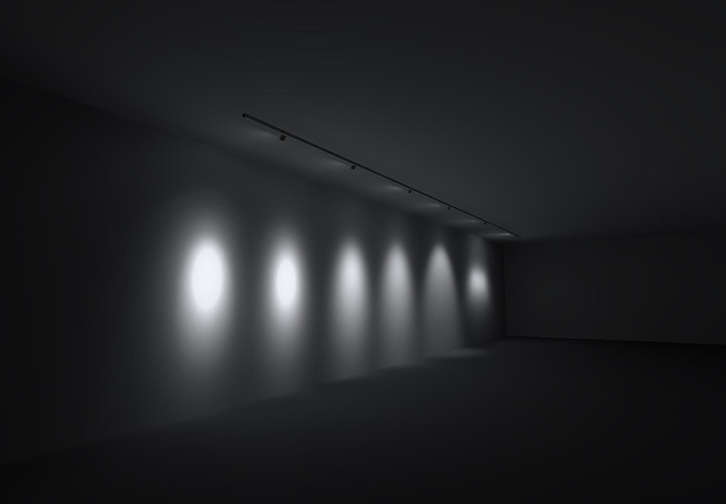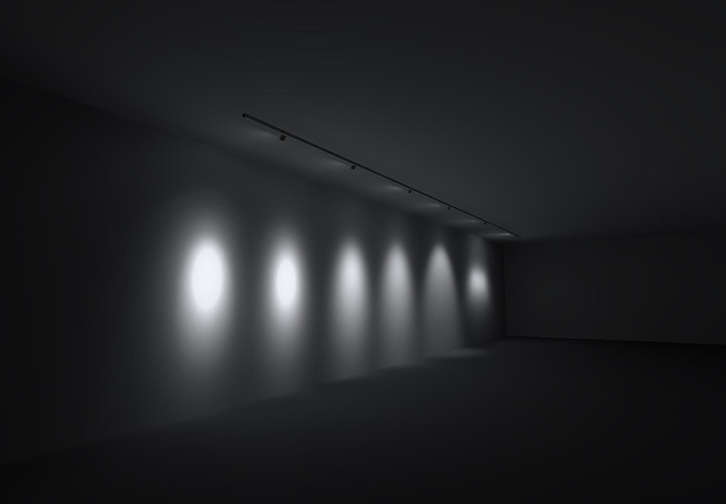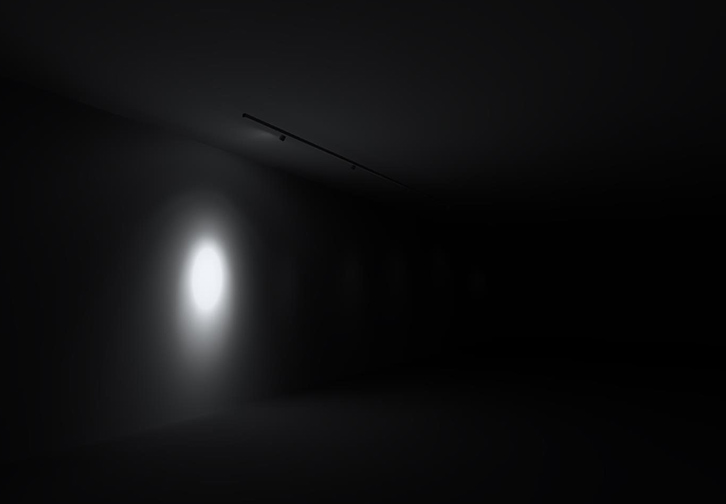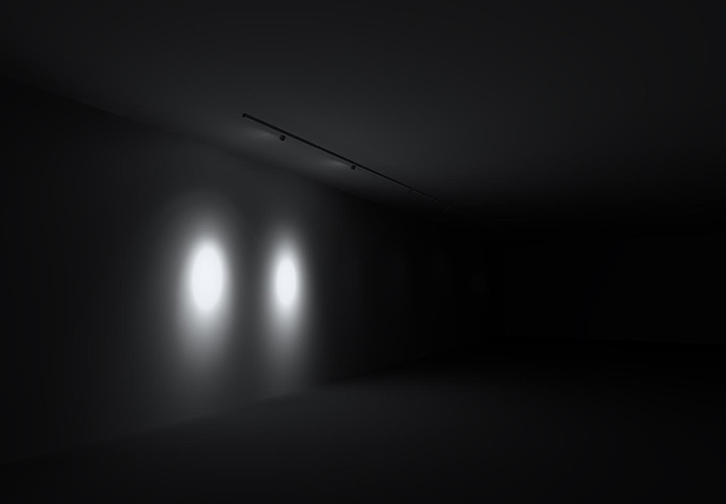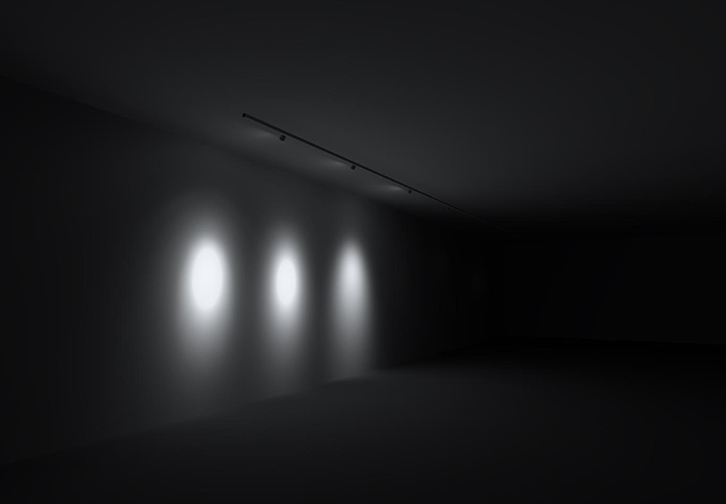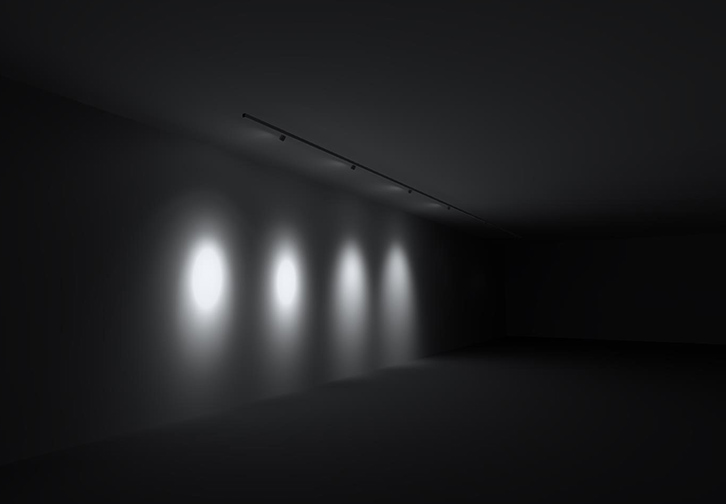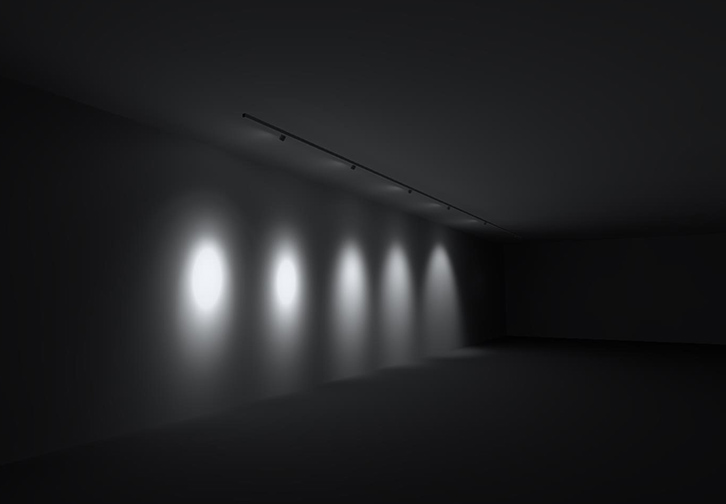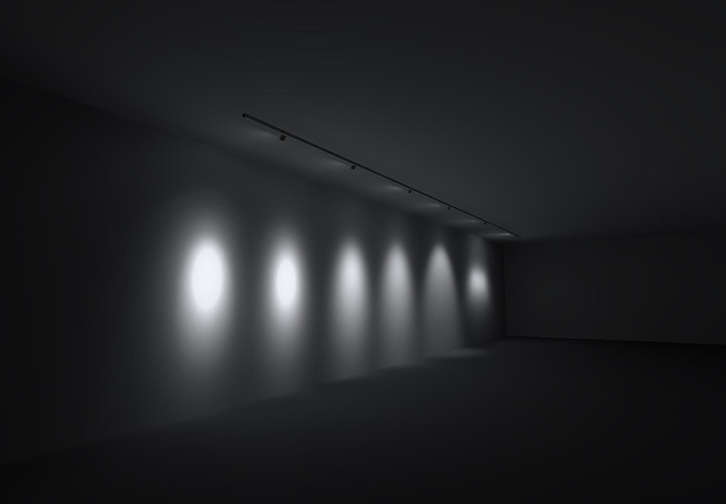 These compact lenses are available with a black and a soon coming white holder and allow fast and easy fastening with holder, installation tape, and pins.
If you would like to learn more about LEILA-Y and TINA-Y optics, please contact our sales.
You can download IES files on the product pages.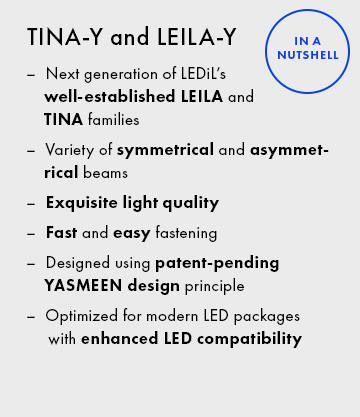 Product pages
Request samples
2D or 3D files