New products – June, 2023
Bright Light lens for office lighting with an awesome look, sleek design, uniform surface illumination, and low UGR
BRIANNA is a visually appealing, seamless lens that delivers exceptional visual comfort. Despite its compact size, this innovative lens enables low-glare lighting with a uniform and pleasant top surface, without sacrificing light output and efficiency.
Say goodbye to big, bulky fixtures and hello to compact yet powerful Bright Light luminaires that are easy on the eyes. Introducing BRIANNA, our innovative Bright Light solution that provides optimal office lighting for a variety of settings.
> Read more
> Go to product pages
> Request samples
Ready to sell millions of luminaires? – We are ready for the challenge
Introducing a new High-Bay lighting lens series with HB-2X3 lens layout in a familiar 50 x 50 mm format. With support for today's flat 5050 size LEDs these highly efficient led optics can help achieve the best performing and cost-efficient luminaires – worldwide.
> Read more
> Go to product pages
> Request samples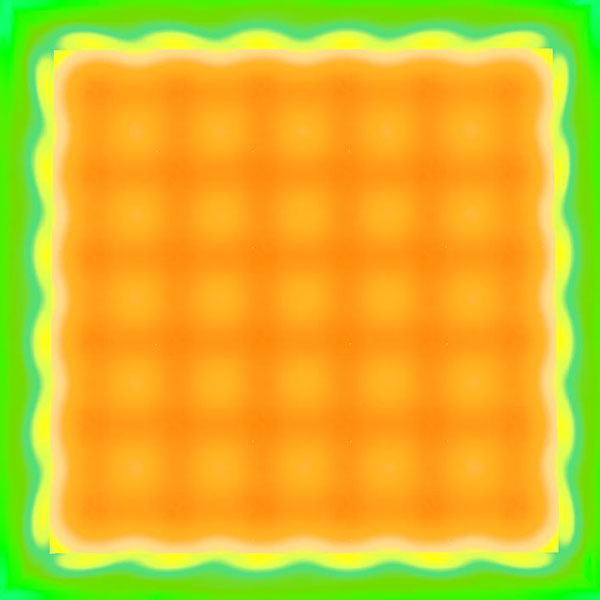 New LED lens for StVZO compatible bicycle lighting
LEDiL's FILIPPA-STVZO is a new led optic especially designed to meet StVZO standard requirements. The lens provides clear visibility with a wide asymmetric beam and crisp cutoff to avoid causing glare for other drivers.
> Read more
> Go to product page
> Request samples