YASMEEN-35 – superior light quality in a petite size
Glare-free illumination for compact track lights.
Creating the right atmosphere and perfect ambience for a pleasant customer experience is not always easily achieved. Lighting is a vital key factor in transforming spaces to attain the perfect mood for each setting. Compact, discreet, and glare-free track lights make it easy to achieve ambient lighting perfect for creating cosy environments and memorable customer experiences. With its supreme light quality and stunning appearance, YASMEEN is a patent-pending solution for COB track lights. This visually streamlined optic family now includes a compact 35 mm member -
YASMEEN-35
- in addition to 50 mm and 70 mm lenses. All three sizes come with the most popular beams, and the performance of YASMEEN-35 beams can be seen in action in the pictures below.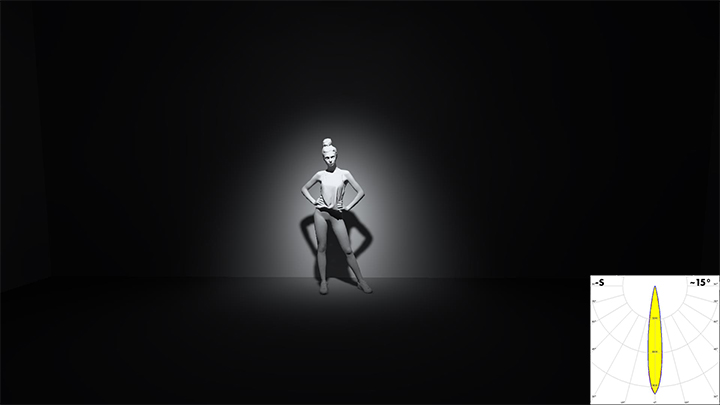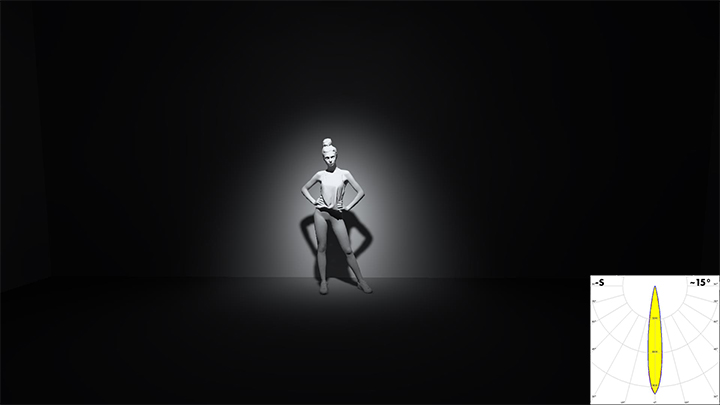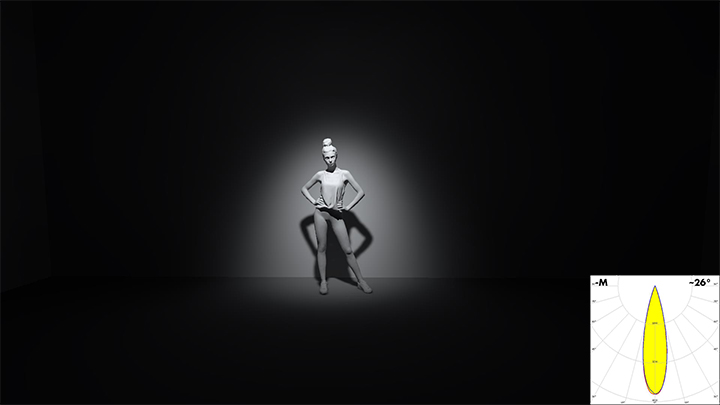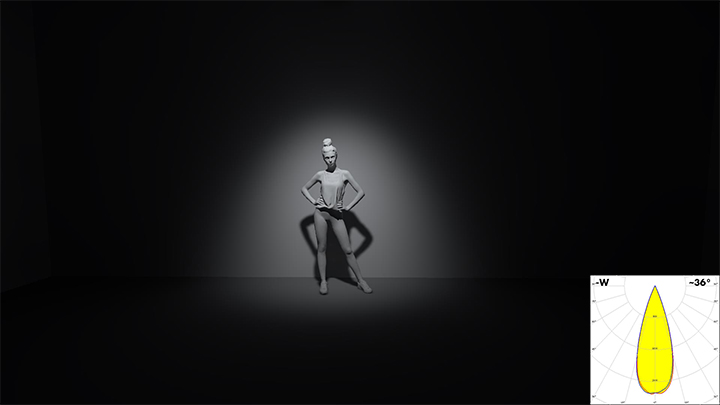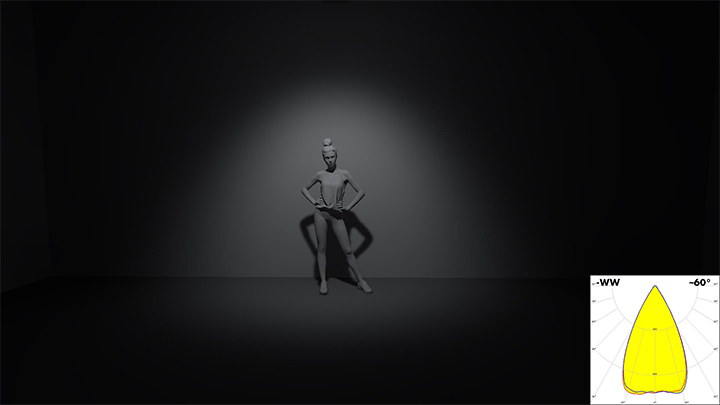 The optics support tunable white and are the perfect solution for compact retail and hospitality track lights, providing glare-free mood lighting.
YASMEEN-35 is optimised for up to 6 mm LES size COBs. The optics are easy to attach to luminaires using the top flange or holder for BJB and B+W connectors.