Case story
LEDiL products used: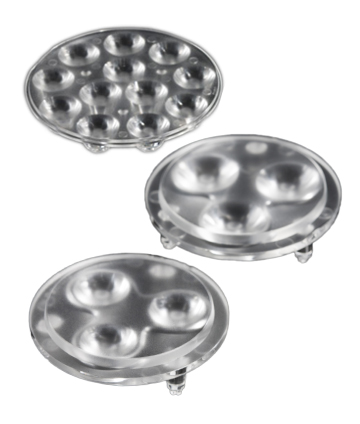 Luminaire manufacturer:
ExterLight
ExterLight is a Russian luminaire manufacturer that has specialised in architectural and landscape lighting since 2010. Their wide range of luminaires is constantly being updated and improved and use only the best components to guarantee long life.
> www.extrl.ru
Moscow church gets stunning exterior architectural lighting design
"We chose LEDiL because of the complexity of the project and how their optics solved the individual problems successfully."

Yaroslav Oparin, Head of Sales department, ExterLight
Project
Once the renovation of the historic wooden church set within the grounds of the Park Hotel Orlowsky near Moscow was complete, Russian luminaire manufacturer ExterLight, was asked to design a unique lighting solution to illuminate the outside of the building. The company had the demanding task of creating something that not only paid justice to the building's architectural beauty, but also maintained its integrity as a place of worship.
Solution
It wasn't enough to simply illuminate the whole building, any solution also needed to emphasise the aesthetic merits of the architecture while maintaining the peace, calm and spirituality of the church itself. To create the right atmosphere and at the same time differentiate the building from those that surround it, the ExterLight design team chose to use LEDiL
GT
and
SANDRA
optics. It was crucial to meet the highest standards while also ensuring no mechanical or optical compromises needed to be made. LEDiL's broad product portfolio delivered the perfect optics to meet each requirement of the project.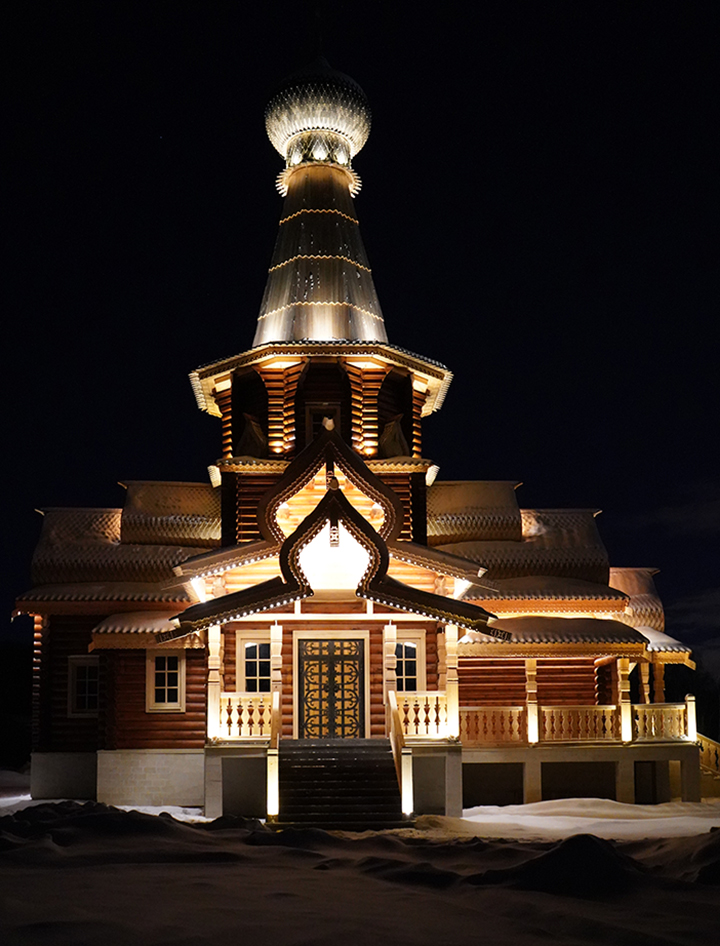 Benefits
The final result is a simply stunning example of what can be achieved with great architectural lighting. ExterLight's designers delivered a solution that perfectly maintains the required balance of architectural value and spiritual significance of this place of worship.
LEDiL products used: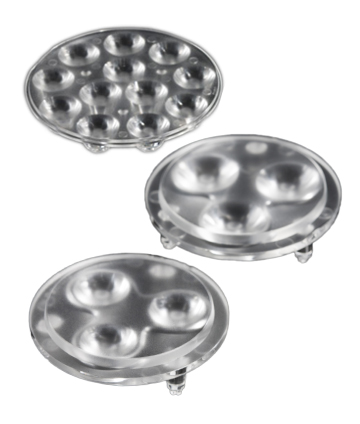 Luminaire manufacturer:
ExterLight
ExterLight is a Russian luminaire manufacturer that has specialised in architectural and landscape lighting since 2010. Their wide range of luminaires is constantly being updated and improved and use only the best components to guarantee long life.
> www.extrl.ru