YASMEEN – supreme light quality and beam control
Versatile COB optics with wide connectivity options
With its supreme light quality YASMEEN is an excellent, patent pending solution. This visually streamlined optic family comes in the most popular sizes (Ø70 mm, Ø50 mm, Ø30 mm) and beams (15˚, 26˚, 36˚, 60˚).
Watch the YASMEEN video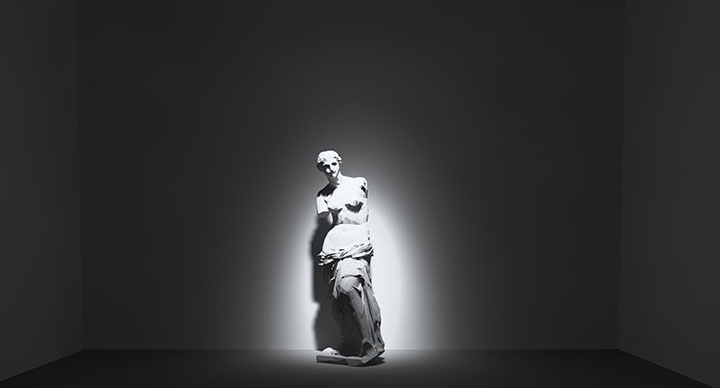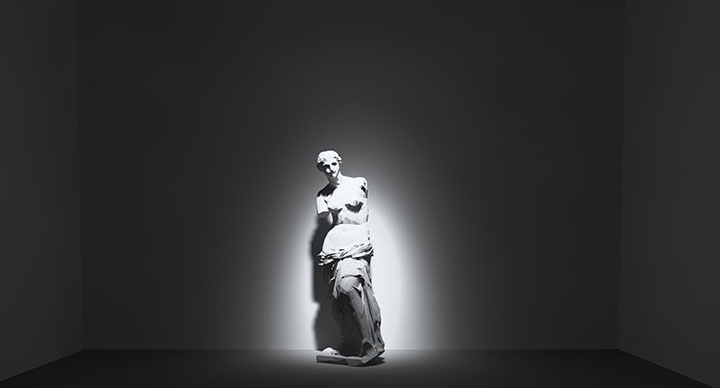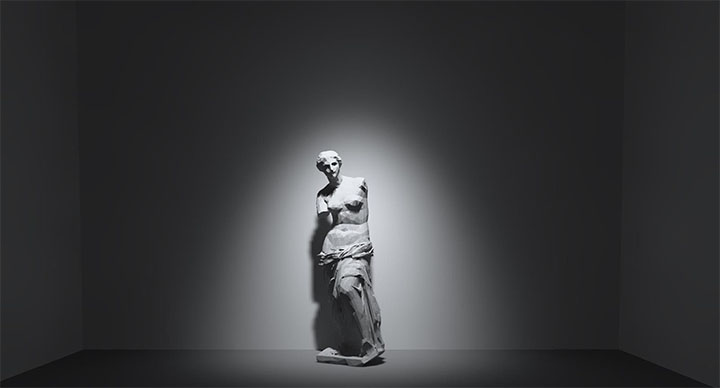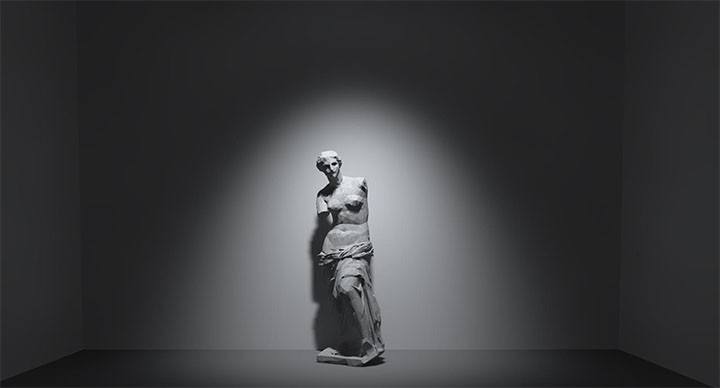 YASMEEN optics offer outstanding beam quality and tunable white performance in all sizes.