AMY-50 – low profile COB lens for compact luminaires
Only 10.7 mm* high with five beams and wide connectivity options
Measuring 50 mm in diameter and just 10.7* mm high, AMY-50 offers an optimal solution for low profile track- and downlights. The lens can be easily attached to the luminaire using the top flange or the two holders for HEKLA and BJB connectors.
AMY is the perfect optic for retail and hospitality lighting offering a selection of 15-, 18-, 24-, 36- and 60-degree beams. See AMY in action in the pictures below.
*S2 without holder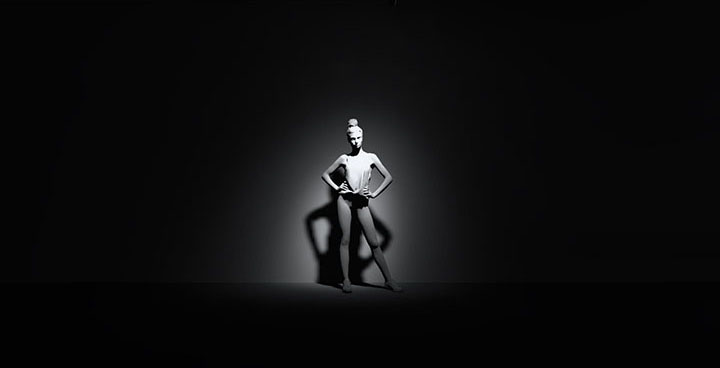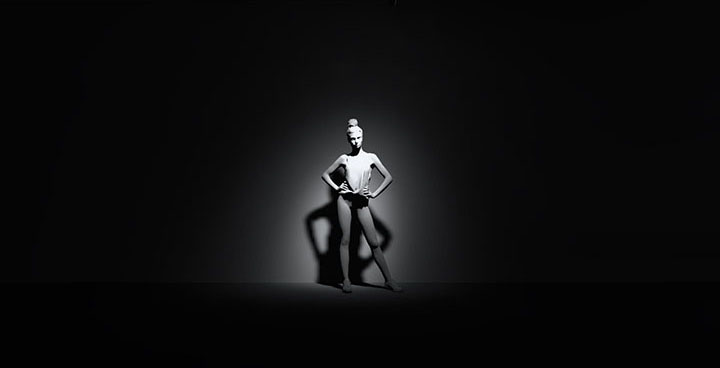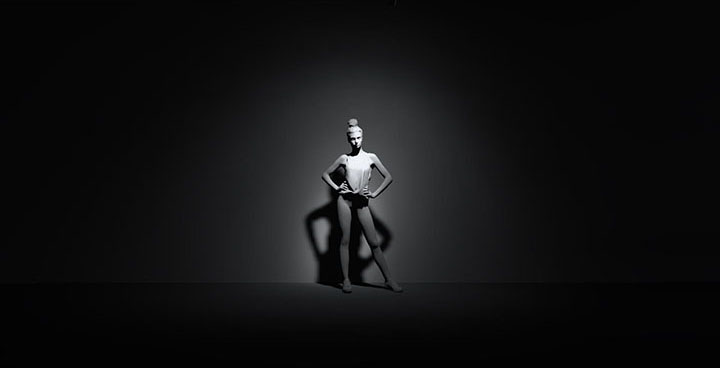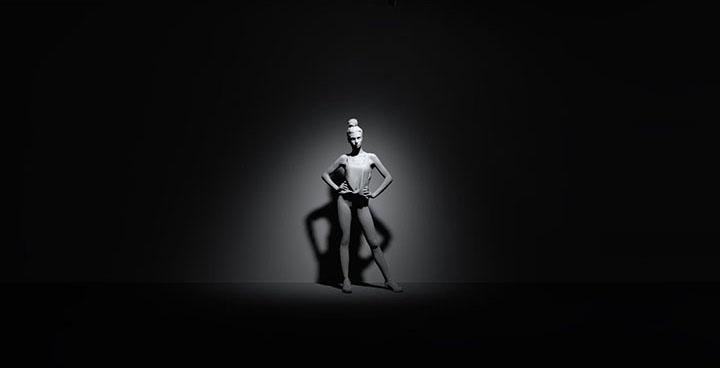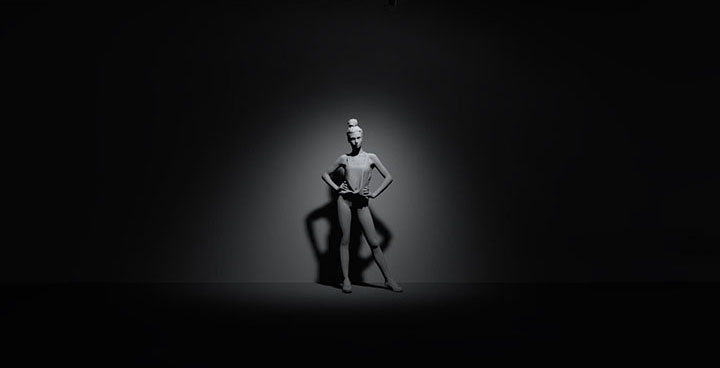 AMY-50 is optimized for 9 mm LES size COBs and is compatible with 6−10 mm LES size COBs.