The natural cycle of light – enhancing life indoors
This article is part of a series on the history and impact of light and lighting on humankind. We have come a long way in developing and learning about what perfect lighting is and what benefits it brings. Now we are on the verge of taking the next big leap indoors.
Daily life is characterised by the natural rhythm of daylight and darkness, with waking hours divided between time spent outdoors in natural light and time spent indoors often enhanced by artificial light.
Natural light is in constant flux, with brightness, colours, and tones, continuously changing before our very eyes, depending on the time of day and location. Although we are used to light's natural cycles, it still affects us in myriad ways, some of which we are only now beginning to understand.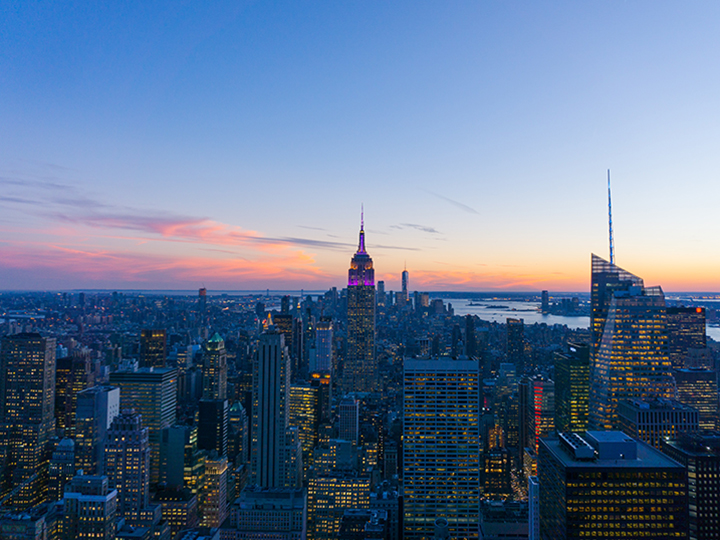 From outdoors to indoors
The days when the majority of people spent long days toiling in the fields are long gone - largely replaced by indoor jobs in buildings such as offices, factories and warehouses. Outside of our leisure hours, much of the time we spend outdoors these days is spent transferring from one indoor location to another. Current research* has found that nowadays many people spend as much as 90% of their day indoors. That is a significant amount of time, and it speaks volumes of our need for wellbeing indoors.
Those who have read our previous articles in this series are already aware of the tremendous progress that has been made in lighting innovations to make our streets, roads and cities safer at night. Now it is time to turn our attention towards the indoor spaces that we spend an ever-increasing amount of our time in, and exploring the deep and lasting impact it has on both sustaining and promoting our physical and mental wellbeing.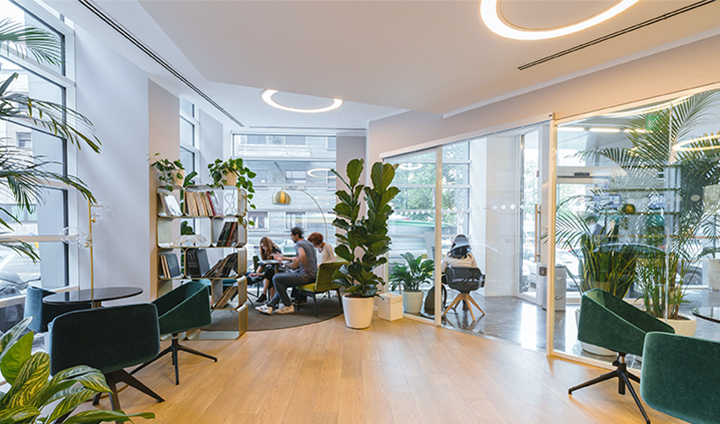 Good lighting – more than just fit for purpose

It is common belief that good lighting is something that simply meets the standards and bad lighting is something that doesn't. Lighting that appears too glary, has excessive or insufficient lighting levels, bad colour rendering, or flicker does understandably not meet standards and can clearly be considered bad. Sadly, it is something we oftentimes are just used to, and do not even grasp why our eyes feel tired or why we end up with headaches. When it comes to good lighting, some people seem to be happy if the lighting is simply good enough to complete the job.
Good lighting meets industry standards and makes a space feel visually appealing and comfortable to be in. However, we are pleased to see that more and more people realise good lighting can be much more than that. It is at its best when its qualities grow from task oriented towards human-centric. The kind of lighting that makes a space look more natural also lifts the human spirit and makes it feel safer and more organic. As an example: integrating a natural feeling into an office can be achieved by making walls and ceilings the brightest areas in the space; just as the sky is naturally the brightest area outdoors. Exceptional lighting design is already an integral part of the architectural design of interior spaces.
In stark contrast, bad lighting that is functional but not enjoyable, does not adapt to its surroundings; it is merely a choice of lights on or lights off.
Follow the sun
While optimal lighting can feel refreshing, nothing is more refreshing than a good night's sleep. Light that helps follow the natural cycle of the body's circadian rhythm is therefore an important consideration. Unlike artificial lighting, natural lighting is dynamic. Early in the morning and late in the evening the colour temperature is a warm orange, causing the body and eyes to feel more relaxed. In the middle of the day the colour temperature is a cooler blue, providing us with more energy and a clear state-of-mind. This change in natural daylight is in sync with the body's circadian rhythm. Artificial lighting that mimics this pattern is called circadian lighting and, due to its very nature, is referred to as human-centric lighting.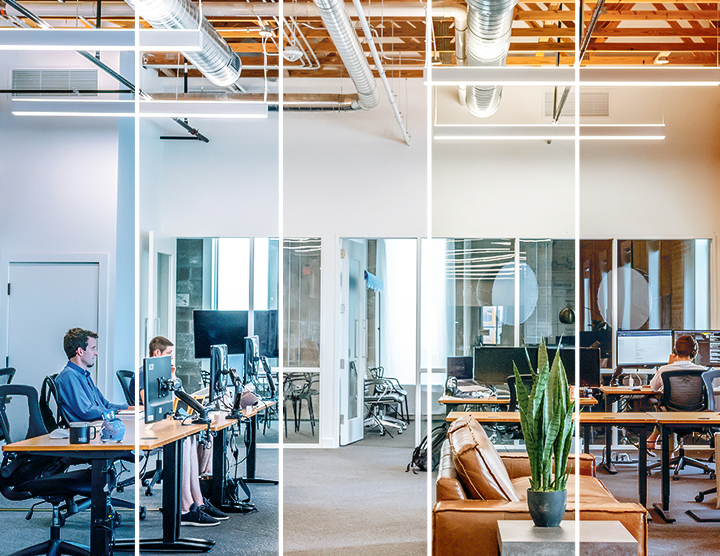 From the outside in – light that enhances life
Modern lighting technology enables a variety of options to mimic daylight and create human-centric lighting solutions. Well-designed indoor lighting delivers measurable results that have a considerable impact on physical and mental health. There are various opportunities and possibilities to upgrade indoor lighting to human-centric lighting in office, retail, hospitality and indoor architectural environments, in order to improve wellbeing on many levels.
Retail lighting can guide customers and highlight certain products to help increase customer loyalty and sales. In schools and workplaces, lighting can provide the extra boost needed to increase creativity and productivity. Automated human-centric lighting that follows patterns of natural daylight can help the elderly both relax and feel more energetic. Light brings life, and the quality of light has a huge impact on how we feel.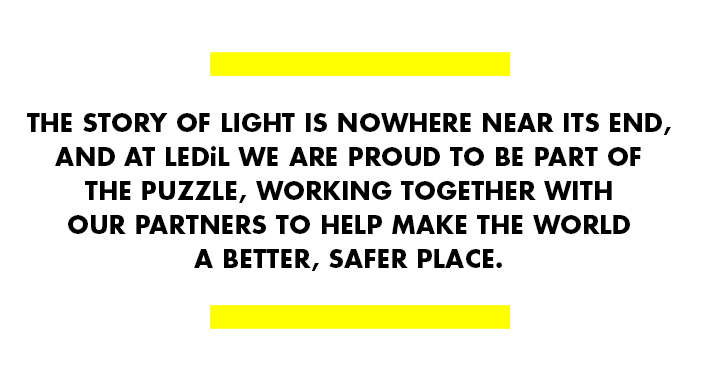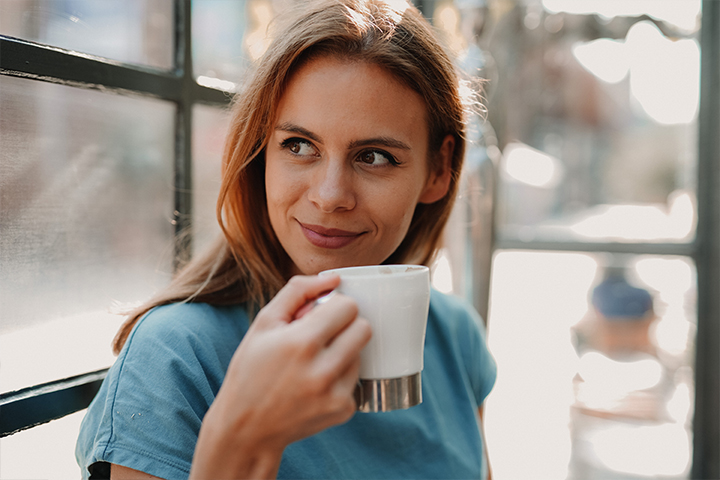 *Source: Report 'Quantified Benefits of Human Centric Lighting' by LightingEurope & ZVEI, April 2015 **Source: Healthy offices research, CBRE, https://www.cbre.nl/en/healthy-offices-research