Our story of light #4
Related articles:
A blaze of innovation: The illuminating history of light
Lighting the way to safety and sustainability with LED optics
The natural cycle of light – enhancing life indoors
Article by Petteri Saarinen, LEDiL CEO
Welcome to the world of perfecting light
This article is part of a series on the history and impact of light and lighting on humankind. We have come a long way in developing and learning about what perfect lighting is and what benefits it brings. Now we are on the verge of taking the next big leap indoors.
Imagine a world with no light. A world deprived of the possibility to illuminate our darkest hours. This might not be the most uplifting imaginative exercise. Because light matters a great deal to us as human beings.
We need more light in our modern lives than our ancestors did, yet daytime hours have remained the same across history and time. Finding ways to prolong the effect of daylight by developing artificial light has been a constant preoccupation since the discovery of fire.
Light is the core aspect of our work at LEDiL. We are proud to actively contribute to the technological developments and innovations in the lighting industry.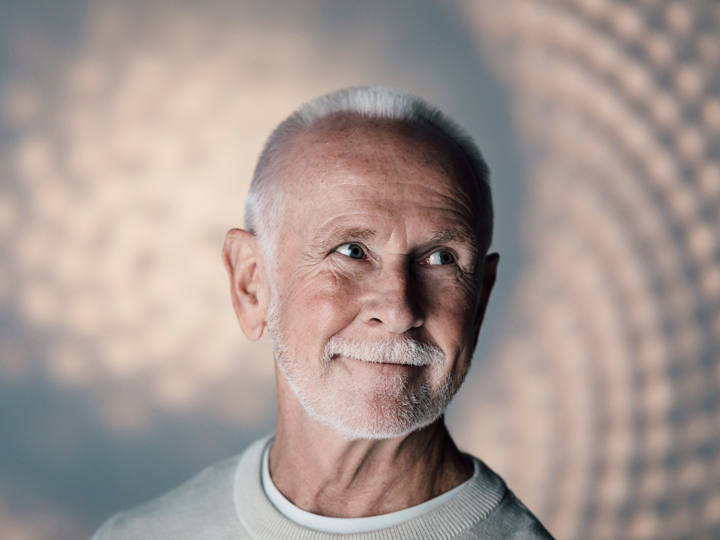 Since our beginnings in 2002, we set out on a mission to perfect light for a luminous future – for humankind and the life around us. We place great importance on the way light affects our lives at any time of the day, both indoors and outdoors. Our optical solutions help create light that enhances wellbeing, safety, sustainability, and functionality.
Our story is one of continuous discovery. With every customer case, we advance the quality of LED light by continuously challenging our competence and by pushing the boundaries of innovation.
Together with you – our customers, partners, collaborators – we strive to enable and strengthen a shared ecosystem of light. Because we know that no one can achieve a better future alone.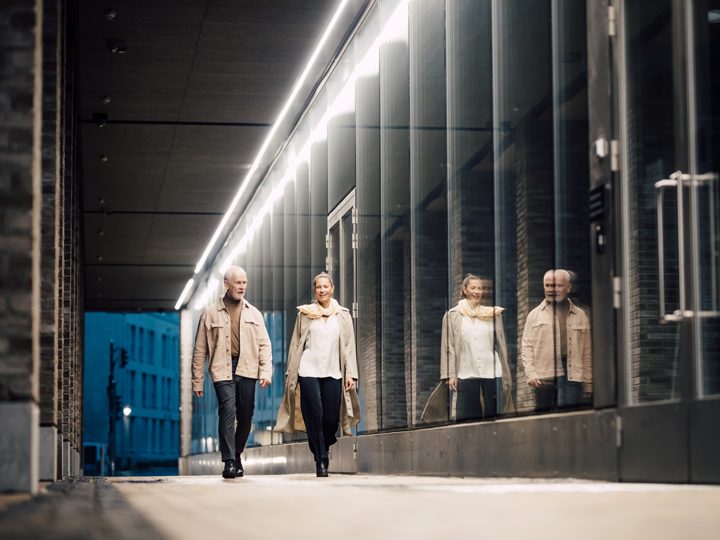 Which brings us to the fact that, while we are happy to share our story, we are even more excited about opening a joint conversation on the future of optics.
We invite you to share your vision with us:
– How does perfecting light with optics look like in the future?
By giving your contact details you agree to your data being processed by LEDiL in accordance with applicable personal data legislation and
LEDiL privacy policy
.
We look forward to hearing your thoughts! They will contribute to our continuous efforts to develop and innovate.
We will publish the most engaging contributions across our social media. Please mark whether you'd like to share this anonymously or with your name – we will respect your choice.
Thank you for joining us on our journey and stay tuned for more exciting news and events!
Our story of light #4
Related articles:
A blaze of innovation: The illuminating history of light
Lighting the way to safety and sustainability with LED optics
The natural cycle of light – enhancing life indoors
Article by Petteri Saarinen, LEDiL CEO