NEWS
RELATED PRODUCTS: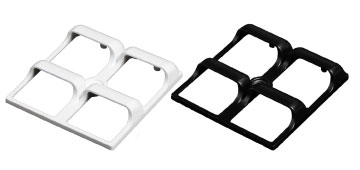 STRADA-2X2-SHD
Compatible STRADA-2X2 optics
STRADA-2X2-SHD – Blocks backlight in 20+ LEDiL lenses
STRADA-2X2-SHD is a new LEDiL accessory that helps to block backlight and eliminates a potential intensity peak behind the pole. Amount of allowed backlight may be regulated by a law to avoid light pollution.
STRADA-2X2-SHD is available in black and white colours and is compatible with more than twenty STRADA-2X2 lenses.
When choosing between shades, please note that the black shade blocks the backlight the best and with the white shade higher efficiency can be achieved. See polars below for details.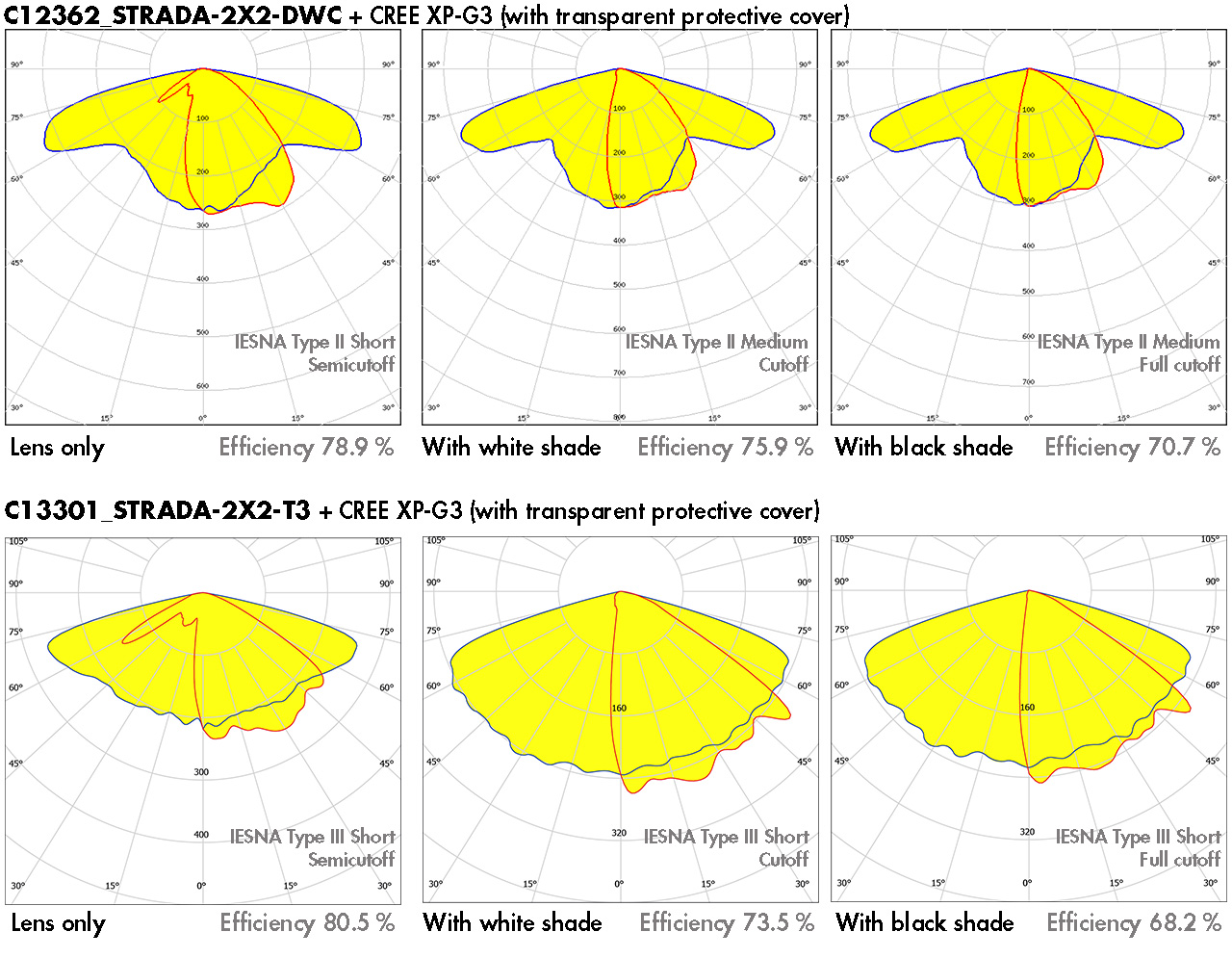 RELATED PRODUCTS: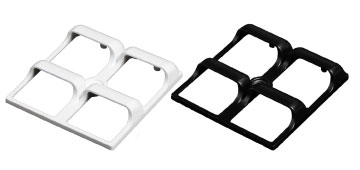 STRADA-2X2-SHD
Compatible STRADA-2X2 optics