AMY-35-ZOOM – Compact zoom lens for miniature designs
Exceptionally flexible and easily adjustable optic for ever changing retail lighting concepts
The AMY family of stylish, compact retail optics welcomes its latest addition with a new 35 mm diameter zoom optic. Less than 15.6 mm in height without axially moving parts.
The AMY-35-ZOOM retail lens compliments the broad assortment of AMY static lenses with its new adjustable beam, providing new lighting design possibilities that can be adjusted on-the-go.
The beam range can be adjusted smoothly from 20 to 50 degrees (infinitely adjustable) with excellent light quality. Like other patent pending LEDiL zoom lenses, AMY-35-ZOOM is designed without axially moving parts.
Thanks to its slim form factor the AMY CoB lens family is an ideal fit for track lighting and downlight designs that need to be as compact as possible. Less than 15 mm high, this optic helps keep luminaire designs small while still being adjustable to changing lighting requirements.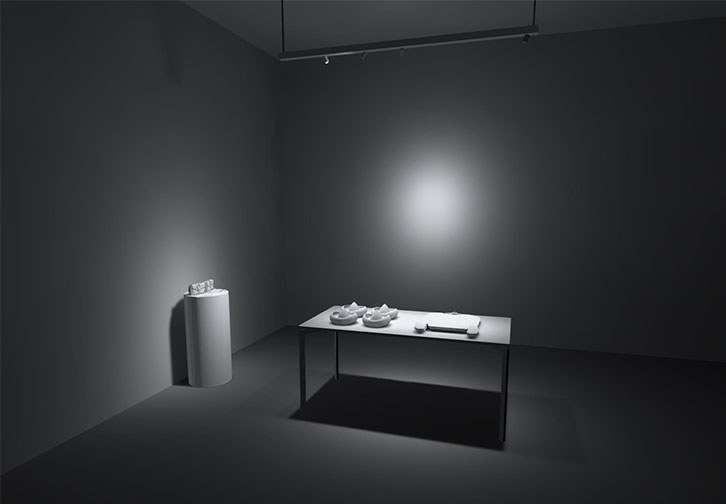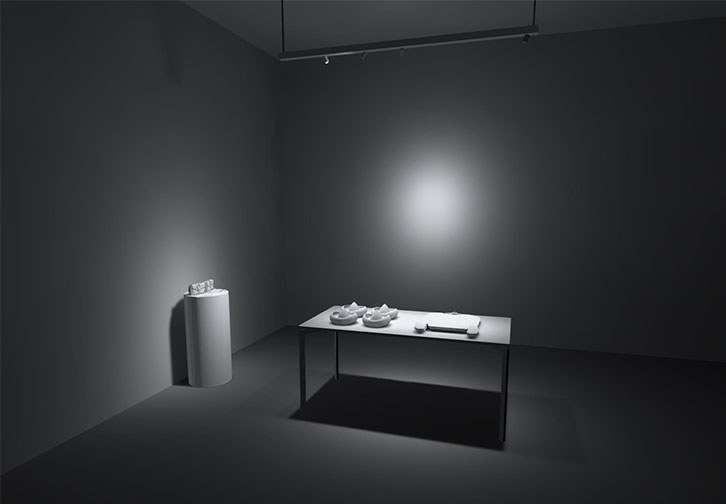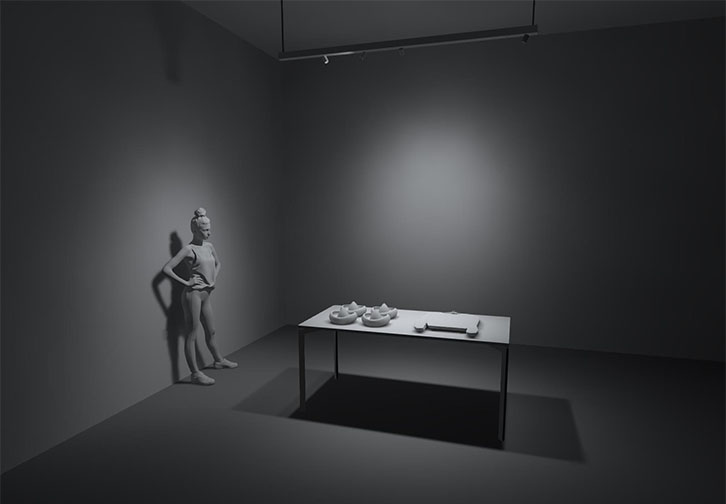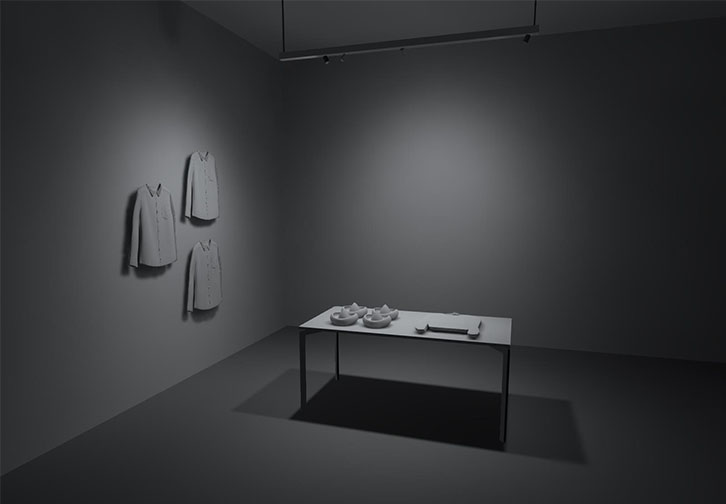 AMY-35-ZOOM is optimized for up to 10 mm LES size COBs and is easily attached using Bender + Wirth and BJB connectors.
AMY-35-ZOOM has the same footprint as the existing static AMY-35 lens, making it a breeze to integrate zoom optics into retail concepts.