DARK LIGHT FOR BRIGHT SALES
When it comes to aisle lighting, DAISY ticks all the boxes: highlighting the sweet spots in the aisle, delivering a spectacular, enjoyable and sustainable lighting-led shopping experience.
All you need for spectacular and fresh supermarket lighting that is stylish, compact and highly efficient. With less glare from fewer lumens it lights up sales and brightens the bottom line.
✓ High contrast
Modern, discreet supermarket lighting sets the mood for a pleasant shopping experience, naturally drawing customers' eyes to the products on display. While the light source remains invisible, brightly lit goods take centre stage in a lighting led shopping experience that sets tills ringing to brighten the bottom line.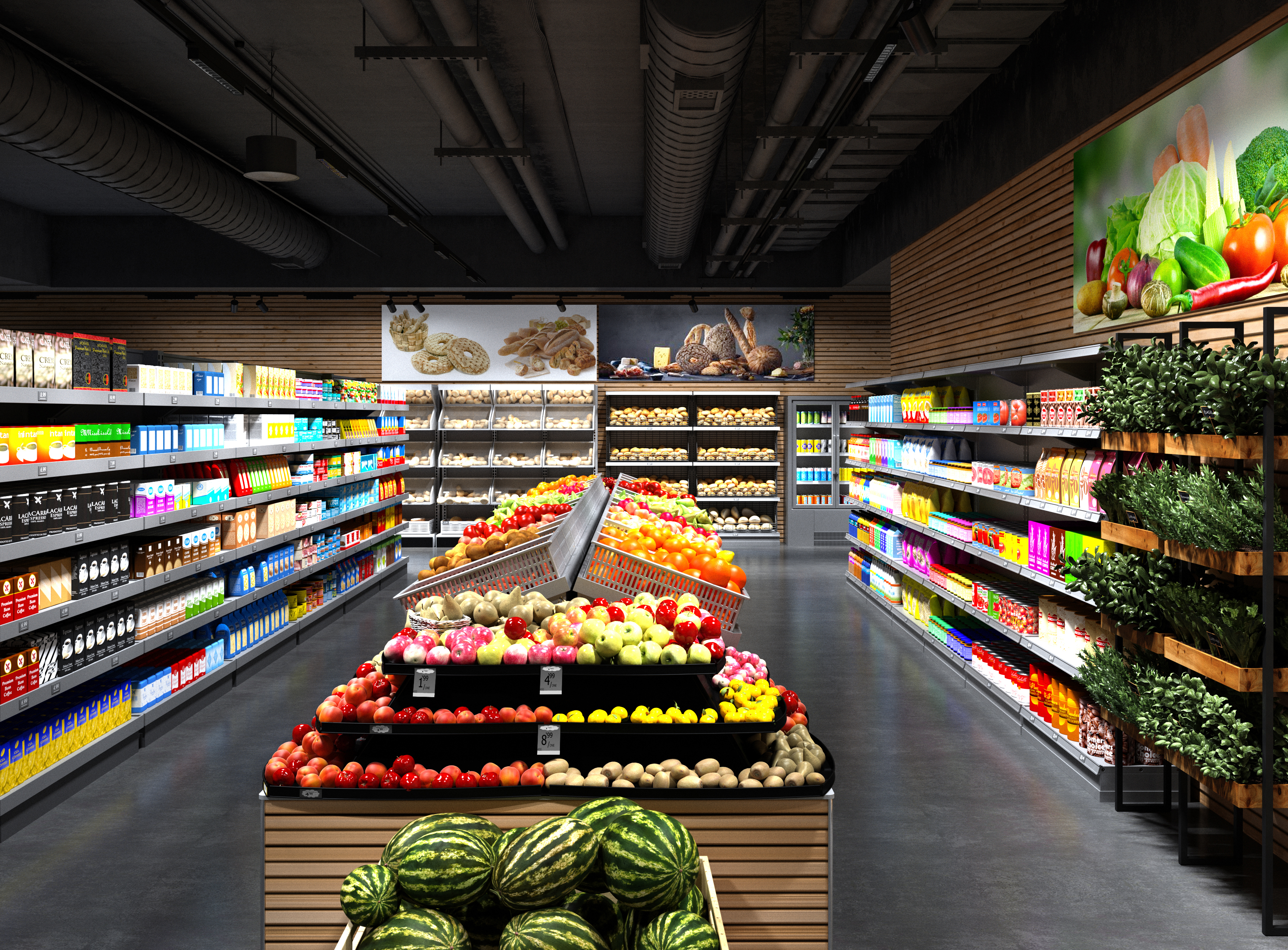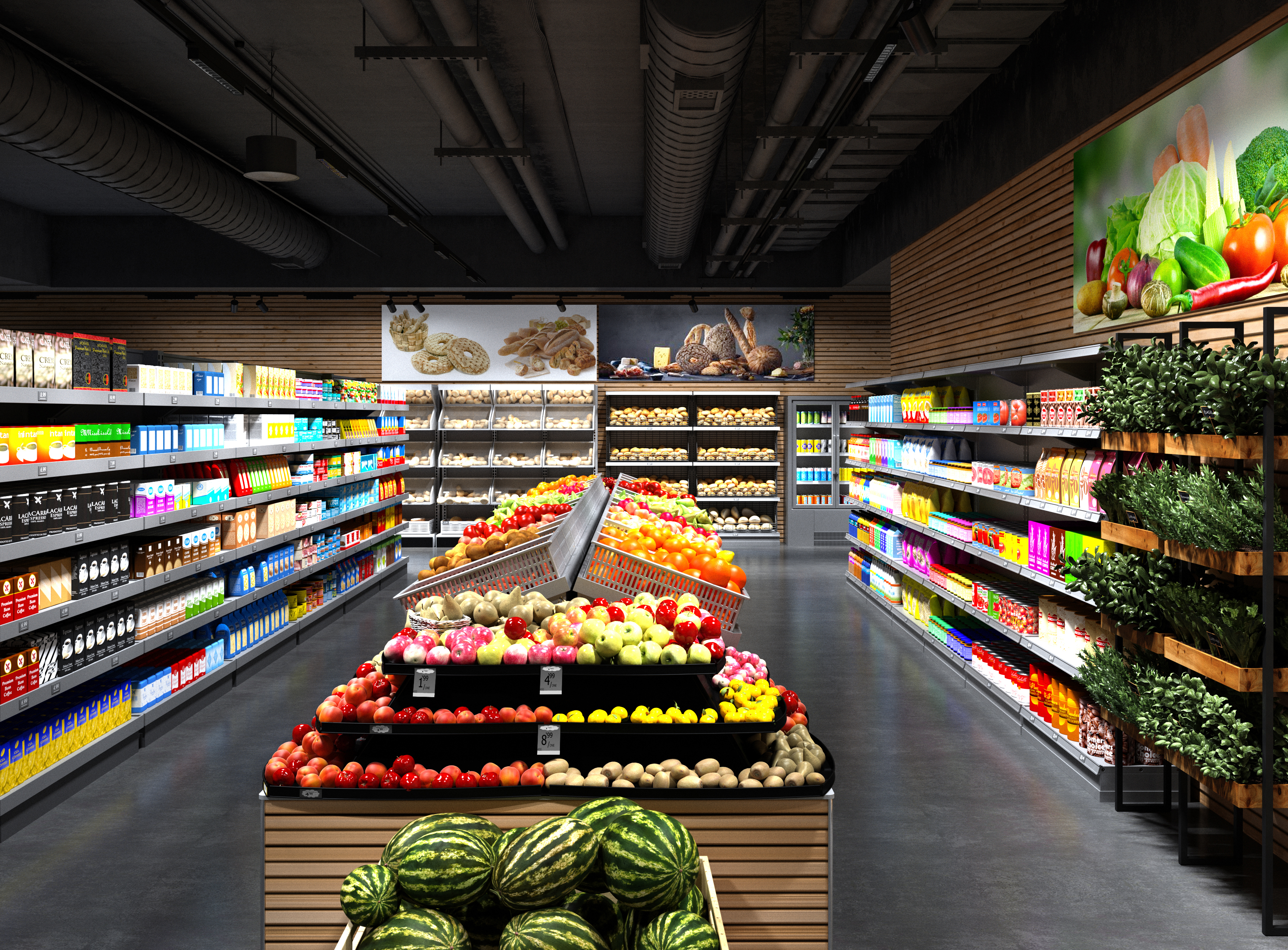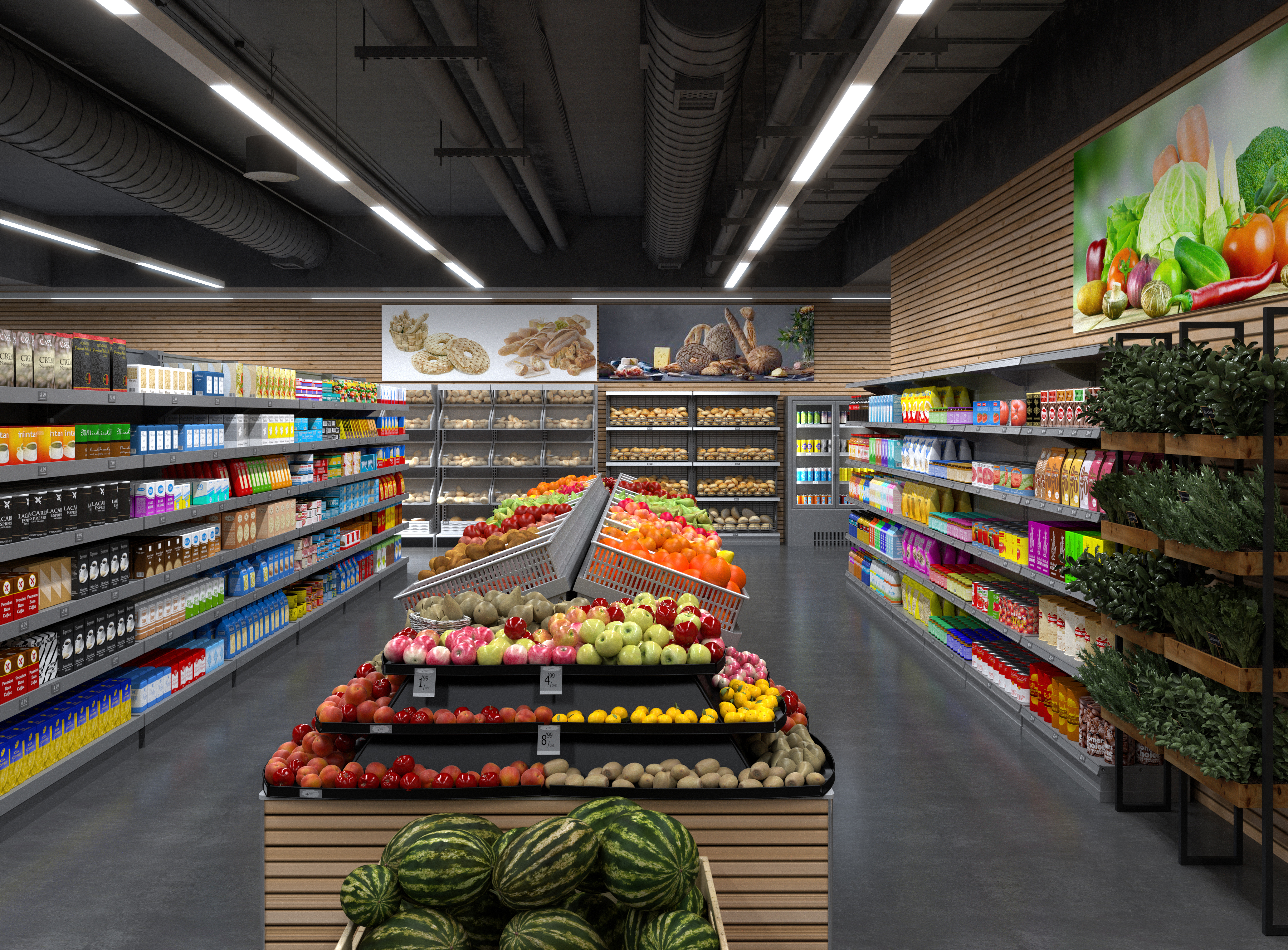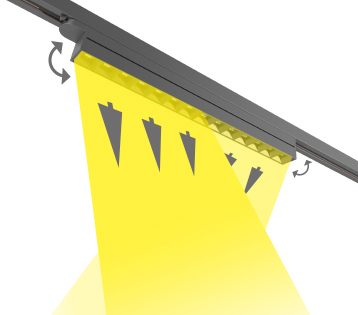 ✓ Adjustability
Asymmetric optics can be adjusted to fit any size retail environment. From the smallest mom and pop, to the largest hypermarket, the products will always take centre stage.
✓ Comfort
Dazzle customers with the products not the lighting. Avoid the visual distractions of low contrast lighting by creating a harmonious, natural lighting atmosphere using high contrast lighting.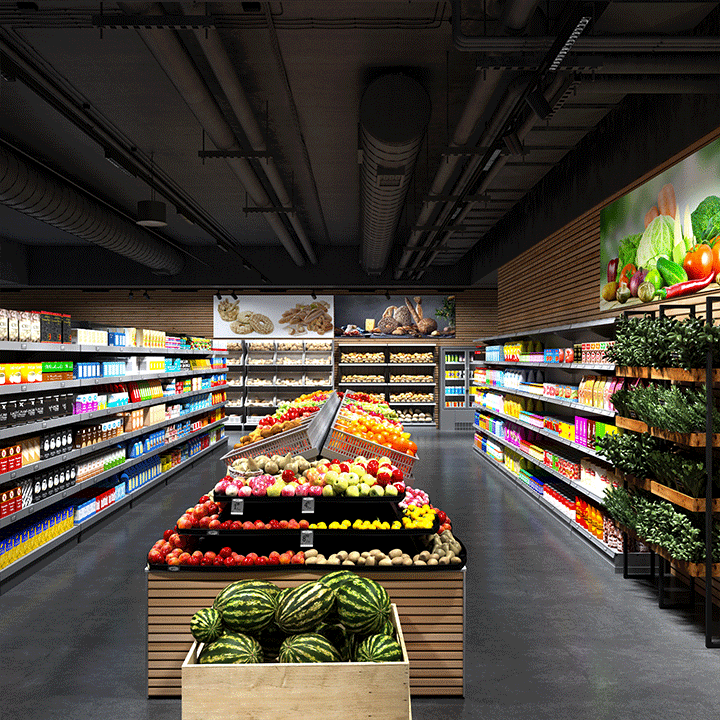 ✓ Efficiency
Hit the aisle lighting sweet spot by illuminating only what needs to be lit. DAISY optics enable stylish, compact track light module designs that illuminate any product range with more precision, using less lumens for less cost, to brighten up the bottom line.