DAISY DIFFUSED LENSES FOR HIGH QUALITY TUNABLE WHITE
All members of the DAISY family are now available with diffused lenses for a uniform and smooth beam. Add to this best in class colour mixing for high quality tunable white and you have an excellent choice for a range of office, retail and other premium indoor lighting solutions. This latest addition perfectly compliments the original glare optimized members of LEDiL's ever growing and flexible DAISY family.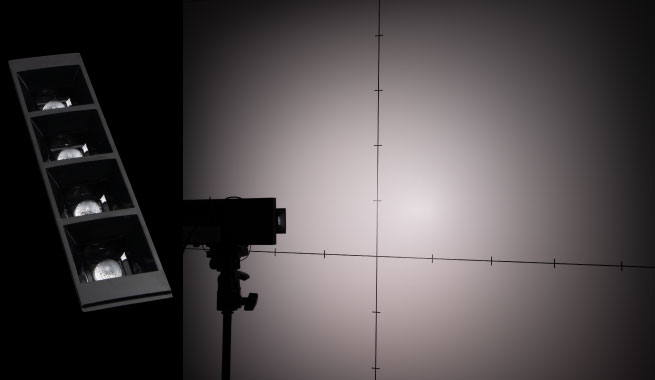 The picture clearly shows the amazing potential to create a class leading uniformly smooth beam combined with best on market colour mixing with DAISY diffused lenses.