DAISY-7X1-ZT25 for stylish yet efficient aisle track fixtures
Clear version for high contrast aisle lighting and diffused version for perfect colour mixing
LEDiL's highly popular DAISY Dark Light family has grown with the addition of a one-sided asymmetric beam in 7X1 format. As with other members of the DAISY family DAISY-7X1-ZT25 comes with low glare and good cut off preventing light leakage from one aisle to another. This makes this optic an ideal choice for innovative track fixtures that look good and do not cover the whole aisle length like traditional linear luminaires do. The result is a stylish and cost-efficient lighting solution for modern supermarkets.

Compared to traditional linear solutions track modules are up to 10 times smaller, have perfect beam control with minimal glare and are more energy efficient with most of the light directed to the shelves not the floor. Highly efficient, high contrast aisle lighting can easily be achieved with DAISY-7X1-ZT25 track modules creating the perception of brighter goods on shelves with fewer lumens compared to a traditional linear luminaire.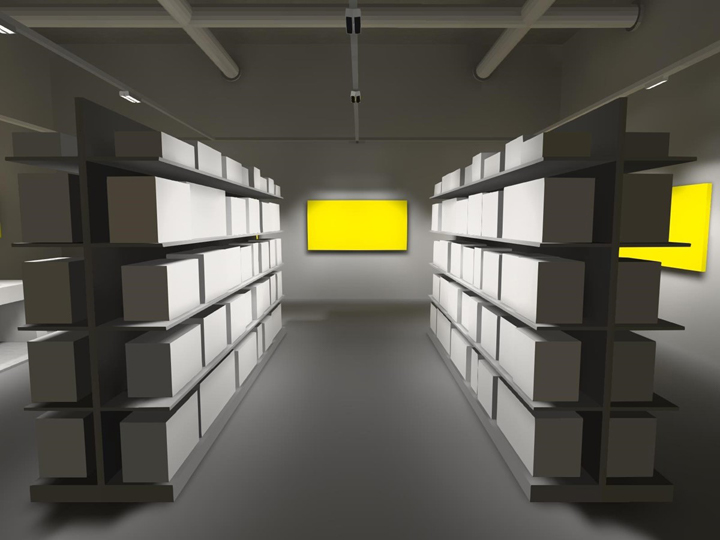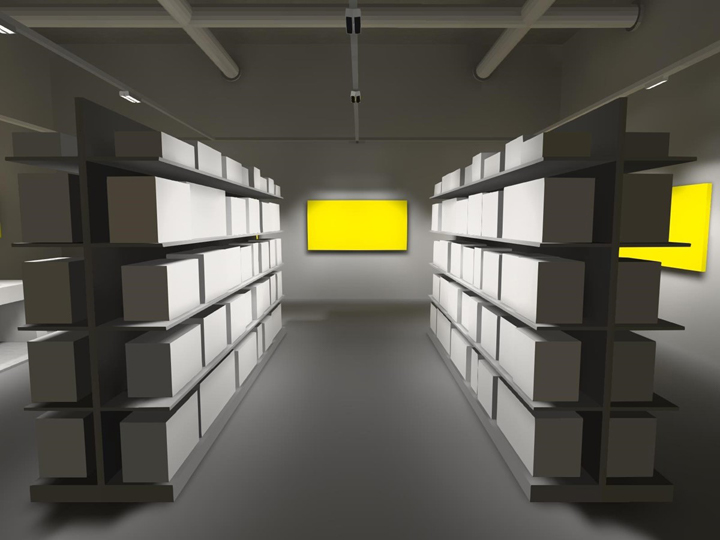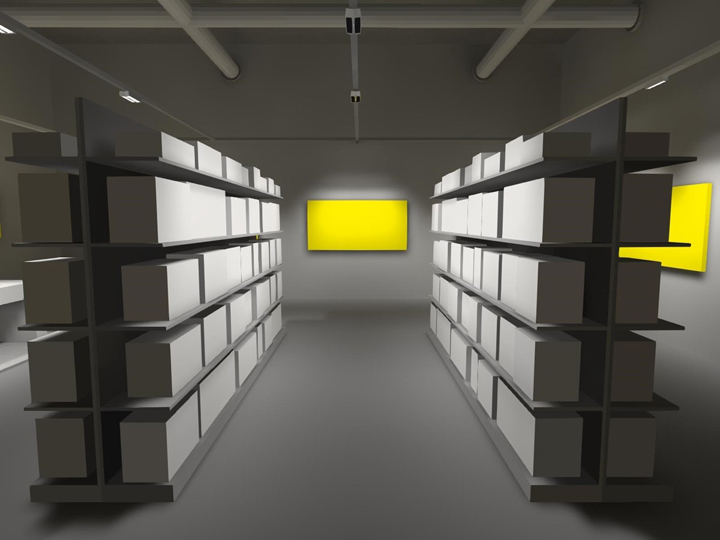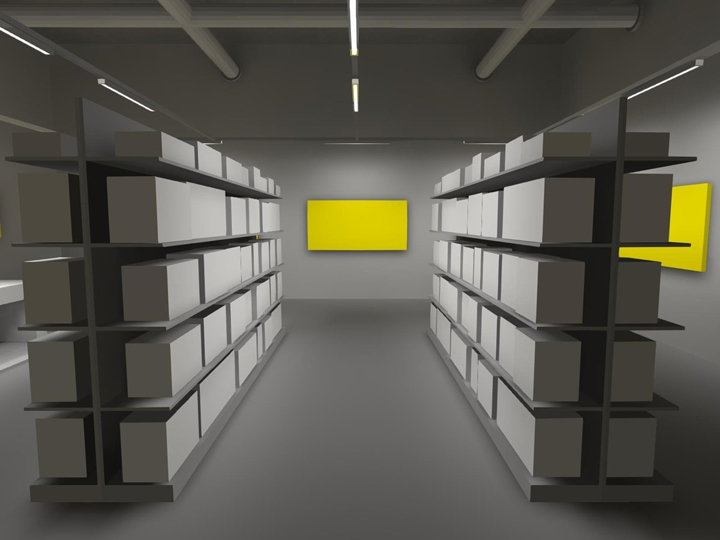 DAISY-7X1-ZT5-D can be also used in tunable white and architectural lighting applications due to the excellent colour mixing beam.
Shades can be chosen from black, white and metal with gloss or matt finish.

DAISY-7X1-ZT25 is optimized for CSP LEDs and is recommended to be used with two LEDs next to each other.