Meet the perfect office worker,
DAISY-7X1-FT-D
The perfect, fully adjustable desk lighting solution with flexible dark light for ever changing office environments
At its best, office lighting promotes productivity, accuracy, and wellbeing. Perfect office lighting is easily achieved with freestanding luminaires that freely adapt to changing needs in both new and existing office buildings.
Adapting or re-arranging layouts according to ever changing office requirements is effortless with flexible, freestanding lighting fixtures that can simply be moved with the desks. Ideal for fresh modern office environments where light can be directed where it is needed.
DAISY-7X1-FT-D is a forward throw optic that provides uniform lighting, optimal for flexible desk lighting applications. This optic brings flexibility into any office environment and allows individual control, and the best possible energy savings.
Freestanding luminaire concepts help to integrate recommended uplight from the same luminaire design. This is especially relevant in situations where fixed light fixtures are not possible or permitted by the property owner. If that wasn't enough, LEDiL DAISY also supports tunable white to help the natural circadian rhythm of office workers.
The design and optimised forward throw beam of this sleek, stylish optic, makes it ideal for freestanding office luminaires.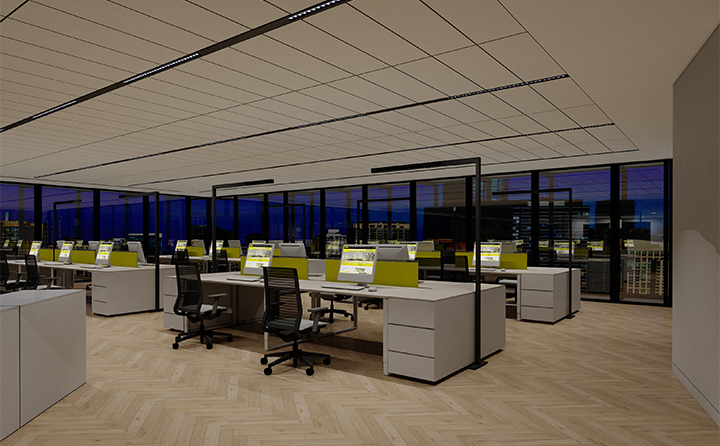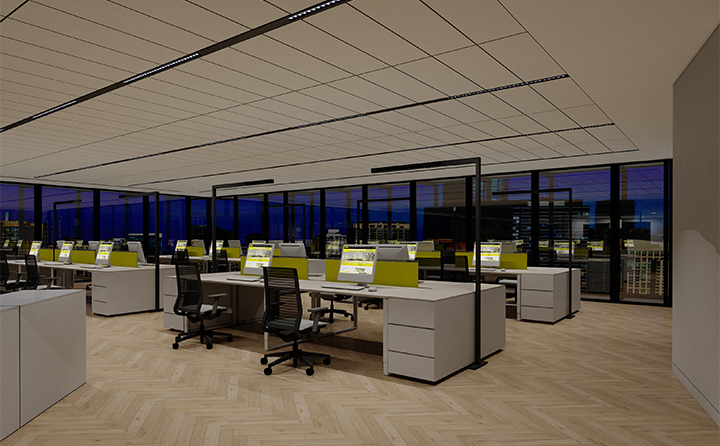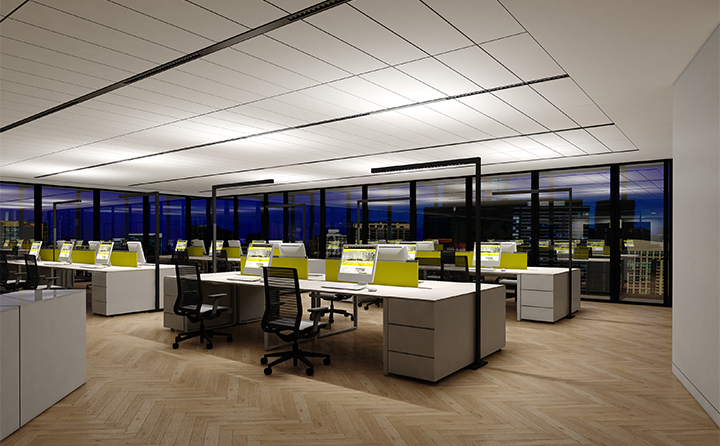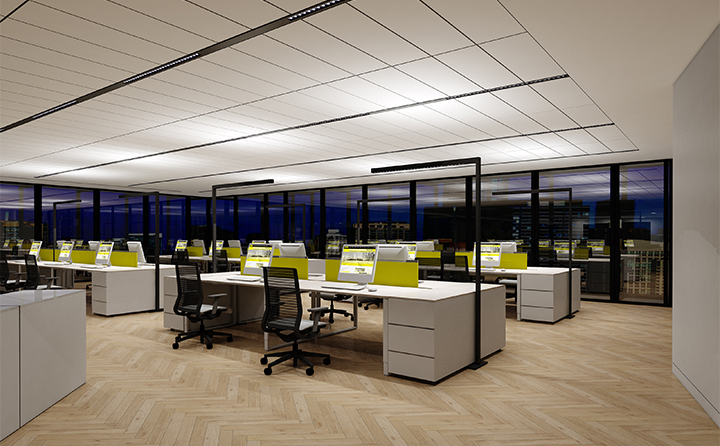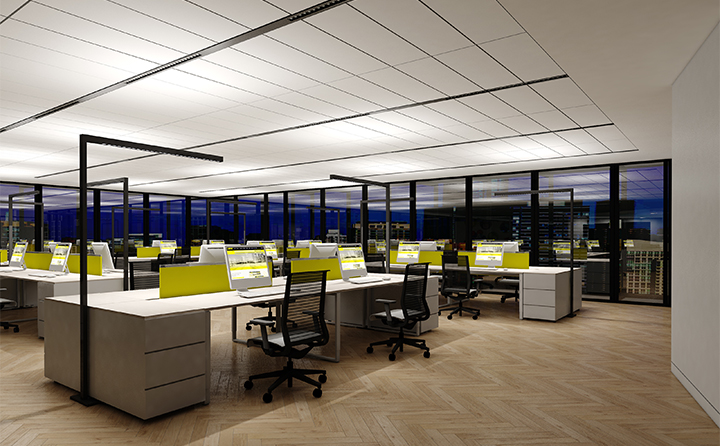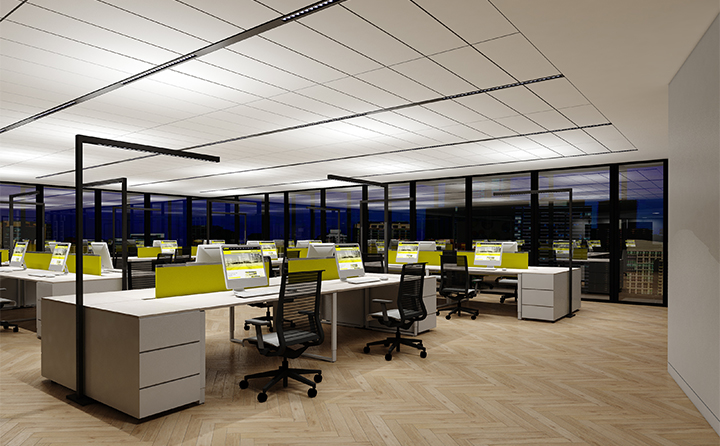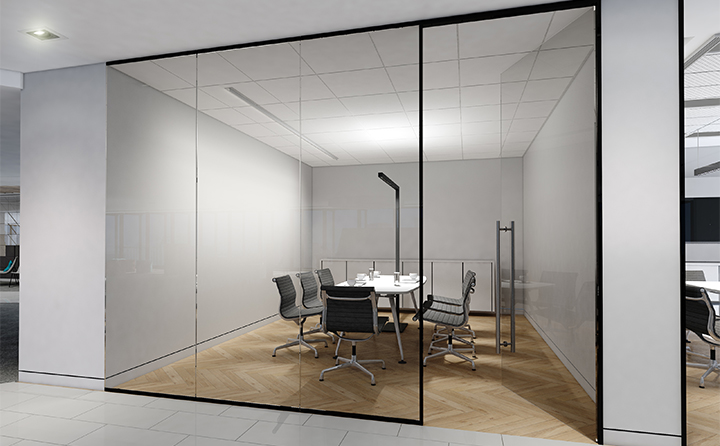 The popular LEDiL DAISY family offers a wide range of low glare optics. The new addition, DAISY-7X1-FT-D, expands the DAISY-7X1 product family with a beam ideal for freestanding office luminaires.
Delivering elegant, human centric lighting is a breeze with the DAISY dark light optics. This low glare optic enables premium office lighting in setups that place emphasis on flexibility and adjustability.
Like other DAISY variants, DAISY-7X1-FT-D is available with black-, white- and metal-coloured shades in both gloss or matt finish.
DAISY-7X1-FT-D is optimized for use with four 2835 LEDs per one optic.
Watch the DAISY Dark Light video